So you need to make sure it's comfortable, enjoyable and perfectly suited to your sleeping tastes.
It's also a good idea to put them away when not in use rather than getting rid of them completely.
However, without proper care, a few months or years of storage can render a mattress unusable and cause permanent damage.
Whether you need to store your mattress for a short or long time, it is important to take certain precautions to ensure that your mattress stays clean, dry and in good condition.
Here are our best suggestions to store your mattress in Switzerland, and thus prolong its life.
Find the perfect place to store a mattress:
The choice of the location of your mattress is essential. You need to find a dry, clean, well-ventilated area.
1- Store a mattress in the basement:
Humidity and extreme temperature fluctuations are the main concerns when storing a mattress in the basement.
Mold and some insects can damage any piece of furniture, but mattresses are more vulnerable.
These considerations make basements a less than ideal storage space for durable mattress storage.
If you have no choice but to store your mattress in the basement, it is important to place it on a raised surface and cover it with a breathable material such as a special mattress storage cover.
Whether you store it in a standard warehouse, in your basement or in your garage, it is advisable to use a dehumidifier!
Although it is not the ideal solution, this equipment will preserve the quality and longevity of your mattress by eliminating moisture.
2- Storage of mattresses in a self-storage unit:
A self storage unit is a great way to store a mattress. These facilities are safe and reliable, and often have temperature controlled areas.
So consider switching from conventional storage to temperature-controlled storage for added assurance.
Installing a temperature control system in your storage unit will ensure that the temperature in your storage unit will be adequate in both winter and summer, protecting your mattress from extreme temperature fluctuations.
When choosing the best storage service for your mattress, it's important to consider your storage space needs, security and budget.
If you need to store multiple mattresses, you may want to consider using a professional storage unit, which offers ideal long-term storage conditions and offers different sizes of cubicles, tailored to your criteria.
Learn more about the benefits of temperature-controlled storage: Temperature-controlled storage boxes: benefits, uses and prices.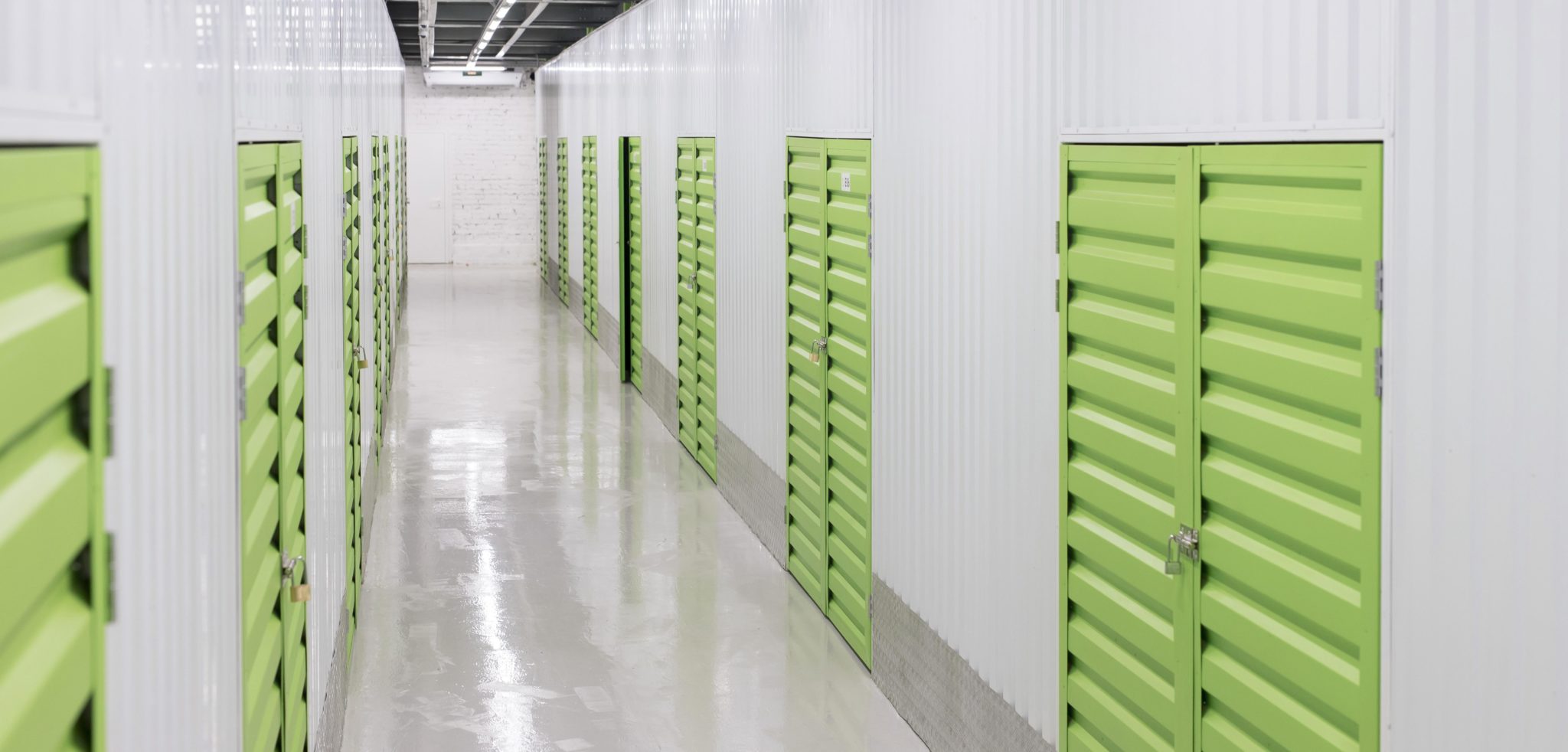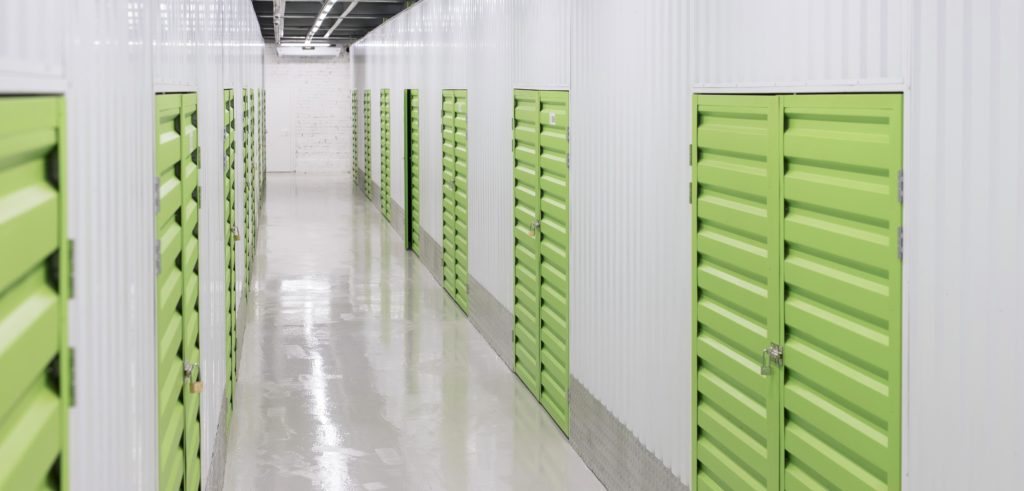 Practical tips for storing a mattress:
Here are some practical tips for storing a mattress safely:
Step 1: Clean your mattress and dry it before storing it
The first step in storing a mattress is perhaps the most crucial: making sure it is completely clean before storing it.
This will give you peace of mind when you remove your mattress from storage and avoid the formation of mold and germs during this time.
Also remove stains and odors with a mild fabric cleaner or by sprinkling baking soda on the mattress and letting it sit for a few hours before brushing thoroughly.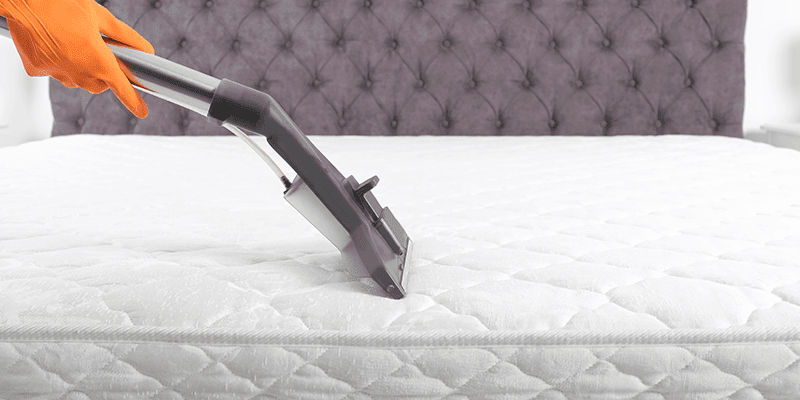 Step 2: Pack the mattress
Before putting your mattress in storage, you need to cover it.
The mattress cover is commonly used because it is incredibly durable and relatively inexpensive.
This cover will protect your mattress from dust, stains and certain insects.
The purpose of these covers is to prevent the formation of mold and to keep the mattress dry.
Additional tip: When considering long-term storage of a mattress, remove the plastic wrapping every few months to allow the mattress to air out. Make sure it is completely closed afterwards.
Learn more: the ultimate guide to moving furniture like a pro
Step 3: Lay the mattress flat.
To store the mattress, lay it flat. While some sources may advise you to store your mattress on its side to save space in your basement, you should never do so for an extended period of time.
When a mattress is stored on its side rather than flat, the underside is subjected to more pressure than the top side. As a result, the mattress can quickly become deformed and no longer be usable for sleeping.
Simple storage of mattresses
When searching for an online storage service, be sure to find one that offers storage options for all existing mattress types.
Also, check the size of the proposed storage space to make sure your mattress will fit.
By following these practical tips, you will extend the life of your mattress and store your mattress safely by protecting it from potential damage.