The first moments of a company's life generally require relatively simple economic models to set up. But the game changes quickly as the latter grows, especially if your company sells products or services. You will quickly realize that you need more space. But that does not necessarily mean that you have to move immediately to larger and necessarily more expensive premises. Having storage space can help solve the problem effectively while stimulating and/or supporting business growth. Here are some benefits that a storage space can bring to your business.
1. A place to store excess stash
Once business is booming, you may end up with more inventory than your business premises can hold. This is especially true during big sales periods such as summer or winter sales, the week of Black Friday when large volumes of inventory are at stake.
You're definitely not going to buy an entire building just for your excess inventory. Opting for a storage unit is an effective way to manage this lack of space while optimizing your costs. You will therefore have the additional space necessary to ensure your supply as well as the orders of your customers.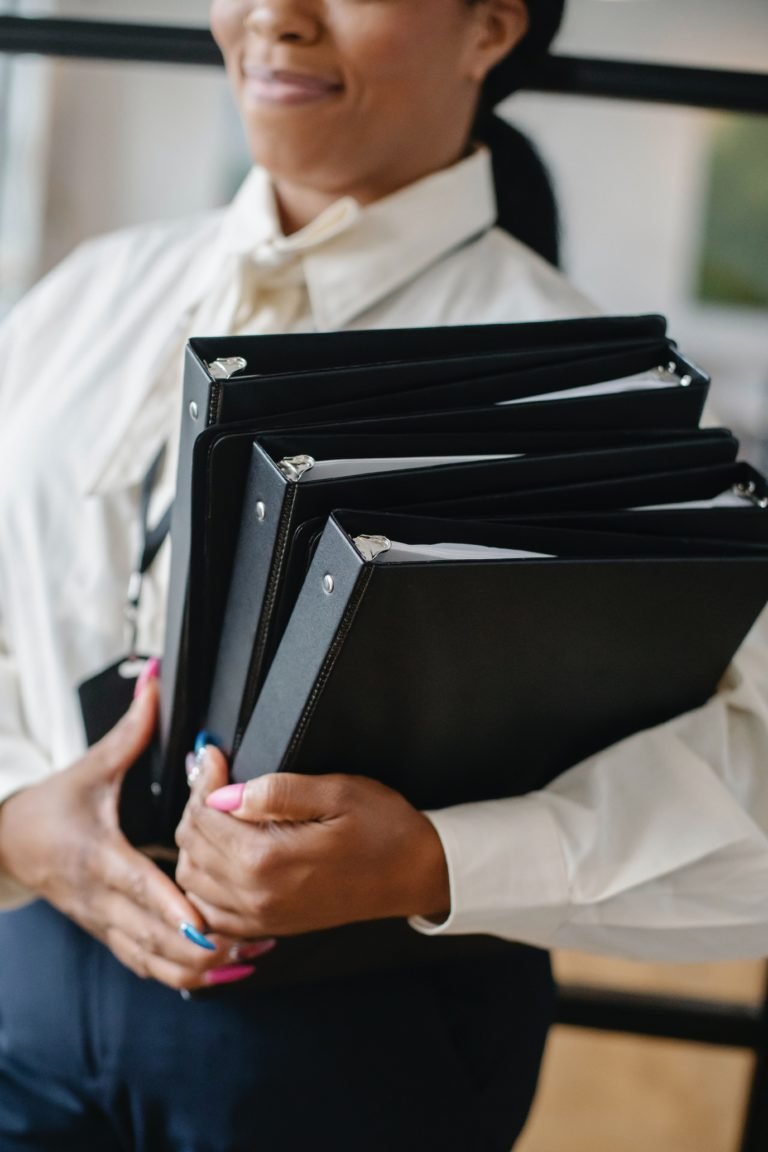 2. You can safely store delicate items
You may be a thrifty entrepreneur specializing in antiques, breakables, or perhaps furniture (even antique furniture). These items can be tricky. Any damage can, at best, diminish their value and at worst completely destroy them.
A storage space provides excellent protection against most things that could cause damage to your items. These facilities may even offer climate-controlled units if you're dealing with heat- or cold-sensitive items.
3. Helps declutter your workspace
Clutter in your workspace physically compromises your productivity. You inevitably lose a lot more time when you have to navigate between boxes and piles of paper to find your way. It is also more mentally stressful. Plus, it's easy to lose small items in all that mess (an important document, car keys, etc.)
By renting a storage unit, you can shelter things you don't use often, such as business documents. As a bonus, a good storage facility has excellent security features that protect sensitive documents and other items from theft or loss.
4. Keep expenses low
As a business owner, you know how important it is to keep your operating costs as low as possible. Unless you need to expand your business operations, the last thing you want to do is pay for an entire building or a larger office.
A storage unit offers an inexpensive way to store more stuff. So you can reinvest the money you would have spent on growing your business.
Some storage facilities even offer offices for rent if you really need them. If your business becomes large enough to warrant more space, you can move it to this office space and be even closer to your inventory.
5. Allows deliveries
Do you sell online? You are likely to make many deliveries. You will therefore need a place that agrees to take care of these deliveries for you. And you don't want any of your precious stock on display for all to see.
Many storage facilities accept deliveries for their customers at no additional cost. They can take care of the item for you and move it directly to your storage unit for maximum convenience.