It's summer and you're moving? Don't let the heat of the season put you off! With these foolproof tips, you can turn the heat into an opportunity for an easier, more pleasant move.
Learn how to take advantage of summer weather to make your move more efficient and economical.
Summer: The season of choice for a successful move
1. Long sunny days
Summer spoils us with its long, bright days. This not only gives you more hours to organize and execute your move, but also a more positive and energetic atmosphere.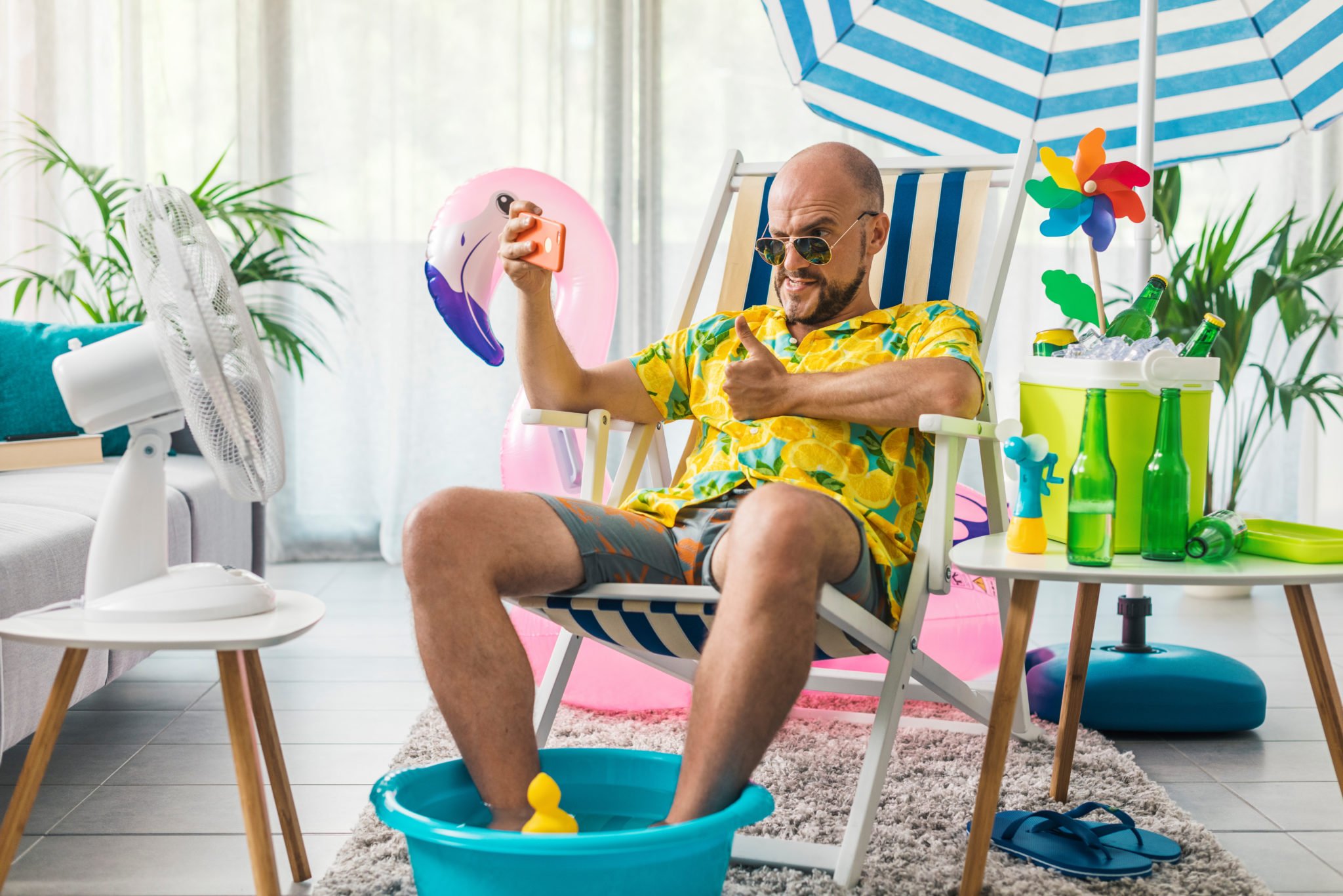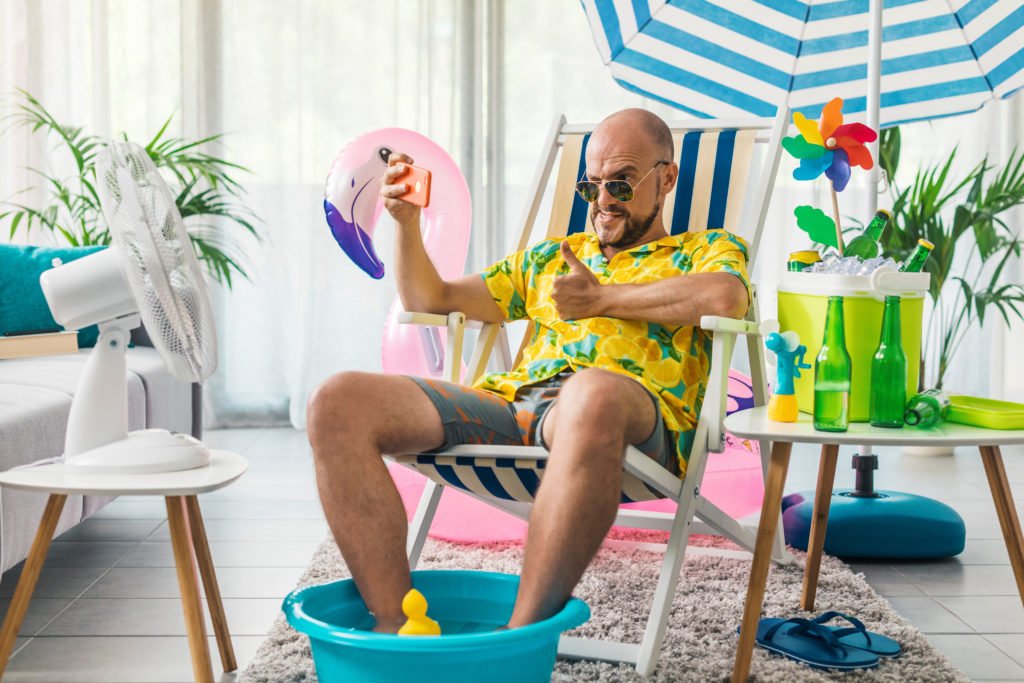 2. Mild weather for transport
Fine weather is one of summer's great assets. No more hiccups with snow, rain or frost, transporting your goods becomes a much more pleasant experience. What's more, it reduces the risks associated with bad weather, ensuring the safety of your valuables.
3. School vacations: a smooth transition for children
If you have children, moving during the school vacations is a strategic move. This gives them time to adapt to their new environment, make new friends and get ready for the new school year in the best possible conditions.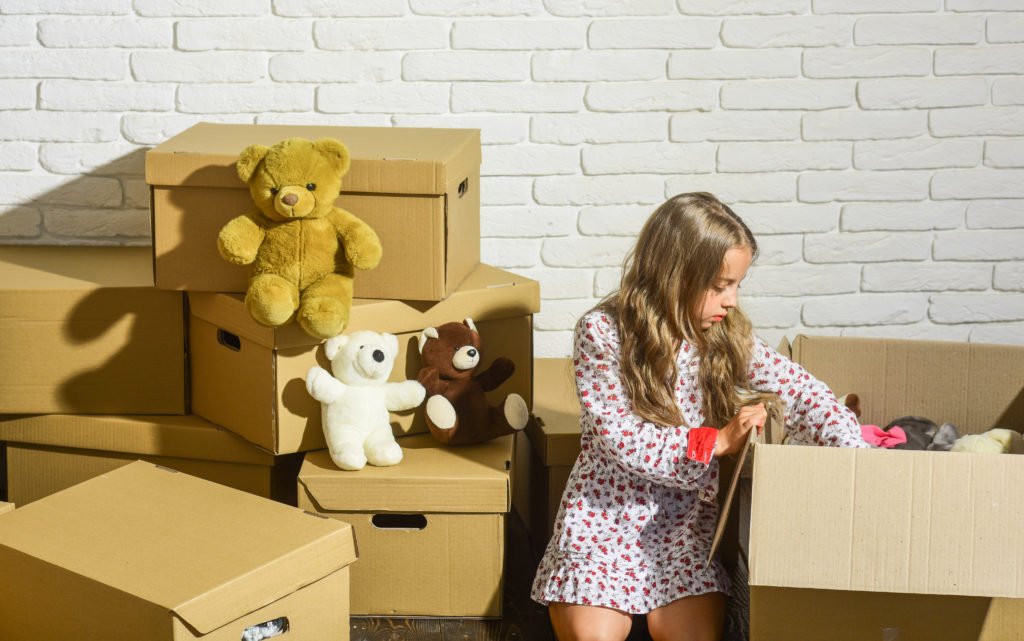 4. Flexibility and free time thanks to summer vacations
The summer vacations are the perfect time to plan your move. They give you the flexibility you need to organize, pack and settle into your new home.
Tips for a successful summer move
If you've decided to move in the summer, here are a few tips to make your move more pleasant:
Stay hydrated
When you're moving in summer, it's essential to stay hydrated at all times. High temperatures and the physical exertion of moving can lead to rapid dehydration. Make sure you have enough water on hand throughout the day. Keep bottles of fresh water in an easily accessible place, both in your old residence and in your new home. Remember to provide water for your moving team and anyone else assisting you during the move. Looking after your well-being and that of those around you is essential.
Start early in the day
The afternoon heat can make moving particularly difficult in summer. To avoid the highest temperatures of the day, start your move as early as possible in the morning. The morning hours are generally cooler and more pleasant, making the hard physical work of moving easier. So plan to avoid the hottest hours of the day.
Plan your move so that most of the heavy lifting is done by noon. This allows you to take a break during the hottest hours of the day.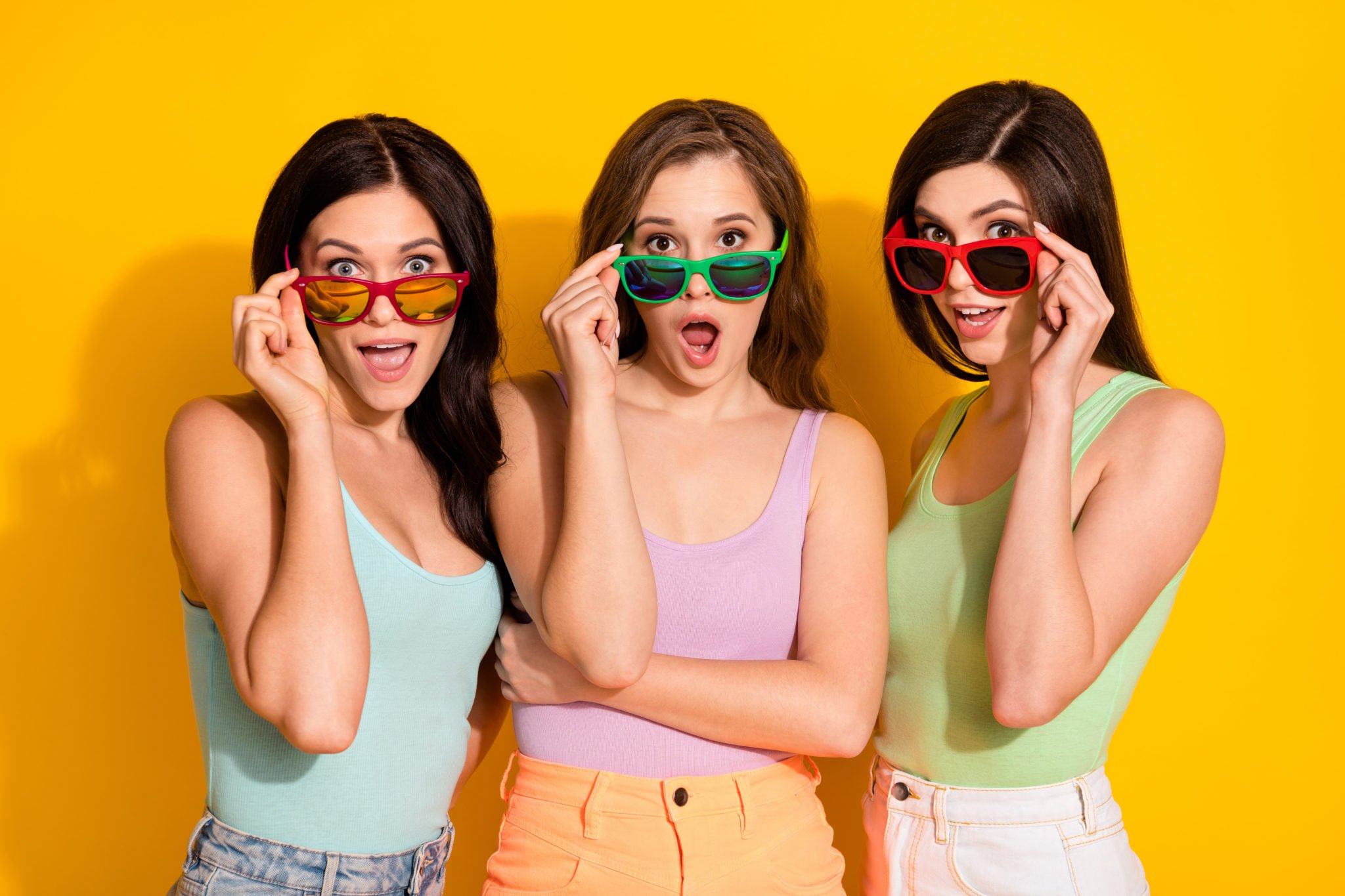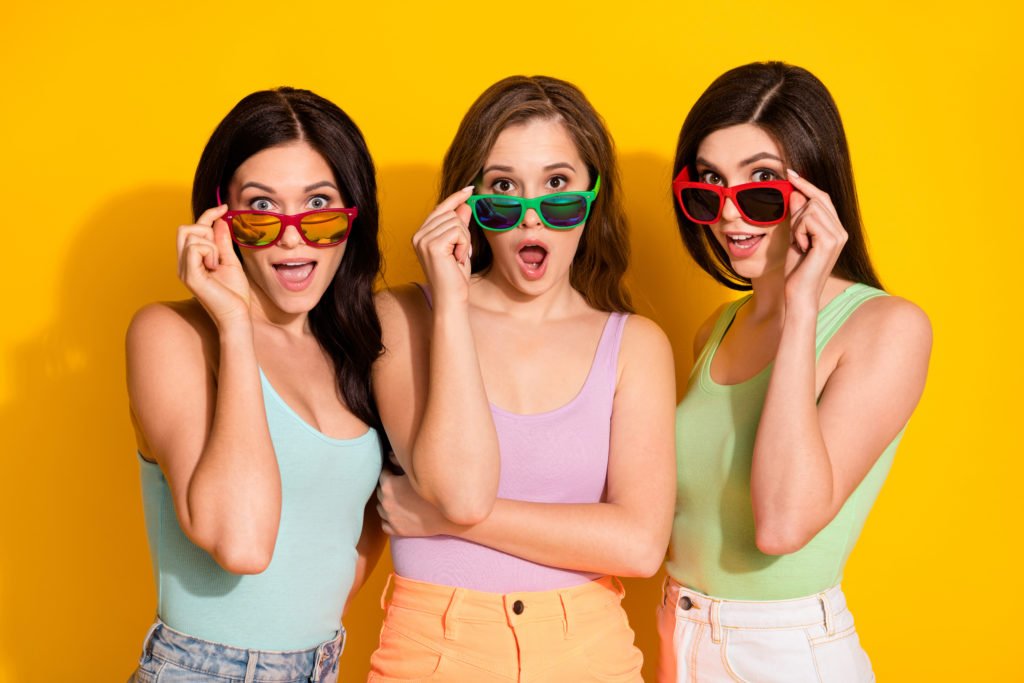 Wear appropriate clothing
When moving in summer, choose appropriate clothing that will keep you cool and comfortable all day long. Opt for light, loose-fitting clothes that allow good air circulation. Breathable fabrics like cotton are recommended to wick away perspiration and keep you cool.
Avoid dark, heat-absorbing clothing and opt for light colors that reflect sunlight. Wear comfortable, closed-toe shoes to protect your feet during the move.
Get ready for the sun
If you're moving in summer, remember to protect yourself from the sun's rays. Use a high factor sun cream, concentrating on the face, arms, legs and neck. Make sure it's water-resistant, and reapply it frequently, especially if you perspire a lot. For optimum protection, wear a wide-brimmed hat and sunglasses.
Pack and protect your heat-sensitive belongings
Some of your belongings may be sensitive to heat during the move. Electronics, cosmetics, medicines and other items can be damaged by high temperatures. Be sure to pack them carefully in appropriate packaging and keep them in a cool place during the move. Carry them in your own vehicle rather than leaving them in the removal van. And make sure you protect your furniture and other delicate items from excessive heat by wrapping them properly.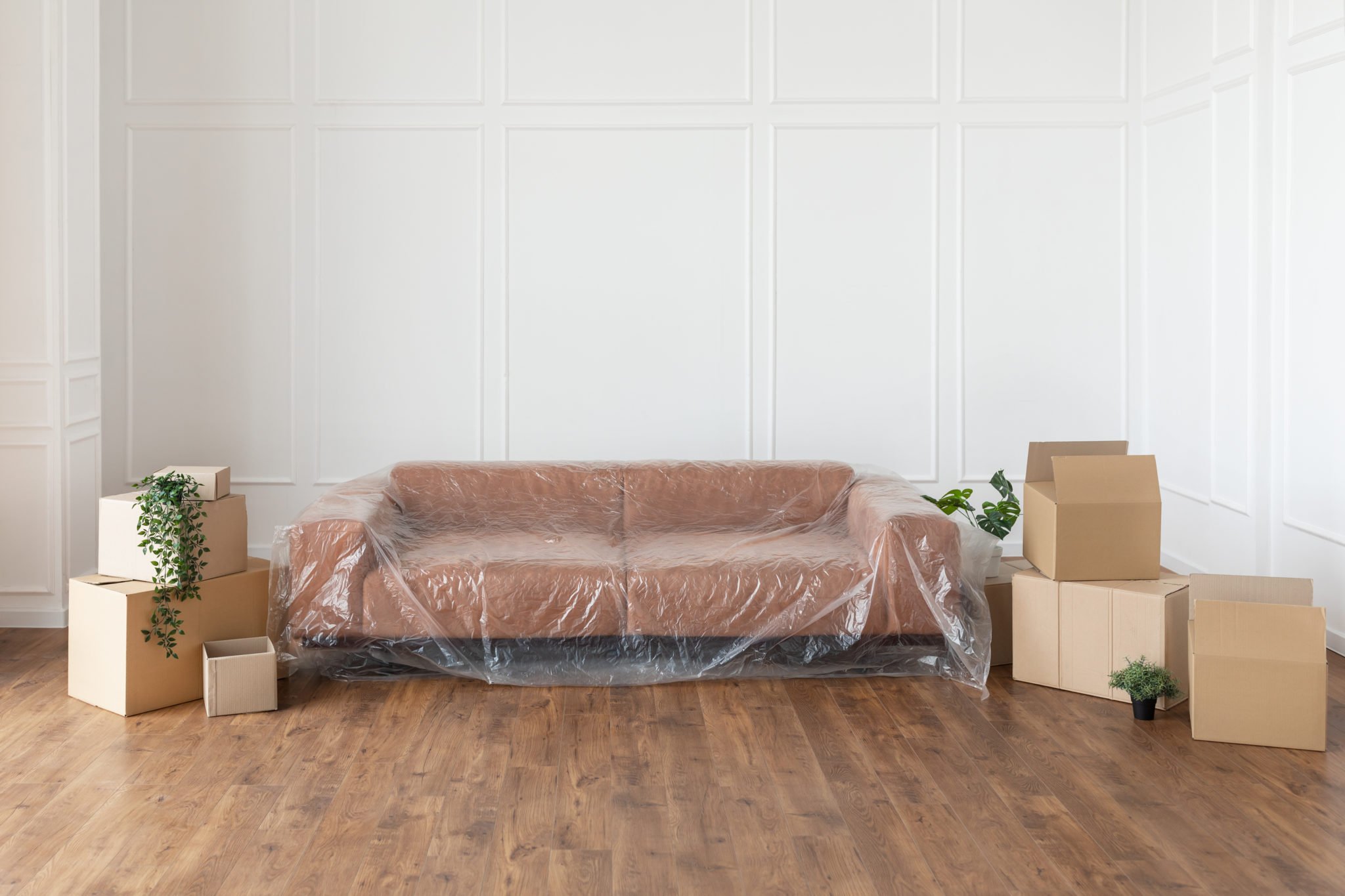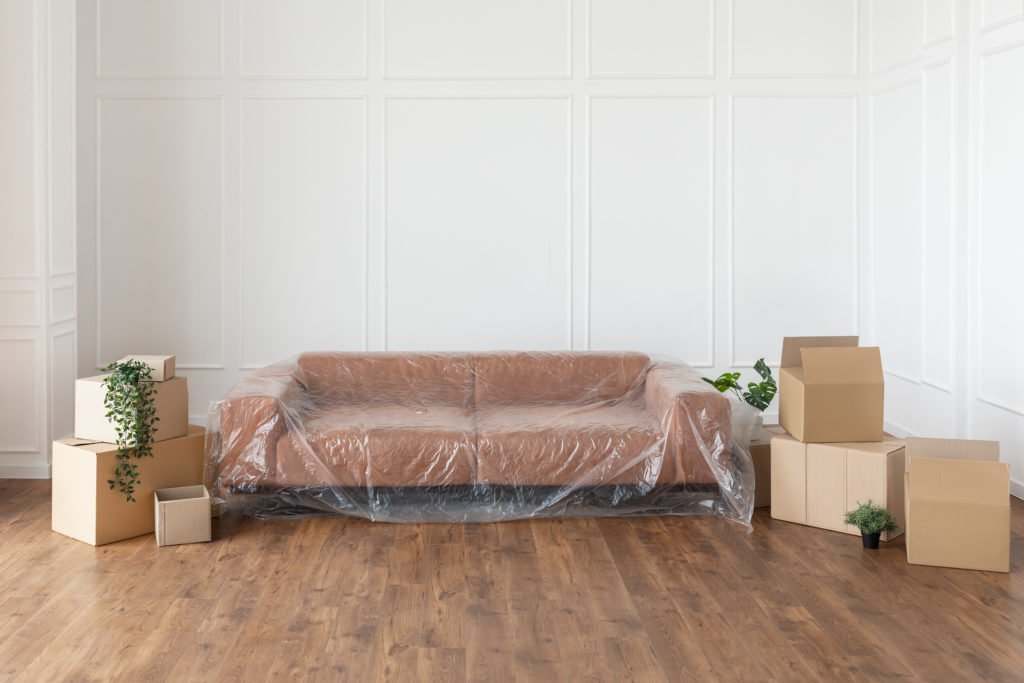 Avoid holidays and weekends
Summer holidays and weekends are often very busy in terms of traffic and the availability of removal services. To avoid any inconvenience, we advise you not to move on public holidays and weekends, when roads can be congested and movers overworked. Choose a date during the week for a stress-free move.
Prepare your new home in advance
Before you move, prepare your new home in advance by activating utilities such as electricity and air conditioning before you arrive. So you can settle in more quickly and enjoy a comfortable environment from the moment you arrive. If you're moving to a region where the heat is intense, make sure the air conditioning is working properly to keep you cool during the move.
Call on moving professionals
Moving in the summer can be exhausting and stressful, but you can make the process easier by calling in moving professionals. Experienced movers have the skills and equipment to make your move efficient and hassle-free. They can help you pack your belongings, transport them safely and unload them in your new home.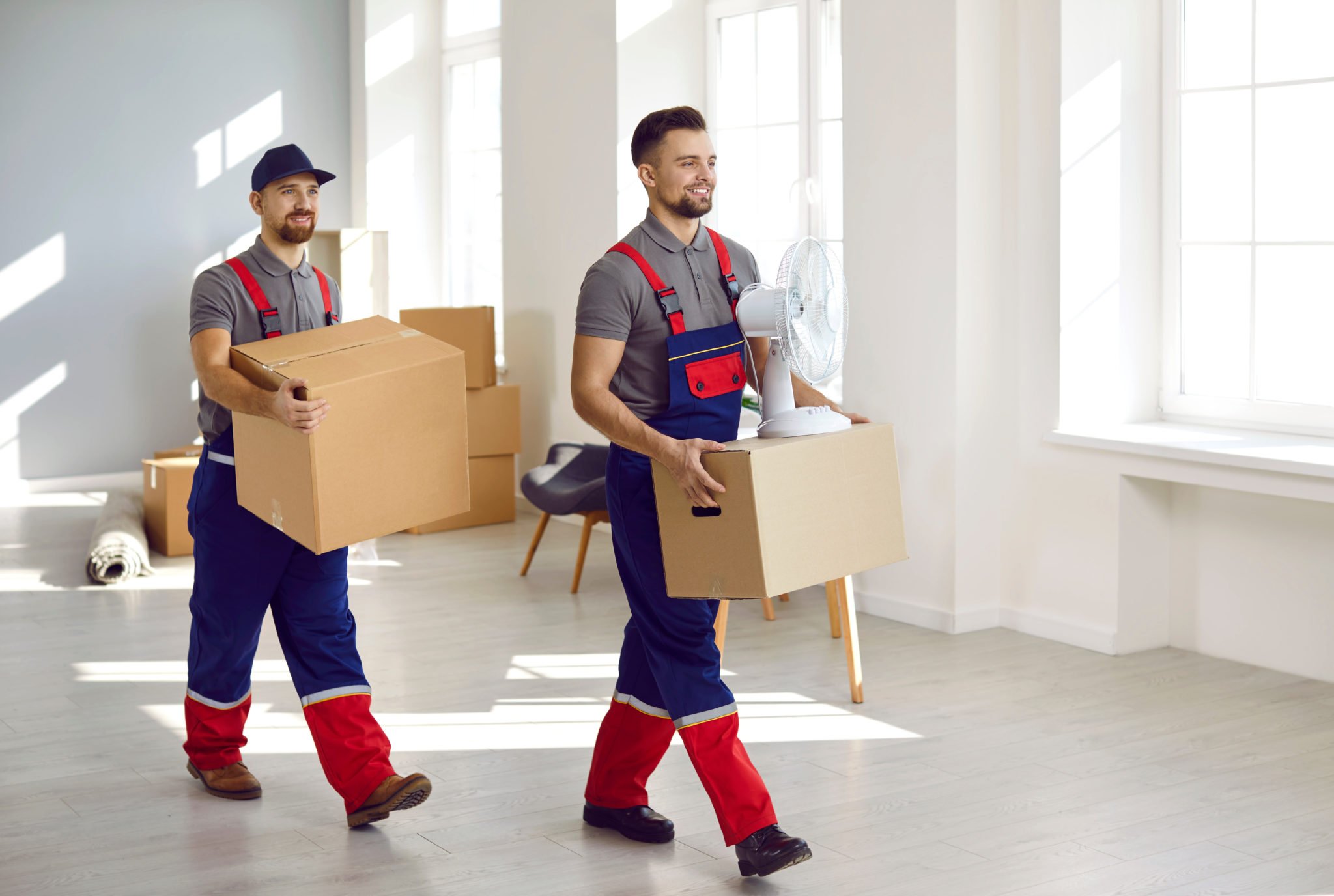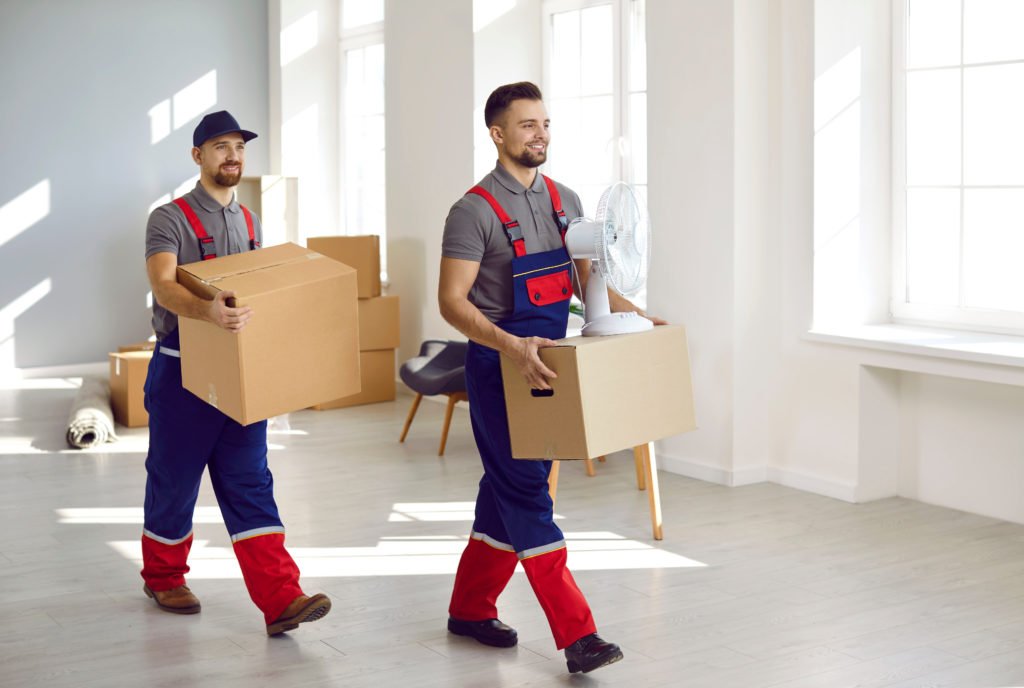 Furniture storage in French-speaking Switzerland
If you need to temporarily store your furniture during your move, we recommend renting storage space in a secure warehouse. Many furniture storage services are available in French-speaking Switzerland, offering flexible and secure storage solutions.Moving in summer can be a pleasant experience if you take the right precautions and organize yourself properly. Whether you call in the professionals or do it yourself, follow these practical tips for a worry-free move. And if you feel you need a helping hand or further advice, please don't hesitate to contact us.