Like everyone else, your possessions are important to you, and you won't trust just anyone to take care of them. If you plan to store your belongings in a storage unit in Vaud, Lausanne, or Morges, it is normal that you would want to make sure that they are well taken care of, protected and maintained. Self-storage facilities are not all the same. When deciding to whom and where to entrust your property, there are a few details to consider. When selecting a self-storage site facility, there are several things to consider. Here is a list of some of these factors.
1- Unparalleled customer service:
The first time you contact a storage company , and the first interaction you have with a representative, can tell you a lot about the site. This will tell you a lot about the value this company places on your items. Friendly, helpful and professional customer service is a good indicator of the treatment your goods will receive.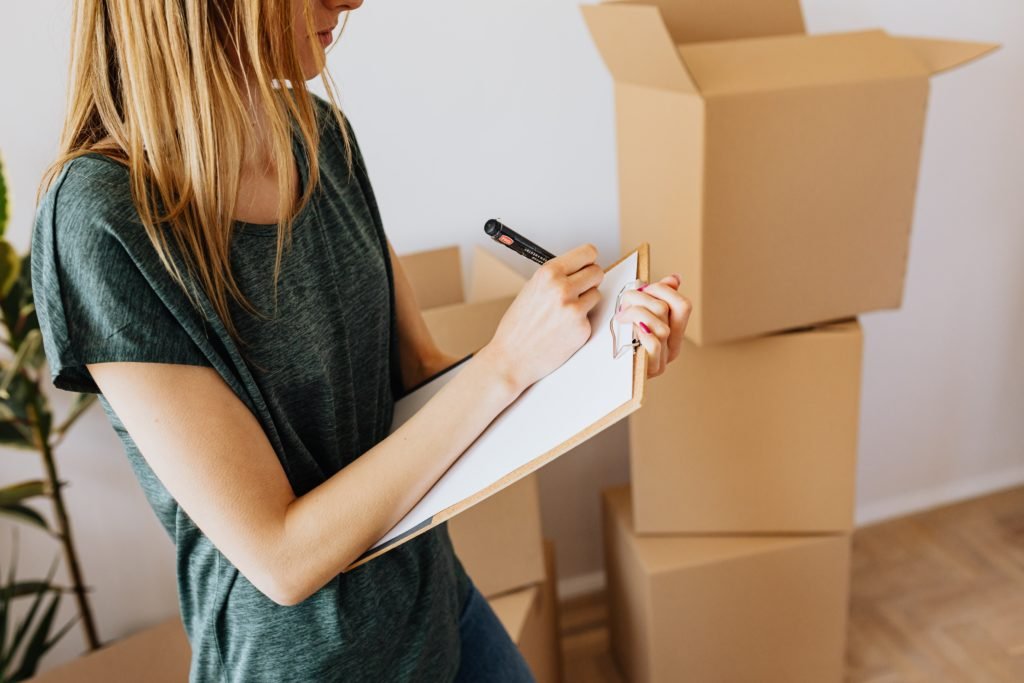 2- A hands-on manager:
It is essential that the manager be aware of the activities taking place on their premises and be familiar with all security protocols, technology and procedures. A diligent manager, who knows the operations of the company well, is proof that you are dealing with a meticulous organization.
3- Impeccable maintenance:
You can learn a lot from the housekeeping, including how well maintained, functional and reliable its security measures are, as well as how vigilant the self-storage site will be while your belongings are in storage. Well-kept staff and grounds speak volumes about company values.
4- An absence of parasites:
Chances are that if you are inspecting a storage facility and you notice insects, rodents or rodent droppings, the people in charge of the facility are not particularly concerned to make sure that your assets are properly protected. Pests, especially rodents, can cause significant damage to your items. Accept nothing less than a pest-free environment if you want your belongings back as you left them.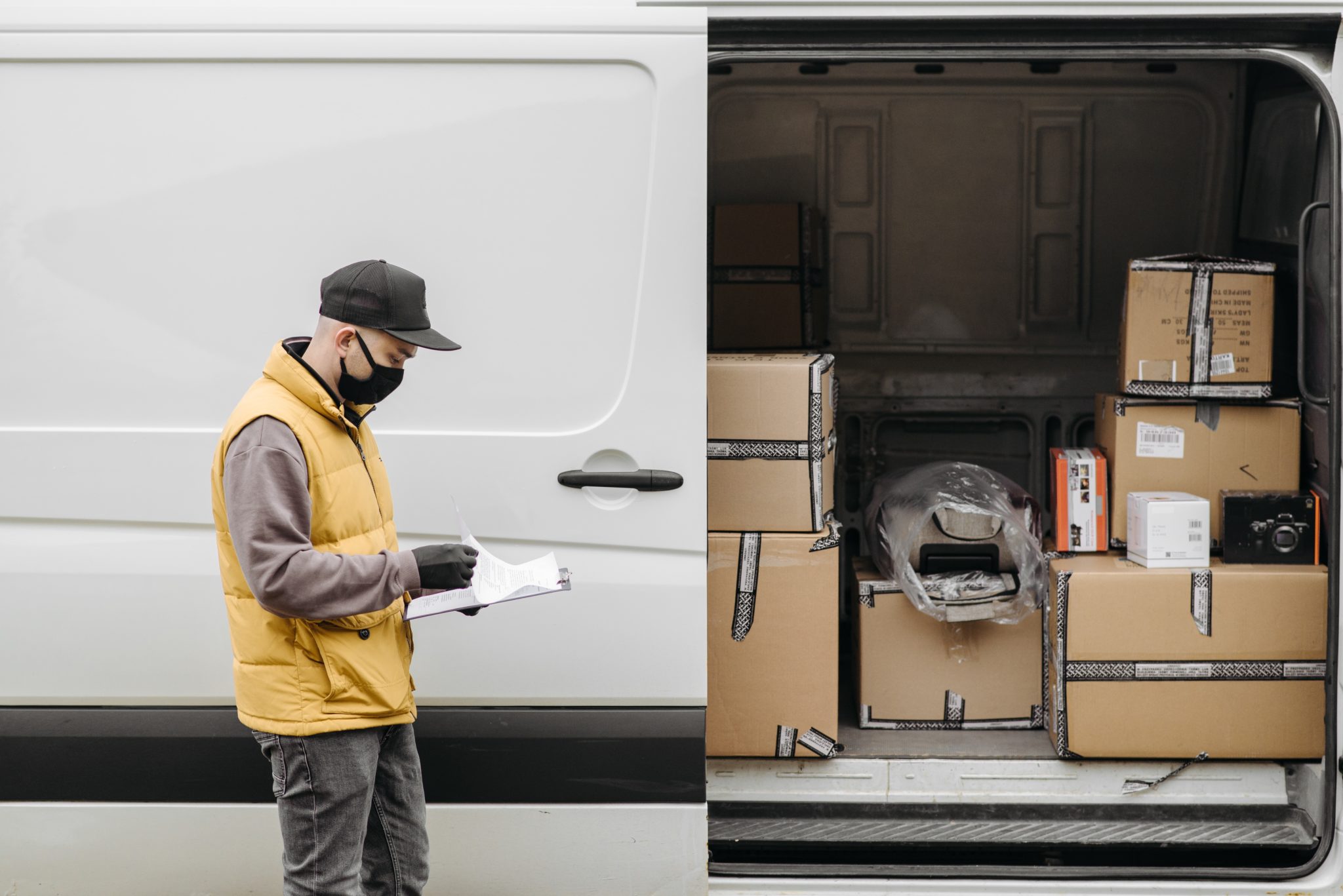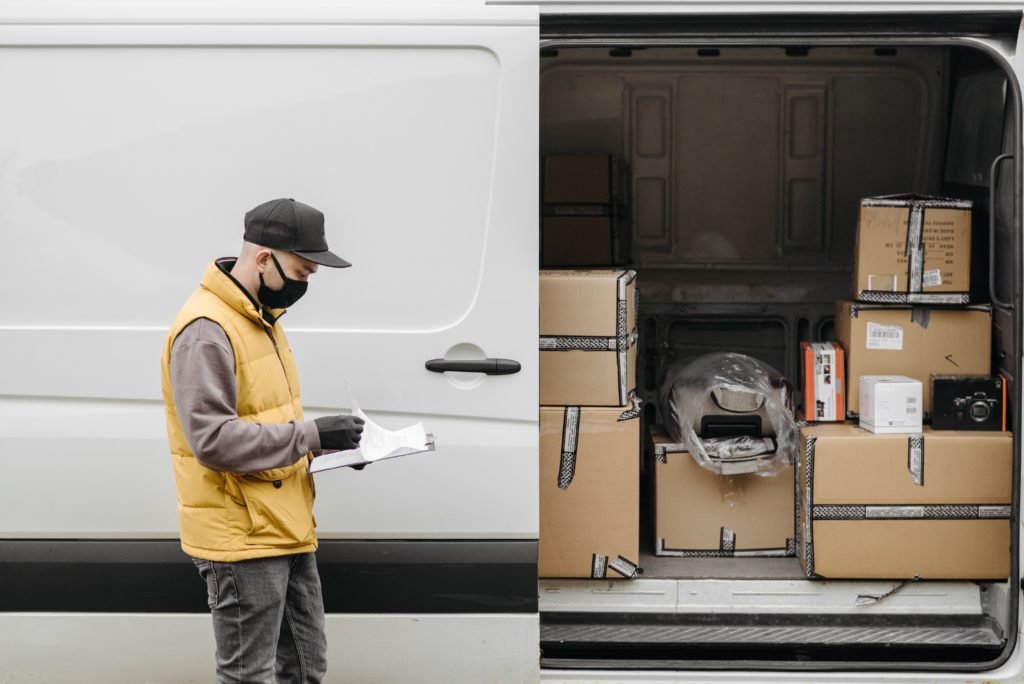 5- A high level of protection:
This involves security personnel who are on the lookout and alert, keeping tabs on people entering and leaving the facility, and asking appropriate questions of people who seem unfamiliar with the premises. Guardians who are constantly on the phone or engaged in social activities will not be able to provide adequate protection for your storage unit.
There are a wide variety of storage facilities you can choose from. Whether you are storing items of significant commercial and monetary value or items that you simply have no room for in your office or home, it is important that you work with people who respect and treat your possessions with care. .
At Easystock , we offer a wide choice of boxes in a secure space with advantageous prices, and we guarantee our customers an exemplary service. You can calculate your volume or ask us for a quote online. Our facilities are ideally located in Switzerland, contact our team if you are looking for a storage unit in Lausanne, Vaud, or Morges.