The most important day of your life is just around the corner, but no matter how much we want to savor the moment, wedding preparations and the sleepless nights that come with it can be a major hassle. Almost all brides and grooms feel overwhelmed as they have to organize everything in order to achieve the wedding of their dreams.
As with wedding preparations, there are many things to store such as dresses and tuxedos, wedding gifts and event items. Preparing for a wedding has always been a dreadful experience, but you can finally put an end to it. For all your storage needs before, during and after the wedding, a self-storage box can save your life! You can keep your wedding gifts safe in a storage unit until you're ready to move into your new home!
Still not convinced! Here are 5 reasons why you should rent a box for your wedding:
1- An additional room
If you are planning a medium to large sized wedding, you will be doing a lot of shopping during the planning process. This is why a self-storage facility is necessary. As soon as you're done with the arch or photobooth, you can just slide them into the storage box, perhaps waiting to find a buyer or the next wedding!
2- Saving time and space
We've all experienced the chaos and shambles that is the wedding planning process. It's not uncommon for some of the wedding necessities to be stored in a garage until the last minute, only to be dug up just before the big day. Find and rent a box near you so you can drop off your wedding supplies in a snap without having to deal with the mess. Plus, you can rest easy knowing the facilities are secure and staff are on hand 24 hours a day to keep your belongings safe.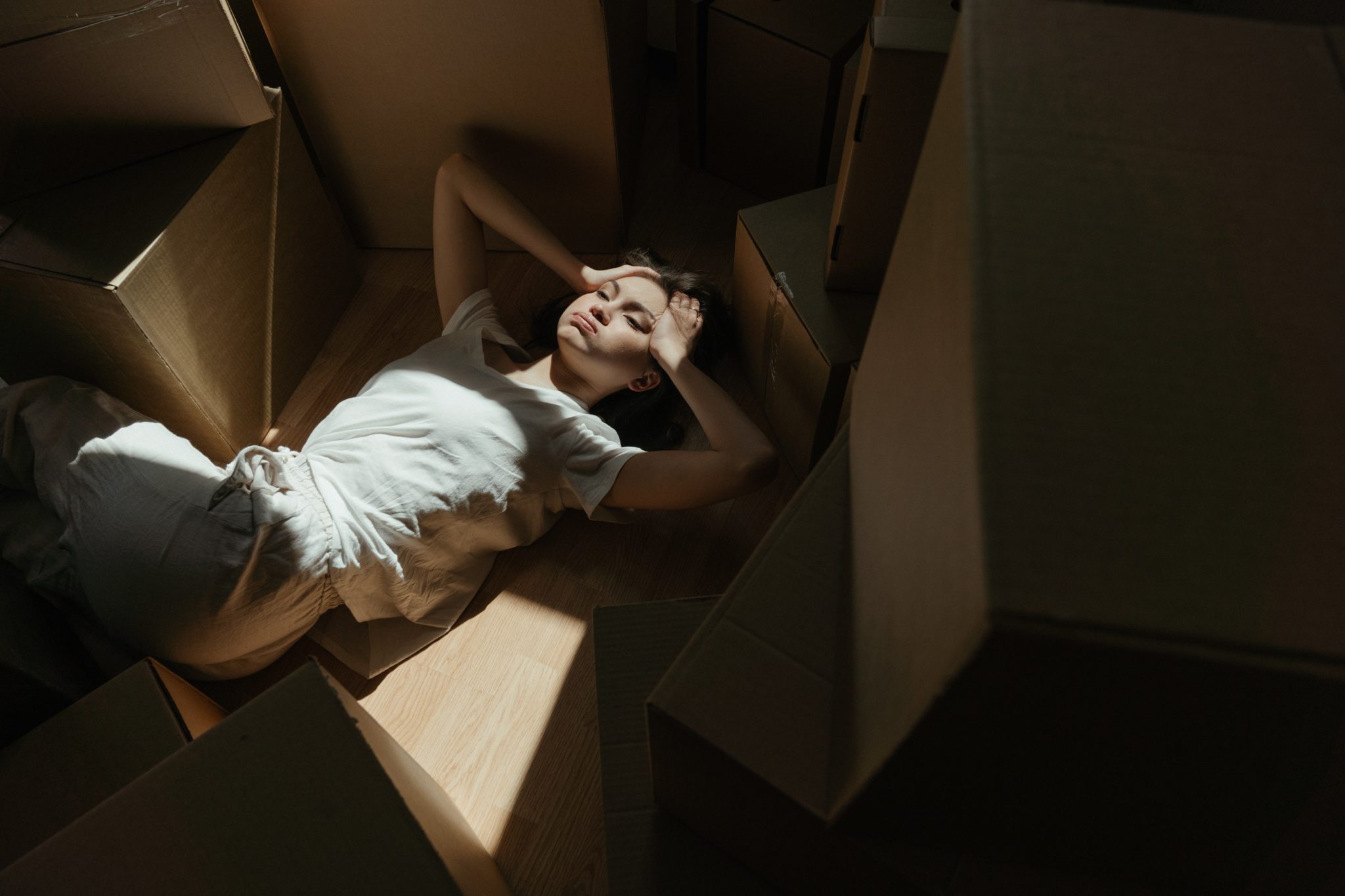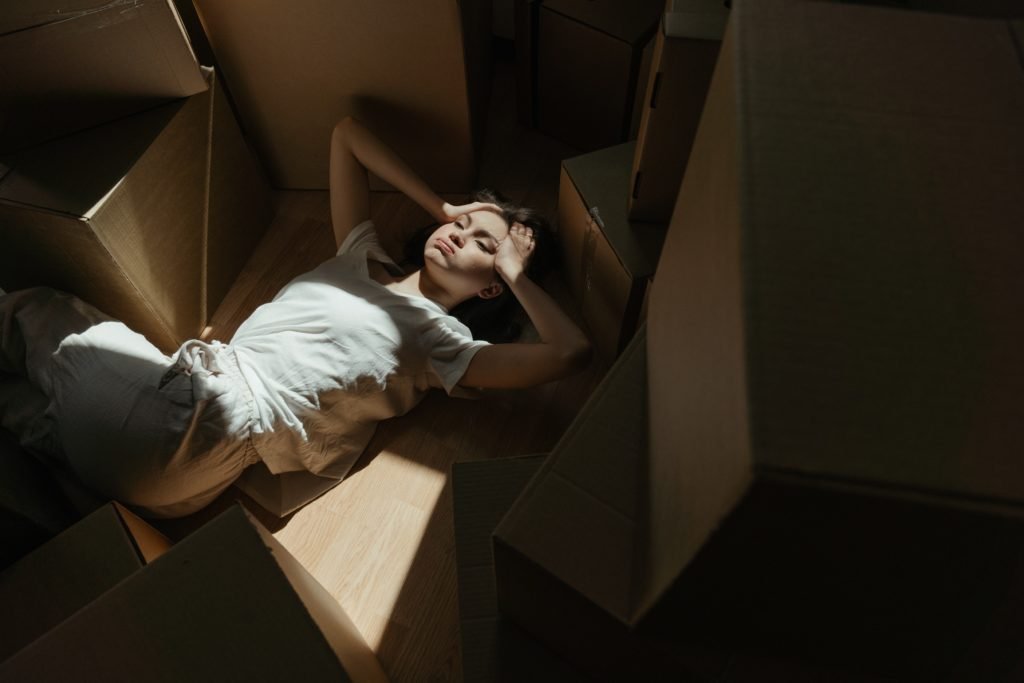 3- A second home
There should be no interruptions when working on your project, whether it's just a meeting with your team to plan the whole wedding or to finalize some details. A self-storage unit can offer you a haven of peace. It's a place you can think of as an extension of your own home. It's easy for your team to create a tiny but comfortable meeting space inside the cubicle.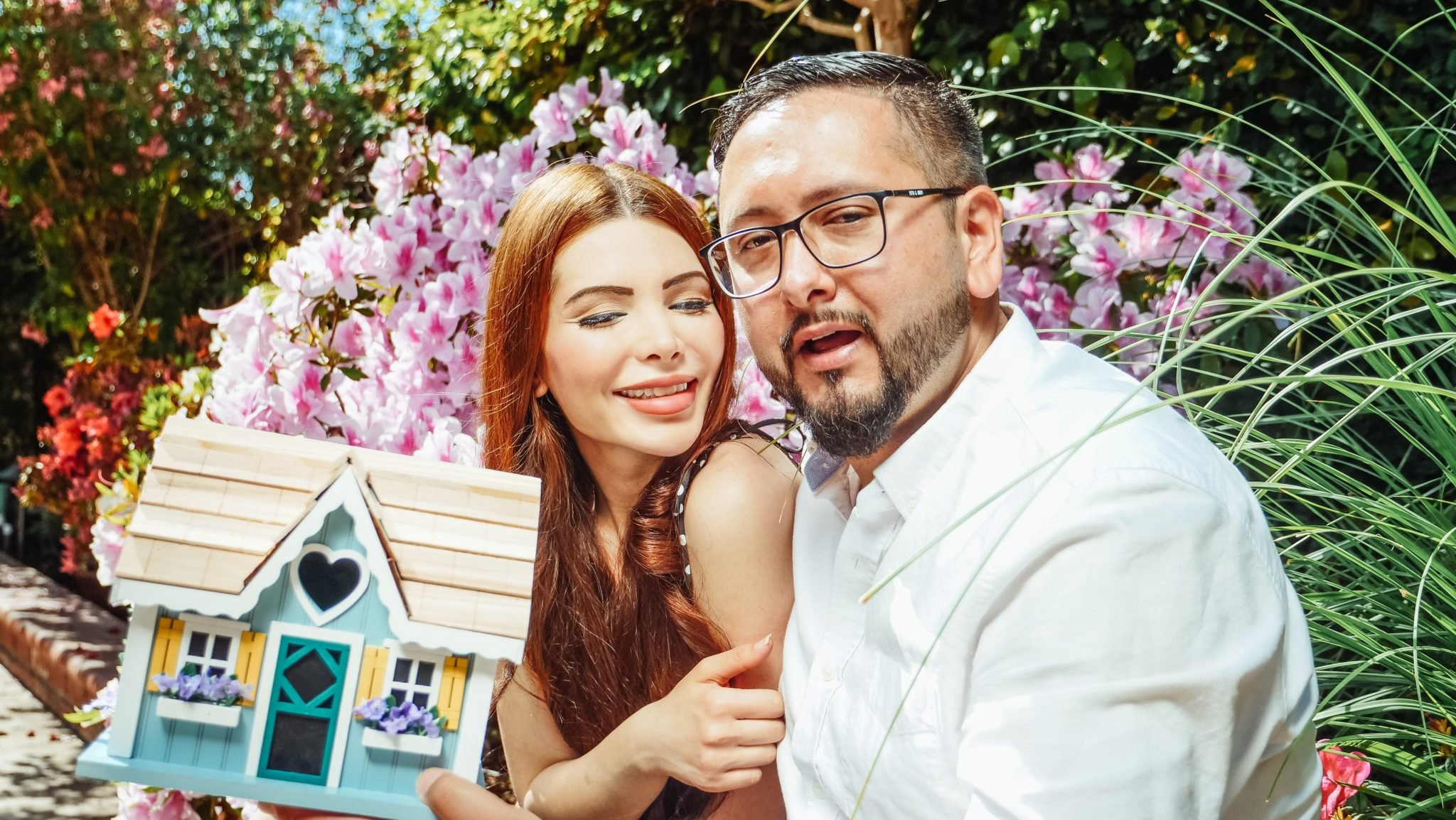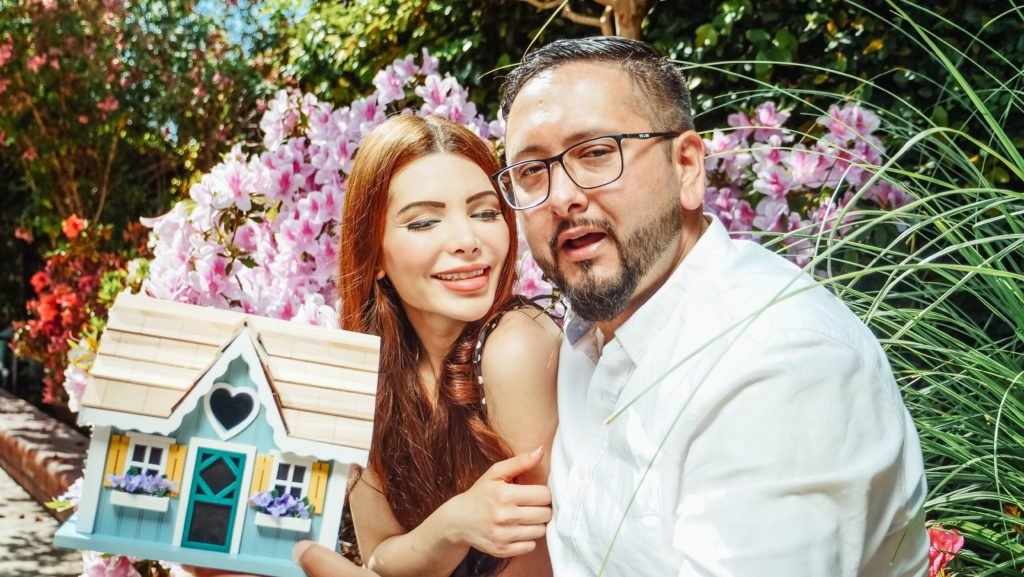 4- A hassle-free move
As soon as the marriage is over, chances are you and your new spouse will move to a new city. You can store your furniture and accessories in a self-storage unit while you work out your long-term plans in your new home.
5- An unbeatable price
We know how expensive wedding preparations can be. In order to meet the needs of our customers, we offer a wide range of services at affordable prices.
Marriage-related difficulties are not completely ruled out, but you can do your best to minimize them. Contact Easystock if you need to rent a box and nothing will spoil your best day. Do not hesitate to come and visit us in one of our storage warehouses in French-speaking or German Switzerland . Our team of professionals will be happy to advise you on the choice of your box.