Have you recently launched your own e-commerce store? Or are you developing a business plan to sell online? If you run an online or home-based business, self-storage units are ideal, especially if you live in a small space and have a large amount of inventory and orders.
Whether you run a jewelry store, an online clothing store, or something else, we have some suggestions to help you determine if renting a storage unit is the best option for you.
Chat with the self-storage manager
Visiting your storage facility and speaking with the manager about your professional storage needs is the best course of action. Some self-storage companies can accept your deliveries on your behalf and store them in your box until your next visit. This solution is especially beneficial for e-commerce businesses, as it allows you to have your orders, returns, and other items delivered directly to the storage unit.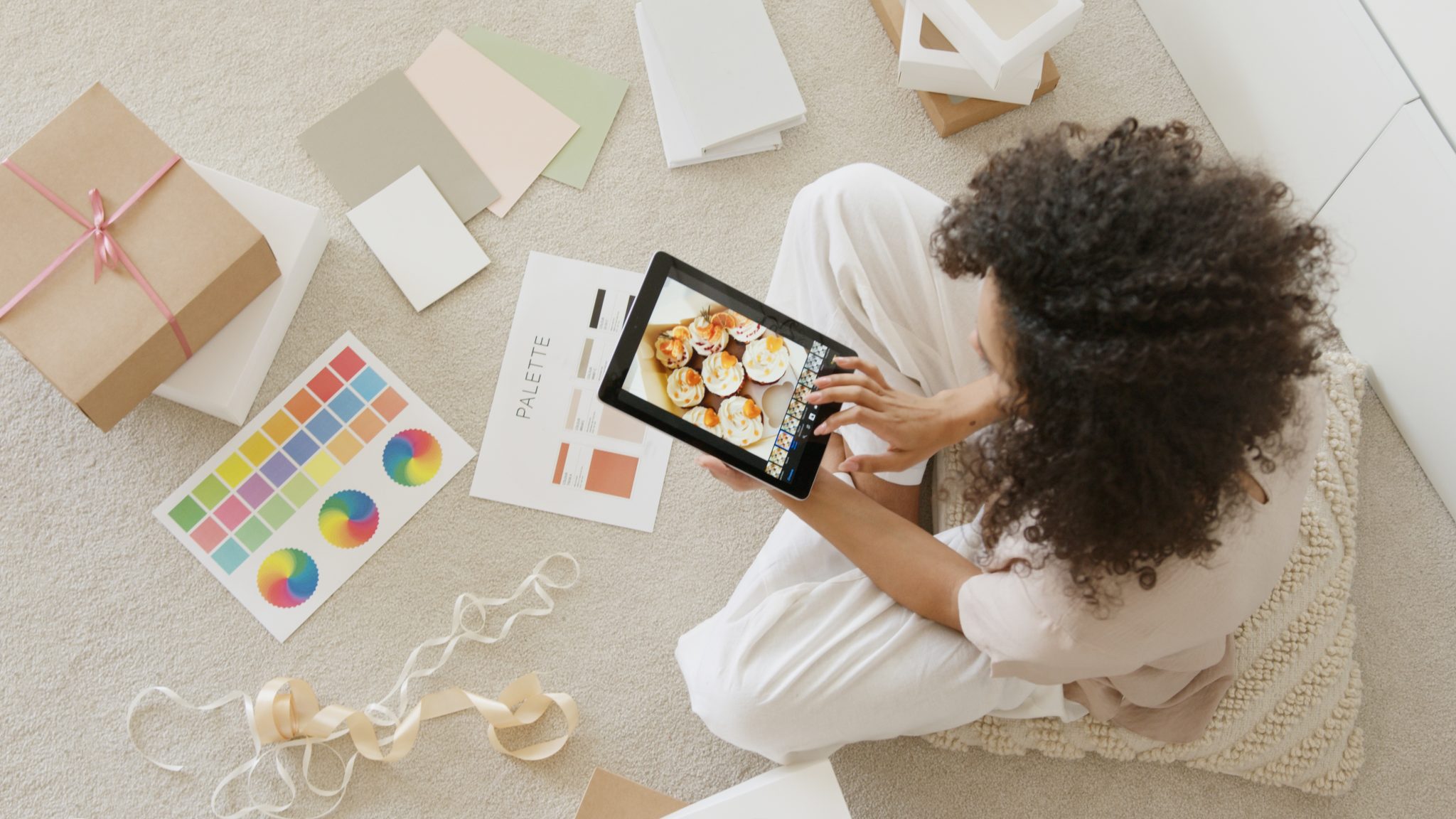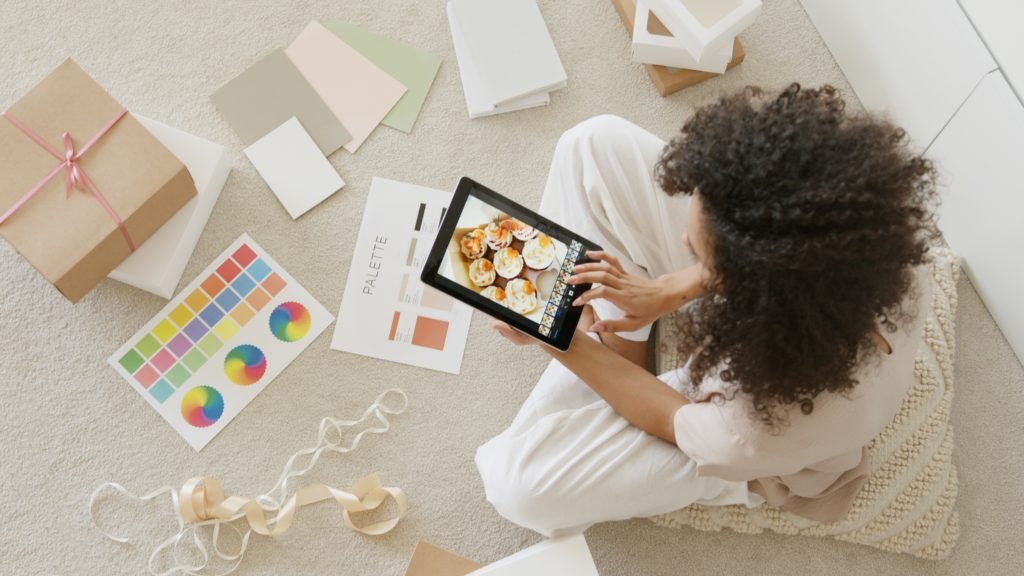 Make a plan for your inventory
It's a great idea to rent a cheap storage unit to keep your eCommerce business organized and running smoothly. You have the possibility of renting a storage box adapted to the size of your company. You can then arrange your inventory exactly the way you want, rather than just putting it where it belongs in your home.
Installing storage shelves in your unit is also a great way to keep it organized while preventing your items from lying around on the floor. Labeling and arranging the shelves alphabetically will also make it much easier to find specific items when looking for them.
Separate your work from your private life
This helps maintain a healthy work-life balance. How many of you currently store your inventory and possessions in your bedroom or living room? It is essential to maintain a barrier between work and personal life.
A house is designed to live there with your family and receive your friends, sharing the space with your inventory makes your house less comfortable and less welcoming. Furthermore, self-storage can help you achieve this separation, by allowing you to free up space in your home for all your belongings rather than having to move them.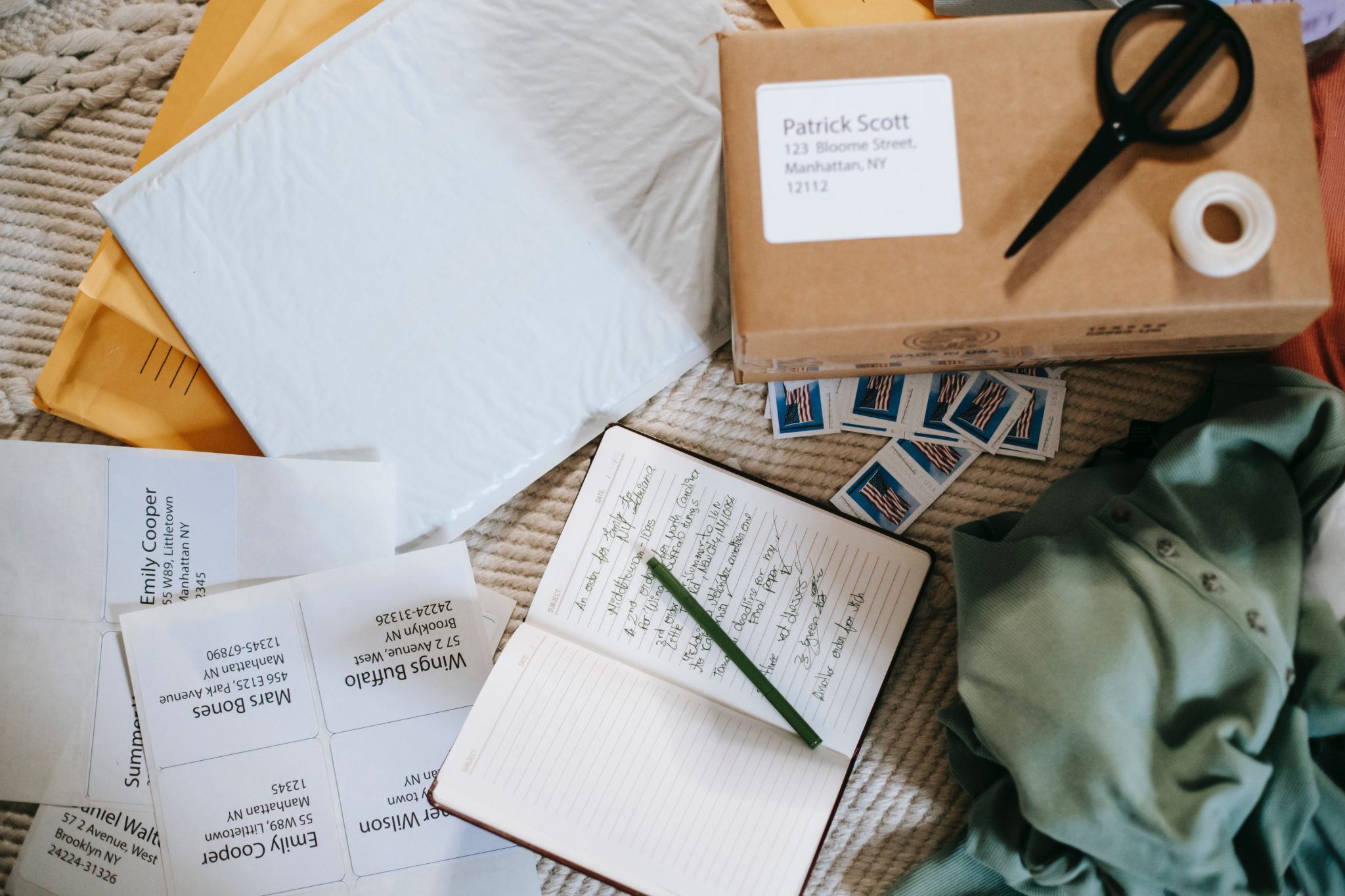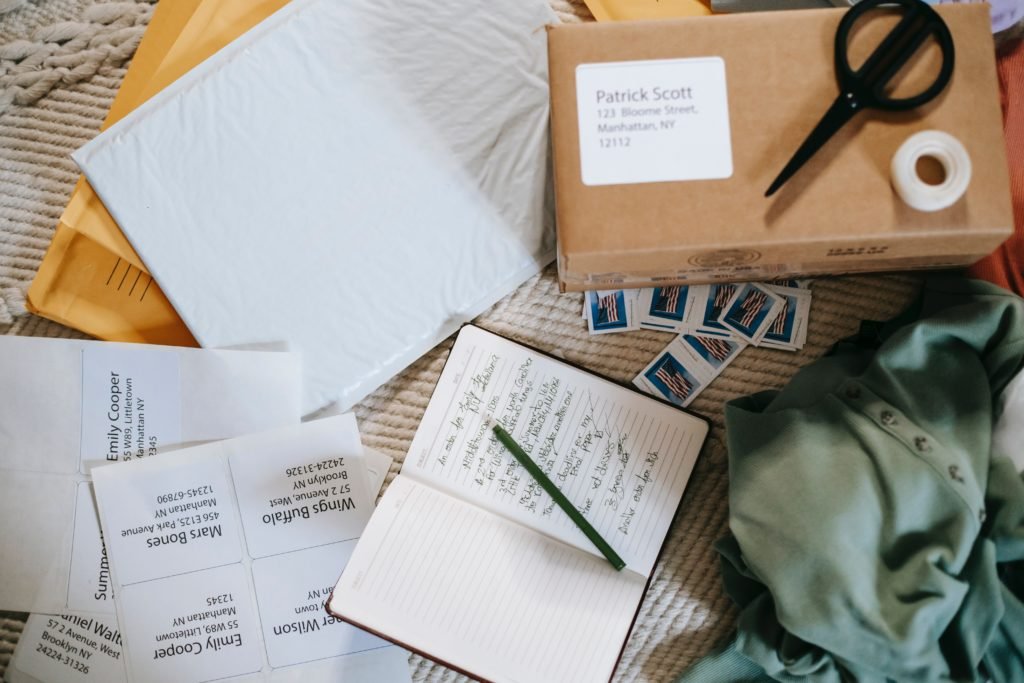 Secure your stock
Unlike your current store or your professional premises, your stored products are well protected in your storage box and are not at risk of theft. All self-storage facilities guarantee the best possible storage and security.
Pay only what you need
Renting a storage unit for your online business can be an expensive long-term commitment. Another option is to rent a temporary self-storage unit, which is a great choice, especially if your business is just getting started!
At Easystock, we offer flexible payment plans as well as the option of short and long term storage for our customers. All you have to do is select the storage unit that best suits your needs and then pay a monthly fee. In other words, it's cheap self-storage !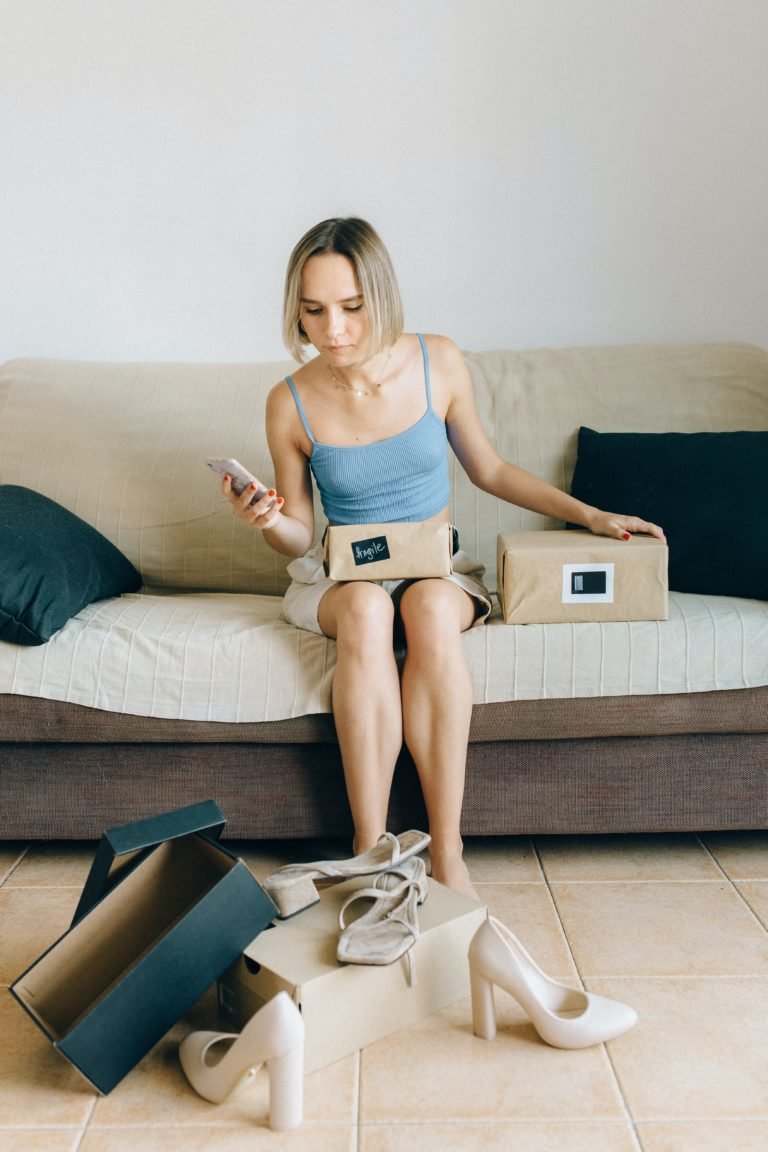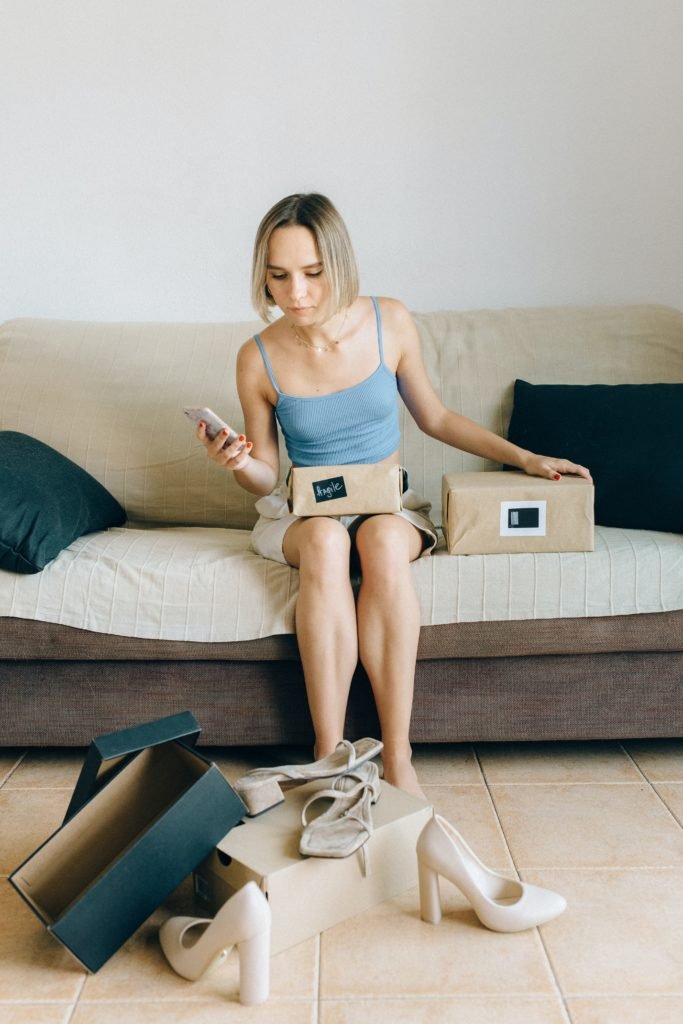 Request your quote online today or contact Easystock's helpful staff to find the best solution for your business needs.