Preparing items for storage seems like a simple process, right? It's not quite as simple as it seems. Unless you're too concerned about the safety of your belongings.
When preparing items for self-storage or simply storing them away for the winter months, it's important to be creative. You want to make sure your belongings are packed appropriately and as efficiently as possible.
But what tools and resources do you need to ensure that the task is done correctly? The following packing items, along with excellent packing skills, will be needed for your storage box.
Boxes or cartons to organize the storage box
You will need a large quantity of high quality boxes. Moving boxes come in a variety of shapes and sizes, as well as different levels of quality. When buying boxes, don't settle for the cheapest choice. As you move down the street or elsewhere, you don't want the bottom to slip out from under your feet.
Other general purpose moving boxes can be purchased. There are also specialty boxes, like the TV box, which are well worth the extra expense.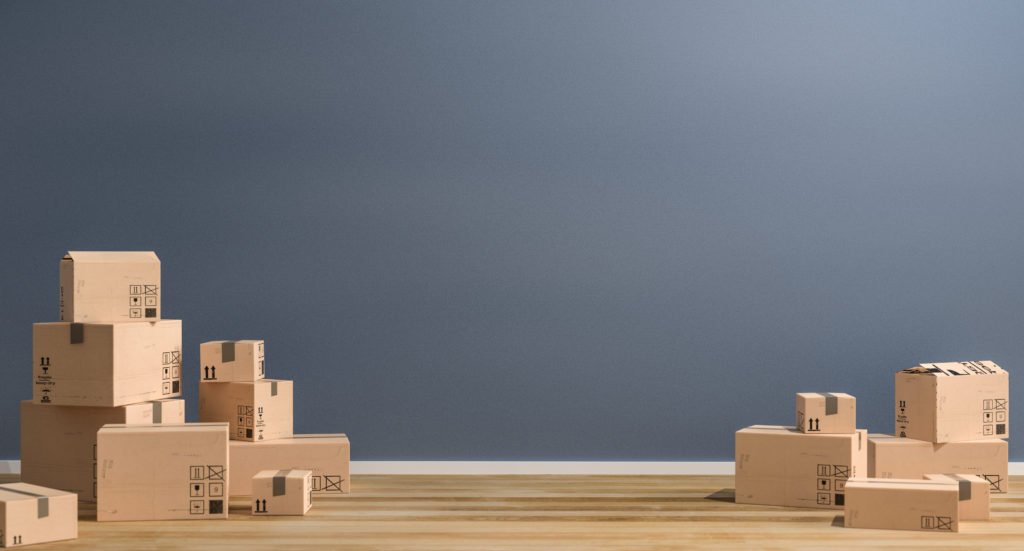 Be careful not to pack too many things in your boxes, as this could damage them. It's best if you can safely lift them yourself before asking for help. If you can't lift them on your own, you've probably put too many things in them.
Bubble wrap for fragile and breakable items
Don't underestimate the usefulness of bubble wrap when packing. In order to protect your fragile and breakable products, use bubble wrap around them. In addition, it is excellent for wrapping goods of an unusual shape.
To further protect your items, avoid using old sheets, towels or paper, as these materials do not provide the same level of protection as bubble wrap.
Labels and marker to identify objects
When packing, be sure to label all of your belongings. Each box should contain information that can be easily identified without having to search through it. Some people may be content with labeling their boxes with permanent marker, while others prefer to use labels. Whichever method you choose to use to mark your boxes, the important thing is that they are easily identifiable.
Also, make sure your boxes are labeled on all four sides. This will be very useful when trying to find items in your storage box.
The strong packing tape for easy packing
Heavy-duty packing tape is another essential packing item. You need to make sure you get a durable tape that is both strong and sticky. Using an appropriate tape gun will also make your project easier. You won't have to worry about losing the end of the roll and the tape will unwind much easier and faster.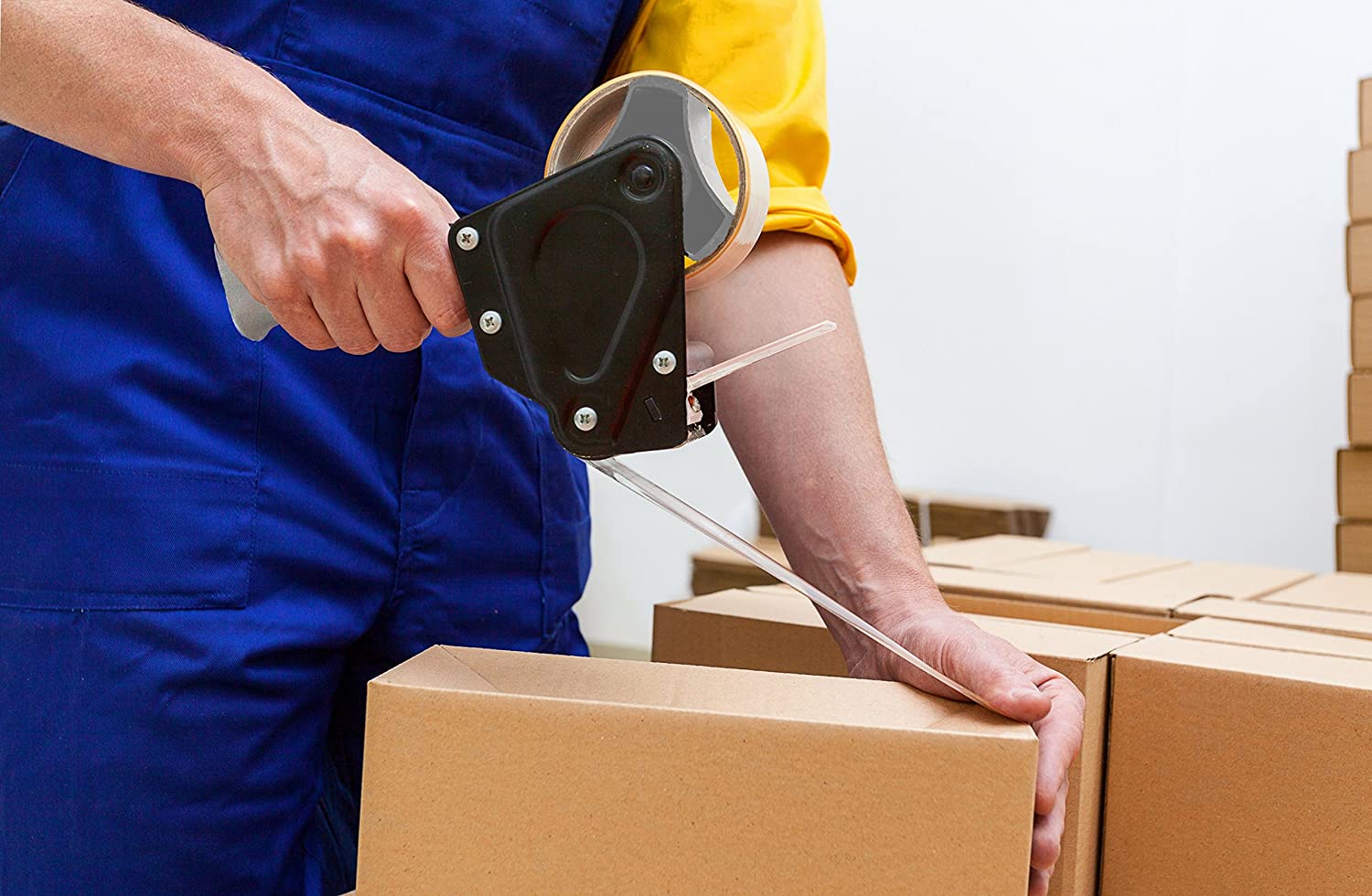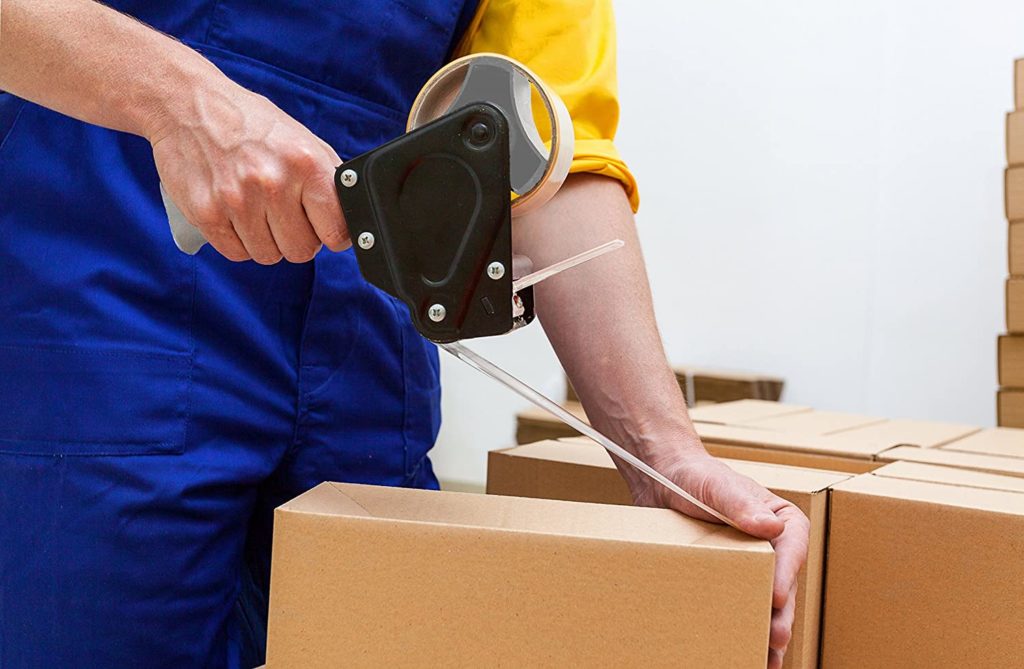 Informative stickers for more security
The fragile sticker, for example, is an excellent investment if you want to ensure that your breakable objects will be protected in the long term. If you don't want your belongings destroyed, this is a great extra step you can take to make sure they're protected. As people know that the package contains fragile items, the sticker helps prevent incidents.
You are now ready to start packing for the storage box.
The items in this list are all necessary packing supplies. They will allow you to ensure that your belongings are properly stored and protected during their stay in the storage box. Indeed, they will allow you to more easily locate your goods in your storage unit if necessary.
Are you looking for a storage box service in Vaud? Do not look any further. You can learn more about our storage options by visiting our site or calling us .