Self storage units are a great way for individuals and businesses to safely and conveniently store valuable possessions and important documents. In Switzerland, there are several self-storage providers offering a range of solutions tailored to your personal or professional needs. Whether you're looking for a small-scale or large-scale storage unit, you'll find many options around the country. It is important to select a reliable provider to ensure the security and availability of your important assets.
Finding the right storage unit for your needs in Switzerland can be a difficult task, as many suppliers offer different features and capacities. It's important to understand the different options available and how each can meet your specific needs and budget.
In this article, we will look at some of the best storage unit providers in Switzerland. We'll discuss their functionality, security features, customer service and more. So, if you are looking for the ideal self storage solution in Switzerland, this article will provide you with all the information you need to make an informed decision.
Choosing the right storage unit provider in Switzerland: Key criteria to consider
Better Security
The security of your stored goods should always be a top priority when choosing a storage unit provider in Switzerland. Look for vendors that offer high-level security measures, such as access control systems or video surveillance systems, that will allow you to monitor any activity on the premises 24/.7.
In addition, you should ensure that fire protection systems are up to date so that you can respond quickly and professionally to an emergency.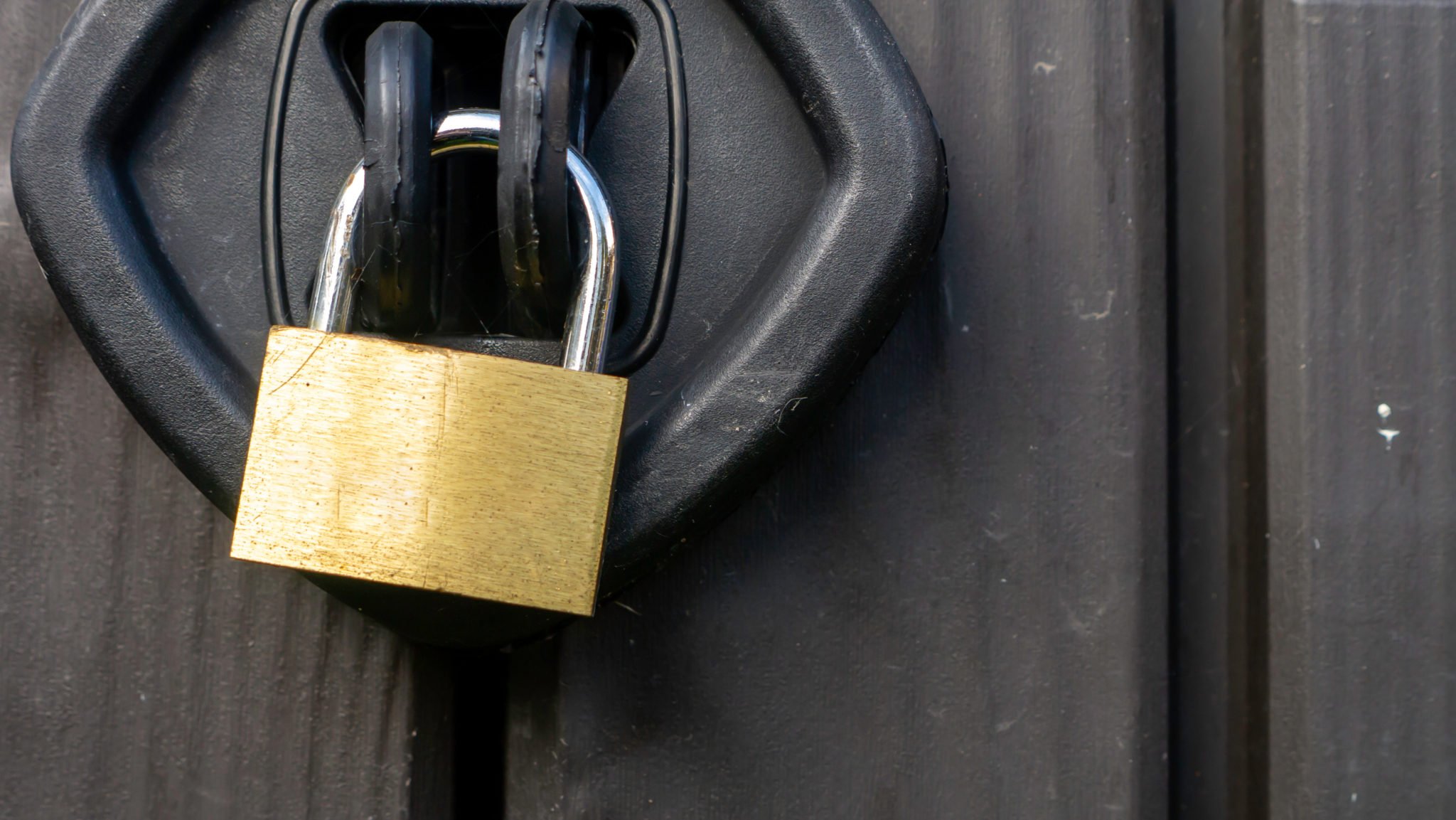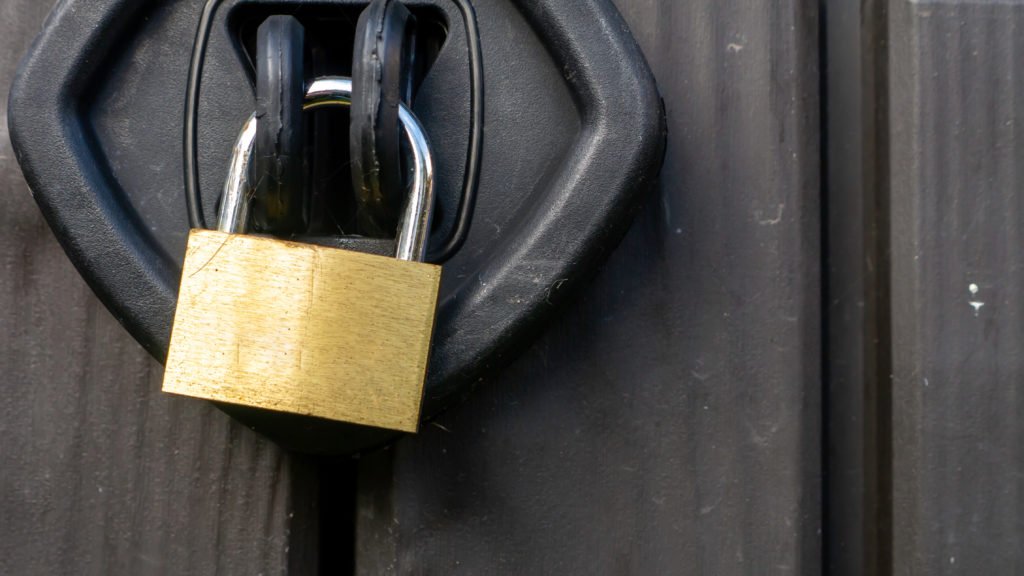 Flexible solutions
Flexible storage unit solutions are becoming increasingly popular in Switzerland, as they allow customers to adapt to the changing needs of their business or personal lives. Here are some of the benefits of these solutions:
Adjustable size : Different vendors offer different unit sizes, so it's important to choose a vendor that offers the right size storage unit for your needs. Customers can increase or decrease the size of their storage unit as their needs change, without having to commit to a long-term rental period.
Flexible duration: Customers can rent a storage unit for a short period of time or for a longer period, depending on their needs.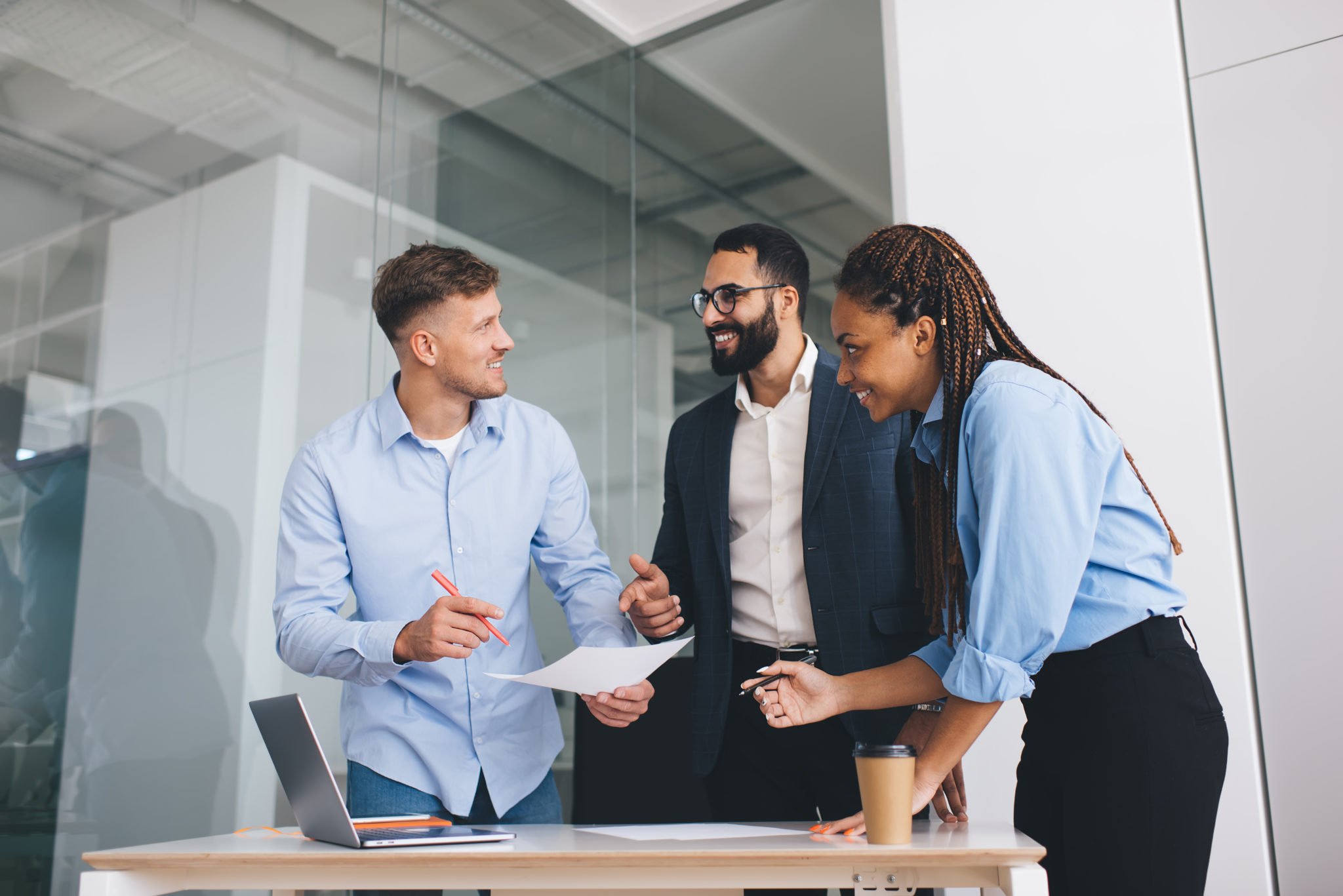 Many Swiss storage unit suppliers offer long-term contracts with fixed prices as well as quick rental solutions according to your needs at particular times of the year. By choosing a flexible storage unit solution, customers can adapt to changes in their lives or businesses without being subject to strict restrictions.
Comparaison des coûts
Le coût jouera probablement un rôle important dans le choix du service d'entreposage qui vous convient le mieux, ne vous limitez donc pas à un seul devis sans chercher d'abord à connaître la concurrence ! 
Comparez les différents prix pratiqués par les différents prestataires en Suisse. Renseignez-vous autant en ligne qu'auprès des représentants du service clientèle afin de disposer de suffisamment d'informations pour prendre une décision éclairée sur le fournisseur qui offre le meilleur rapport qualité-prix dans chaque cas. Ne vous contentez jamais d'un prix inférieur en raison d'un manque de connaissances sur les prix !  
Emplacement
L'emplacement des unités de self-stockage est un facteur important à prendre en compte lors du choix d'un fournisseur. Il peut affecter la commodité et la sécurité de l'accès aux biens stockés, ainsi que le coût de la location. Voici quelques points à considérer lors de l'évaluation de l'emplacement des unités de self-stockage :
Proximité : Il est important de choisir un emplacement proche du lieu où les biens seront utilisés ou nécessaires, pour éviter les coûts supplémentaires liés au transport.
Accessibilité : L'emplacement des unités de self-stockage doit être facilement accessible pour les clients, avec une bonne infrastructure routière et un parking disponible.
Zone à faible risque : Il est important de choisir un emplacement situé dans une zone à faible risque, pour minimiser les risques de dégâts causés par les intempéries ou les accidents naturels.

En choisissant un emplacement convenable pour les unités de self-stockage, les clients peuvent être certains que leurs biens seront facilement accessibles, ce qui peut aider à réduire les coûts et les inconvénients liés au stockage.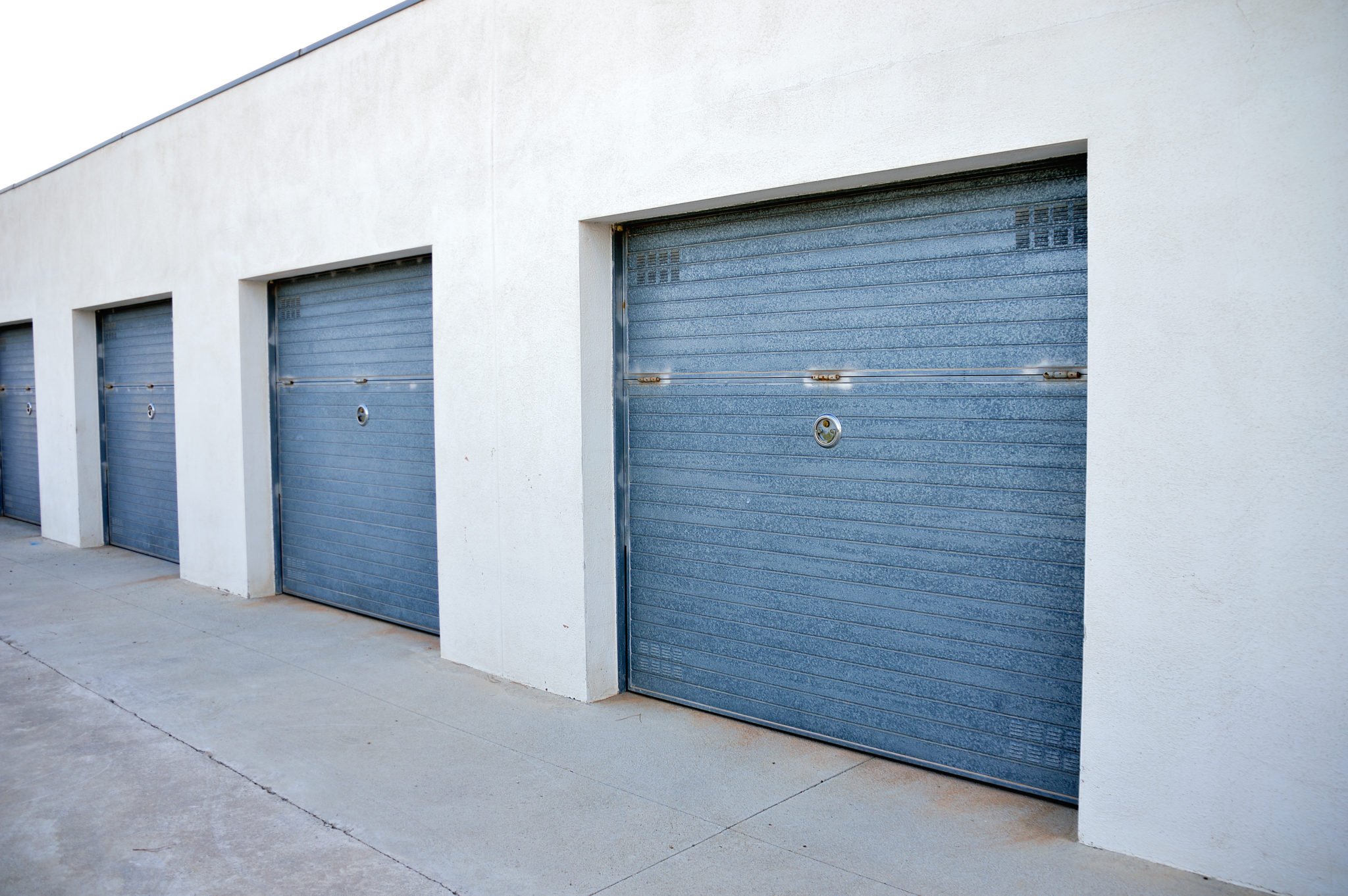 EasyStock: un des meilleurs fournisseurs de boxs de stockage en Suisse
Avec une variété de fournisseurs parmi lesquels choisir, il peut être difficile de décider lequel est le mieux adapté à vos besoins de stockage. 
Pour faciliter le processus, nous vous proposons EasyStock, un des meilleurs fournisseurs en Suisse qui proposent des services d'excellente qualité à des prix compétitifs. 
EasyStock se distingue par son engagement envers la qualité et la satisfaction de ses clients. Avec des emplacements pratiques dans de nombreuses villes suisses, EasyStock propose une gamme de tailles d'unités de stockage pour répondre à tous les besoins de stockage, des besoins de courte durée aux besoins de longue durée.
En plus de la qualité des unités de stockage, EasyStock offre également des solutions de stockage flexibles pour les clients qui ont besoin de plus d'espace ou qui doivent changer leurs arrangements de stockage à tout moment. L'entreprise offre également des tarifs compétitifs pour aider les clients à économiser de l'argent sans compromettre la qualité du service.
Enfin, EasyStock se distingue par son engagement envers la sécurité de ses clients et de leurs biens. Toutes les unités de stockage sont équipées de systèmes de sécurité avancés pour garantir la sécurité des biens stockés.
En résumé, si vous êtes à la recherche d'un fournisseur de boxs de stockage en Suisse qui offre une solution de stockage fiable, flexible et abordable, EasyStock est un excellent choix.