Many homeowners face the challenge of needing more storage space , but they also want it to be easy to access and secure. When it comes to storage, the garage is usually the first place that comes to mind, aside from closets. It is possible to use the garage both for parking and for storing additional items. For obvious reasons, garages are often used to store various items such as holiday decorations, unused equipment, etc.
While garage space is an attractive and cost-effective alternative for additional storage , it's not the only one. A storage unit is also an affordable and convenient storage option, and you can rent a storage unit for as long as you need.
Check out our garage vs storage unit comparison below.
The convenience of storage units
It goes without saying that having a garage for extra storage comes in handy. Indeed, if you need your goods, you will not have to travel far. However, the garage space is not available to everyone, and even if it is, it can be completely filled. A storage unit comes in handy in this situation, and you can usually find one near you.
Residents of Switzerland will find Easystock 's self-storage convenient and our facility is monitored by cameras 24 hours a day, 365 days a year for your protection.
Storing items you won't use as often in our storage unit makes more sense than storing them in your garage.
Space
There is a wide range of cabinet sizes to choose from. Unlike houses, garages have a fixed size. You'll have to share your garage with cars, bikes, lawnmowers and other outdoor equipment, which means you'll have less room for storage.
Storage is the best option if your garage is full and you have a lot of stuff to store.
A very high profitability linked to the rental of a temporary or permanent storage unit.
Individual or professional, Easystock offers you storage units adapted to all needs and all budgets.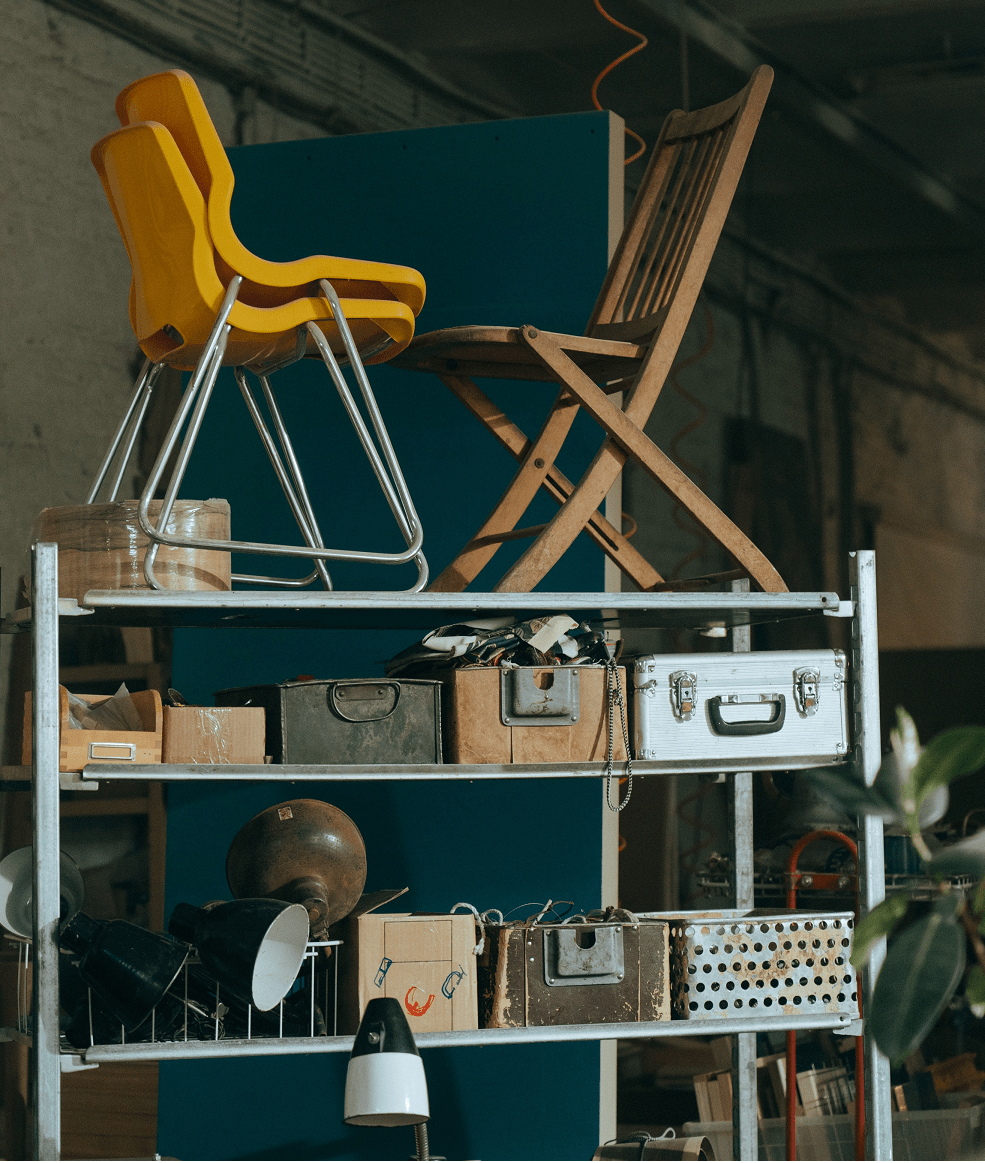 Affordability
Garages are generally considered to be the least expensive choice for storing items, as they are included in the price of your home. However, both storage modes have advantages. A storage unit incurs higher monthly rental costs, but will give you greater peace of mind in the long run.
Reliable storage facilities provide assurance of appropriate security and conditions for stored goods to prevent damage, theft, fire or flooding. This is why they are so popular with individuals. Taking all this into consideration, the money you pay for storage unit fees may turn out to be a good investment.
Protection
Another advantage of storage is the clean and secure environment you will find there. Rather than storing expensive or important items in your garage, where they are at risk of being stolen, consider renting a storage facility. Warehouses are safer than the garage of a house, as they are equipped with cameras, lights and an alarm system to deter criminals.
You need to consider what you plan to store when choosing between a garage and a storage unit. Storage may be an option if the items have sentimental value.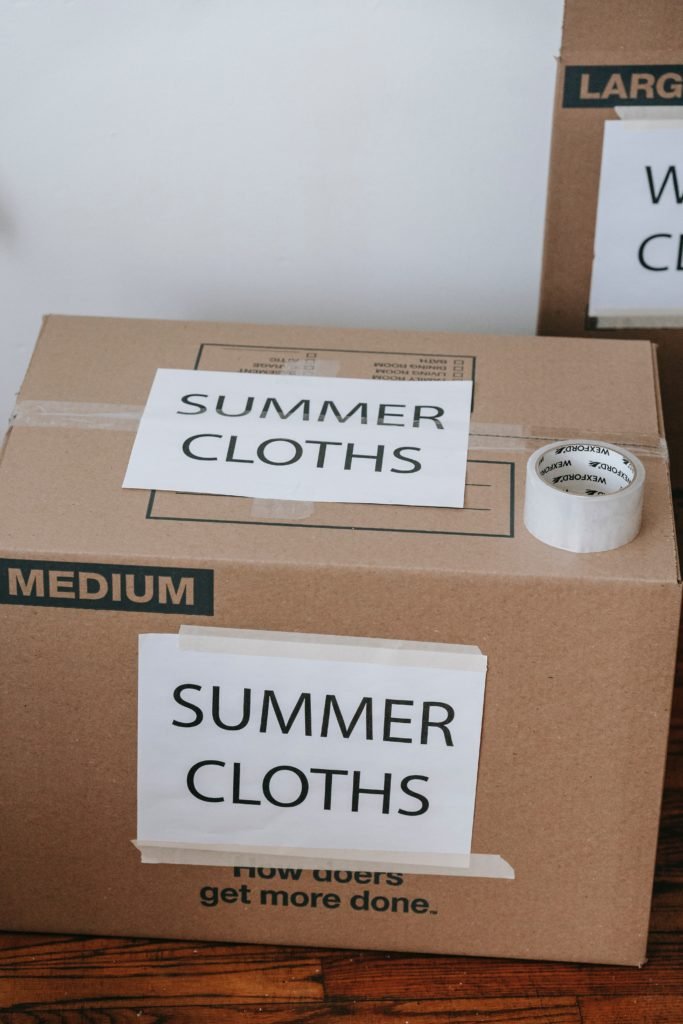 The air conditioning
While it's easy to store items in your garage, air-conditioned storage has an advantage. If your area, such as the French-speaking part of Switzerland, experiences regular changes in temperature or humidity, this is essential if you have expensive properties.
Wood, electronics and furniture, as well as documents and jewelry, can all be damaged by high humidity. Choose air-conditioned storage to protect your valuables.
Sometimes our living space just isn't enough. If your closets and garages are full, you may be looking for a better place to store your belongings to protect them from theft and weather.
For those who live in studios or apartments without a garage, this is extremely important. This makes it all the more important to find reliable, secure and temperature-controlled storage facilities. Please contact us here or call the Easystock team for additional information on storage locations in Switzerland.