The success of a business depends on its ability to adapt and respond to changing conditions. This is especially true in times of uncertainty.
In general, business real estate and commercial leases are among the largest and least flexible expenses of a business. A box rental , on the other hand, can help businesses weather uncertainty and times of change in a safe and cost-effective way, as there are no long-term contracts or commercial rates to pay.
How do you choose the best cubicle rental provider for your business and what are the most important things to consider?
1-List what you need to store
To determine the type of storage facility and features you need, start by determining what you intend to store and how often you think you will need to access that storage facility .
For example, if you're storing documents, inventory, or sensitive goods, you'll want to be certain that your space is at least moisture-proof. If you have items that are extremely sensitive to temperature variations, such as computer equipment, artwork, or wine, having access to temperature-controlled units will be essential.
On the other hand, for tools or large pieces of equipment that you use regularly, the proximity of a parking lot allowing the rapid loading of a van will be an essential element.
2-Opt for a nearby storage unit
It's obvious, but it's easy to ignore until you've traveled back and forth between your home and work every day to pick up or drop off items, or even just to look at documents. that you have saved on your computer. When your storage unit is within driving distance, everything becomes much easier and less stressful.
The inconvenience, money and wasted time associated with having to drive across town or into the countryside add up quickly and outweigh the minor cost reductions offered by a discount on storage space that makes headlines.
Choosing a storage box close to your home or workplace will make a significant difference in your overall storage experience, which will become a real asset to your professional life rather than a waste of time and resources.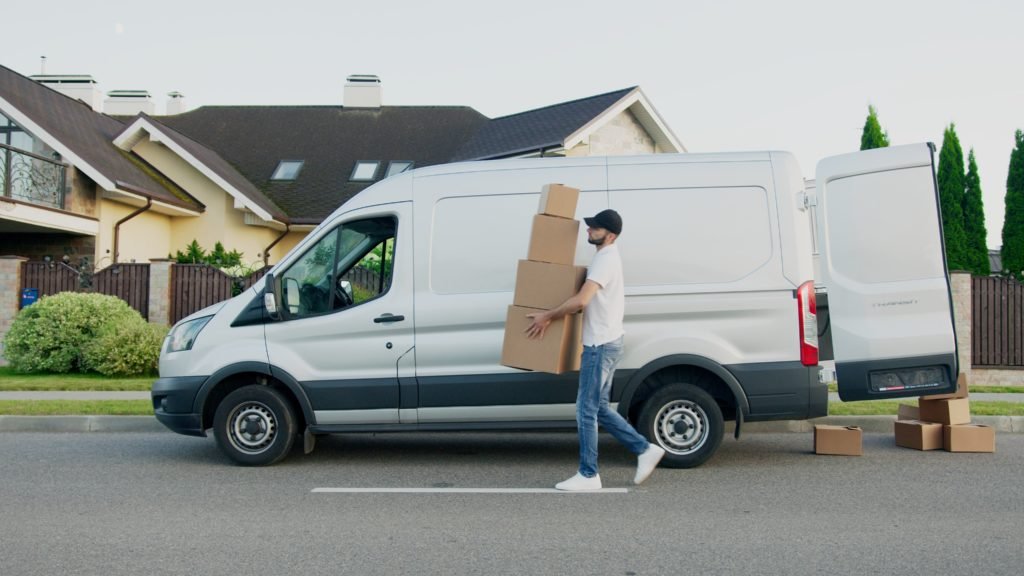 3-Choose flexibility and accessibility
These are crucial factors to consider when choosing a cubicle rental provider , especially if your storage unit is an integral part of your daily business operations.
The ability to arrange your unit to suit your business needs, such as storage and shelving to keep products neat and safe. Extending your opening hours to seven days a week can make a significant difference, as can the ability to relocate your unit if your needs change.
4- Base your business operations
You may have just taken the plunge and started your own business, only to find that it's not practical to store your tools and equipment, as well as your stock, in your home. If you've been working your small business effectively from home, but your company has grown to the point where you've started taking over your home, you might consider moving.
Instead of committing to a new or different business location, a storage unit allows you to be more flexible in your business operations. With a storage service like Easystock , you don't have to stay in one place for an extended period of time and you can switch units whenever you want. You can expand your space as your business grows, whether to meet increased demand during peak periods or to accommodate larger inventory.
Also, if there are off-peak periods or seasons of the year when you are not busy, you can quickly and inexpensively reduce your space to a smaller unit to avoid paying for storage space. which is not used.
5- Make sure safety is a priority
Whatever item you need to keep, whether it's expensive equipment, private data, or just office supplies, you want to be sure they're safe. Therefore, when choosing a business storage facility , make sure security is a top priority for both you and your storage provider .
Check that the installation is properly secured and that adequate fire prevention measures are in place. These measures include security cameras and 24-hour alarm systems, which should be linked to a central control center and to emergency services, if possible.
It should also be ensured that adequate security procedures are in place and followed by employees; and, although you should carry your own insurance to cover your belongings, also check that the box hire provider also has adequate insurance to cover their own activities.
6- Check customer reviews online
Check out storage center reviews online before making a final decision on the storage unit rental company. They can provide valuable information about the activities of the establishment.
Some evaluators are less fair than others in their criticisms and comments, as is the case in all aspects of life. Therefore, you should always exercise caution when reading individual reviews, but if you notice a trend it can be helpful to confirm your decision or suggest that it might be more appropriate to look elsewhere.
It's also a good idea to consult with those around you to see if they can give you advice.
7- Choose the appropriate box rental provider
If possible, consider comparing several commercial storage providers in your area before making your final choice. Take the time to discuss your needs with the various storage unit rental companies and see for yourself how they might meet your requirements while providing convenient and secure service within your budget.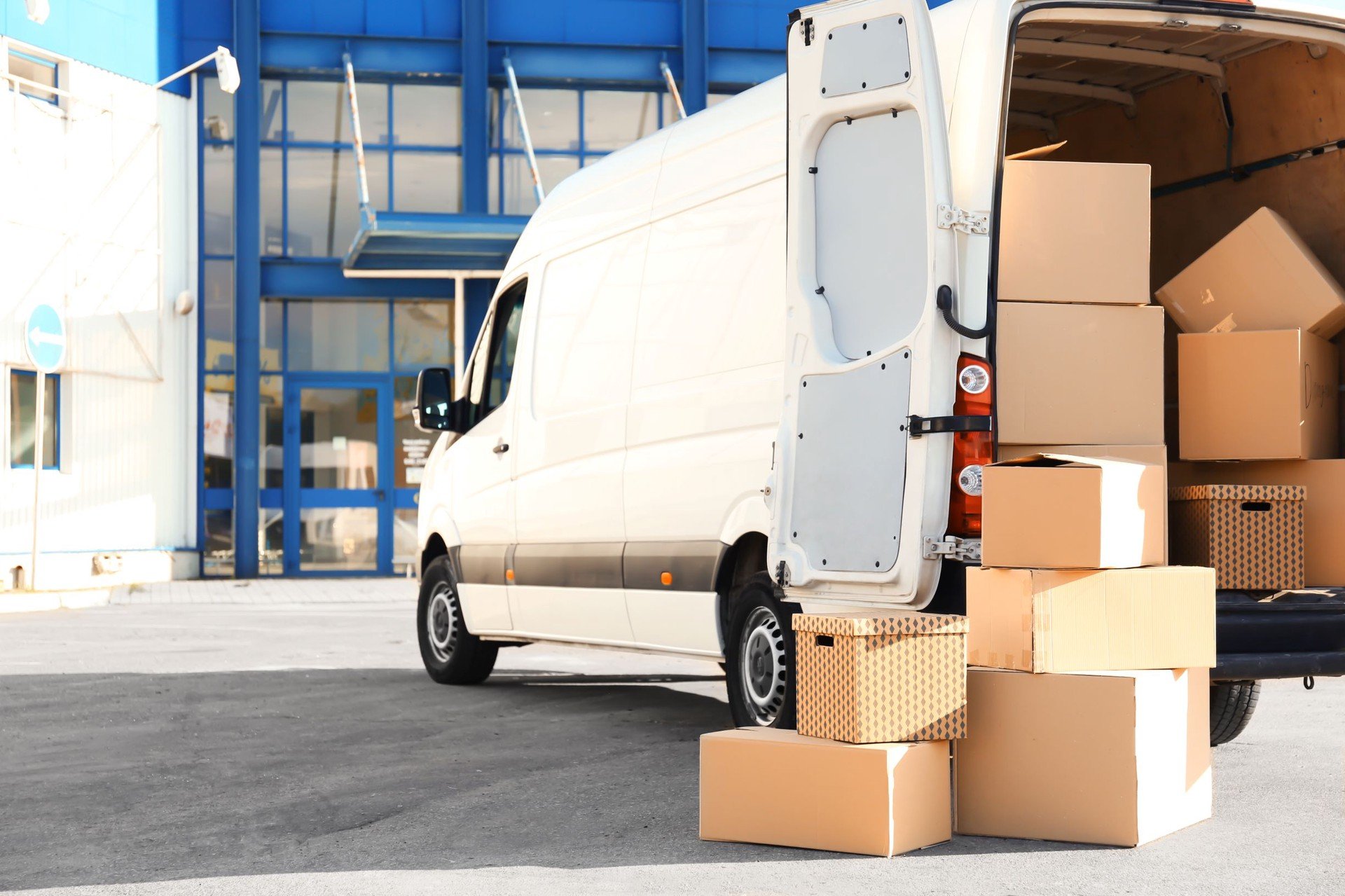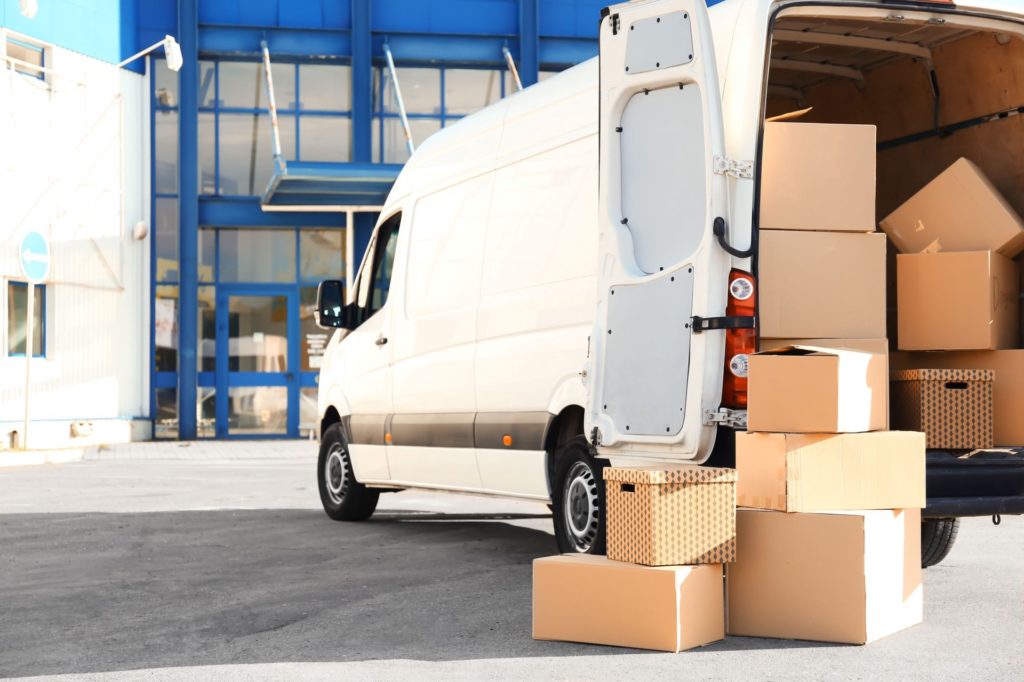 If Easystock meets your needs, do not hesitate to contact us, we are present in Lausanne, Vaud and Morges . If you need information or advice, we are always happy to provide it. We're also happy to provide you with a great price to ensure you discover the best unit for your business storage needs.