One of the key pieces of advice we give to people packing their stuff for storage, especially for long-term storage, is to write a list of everything that goes in the box and keep it handy at all times.
A simple chore, creating an inventory list of all your belongings to be placed in a storage unit will save you the time and effort of searching for an item you need but don't know where it is.
What is the purpose of doing the inventory?
One of the main reasons people take an inventory of their stored belongings is to better organize them. Knowing where everything is can save you hours of searching and, more importantly, it can even save you money by not having to replace an item you think you've misplaced.
Making a list of your belongings as you prepare them for storage allows you to sort through them more quickly. For each item you inventory, you must consider the following three factors: It may be discarded, donated or sold.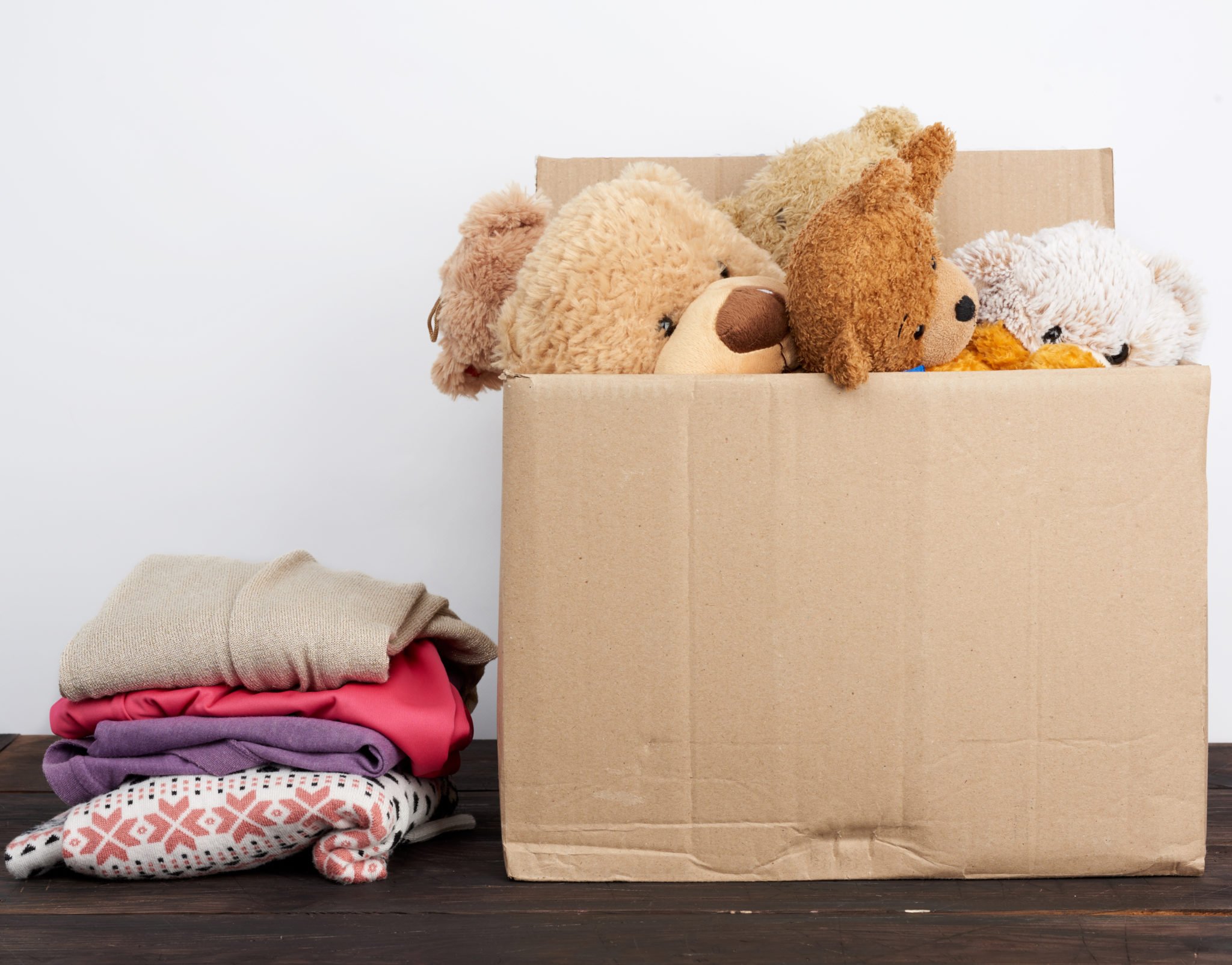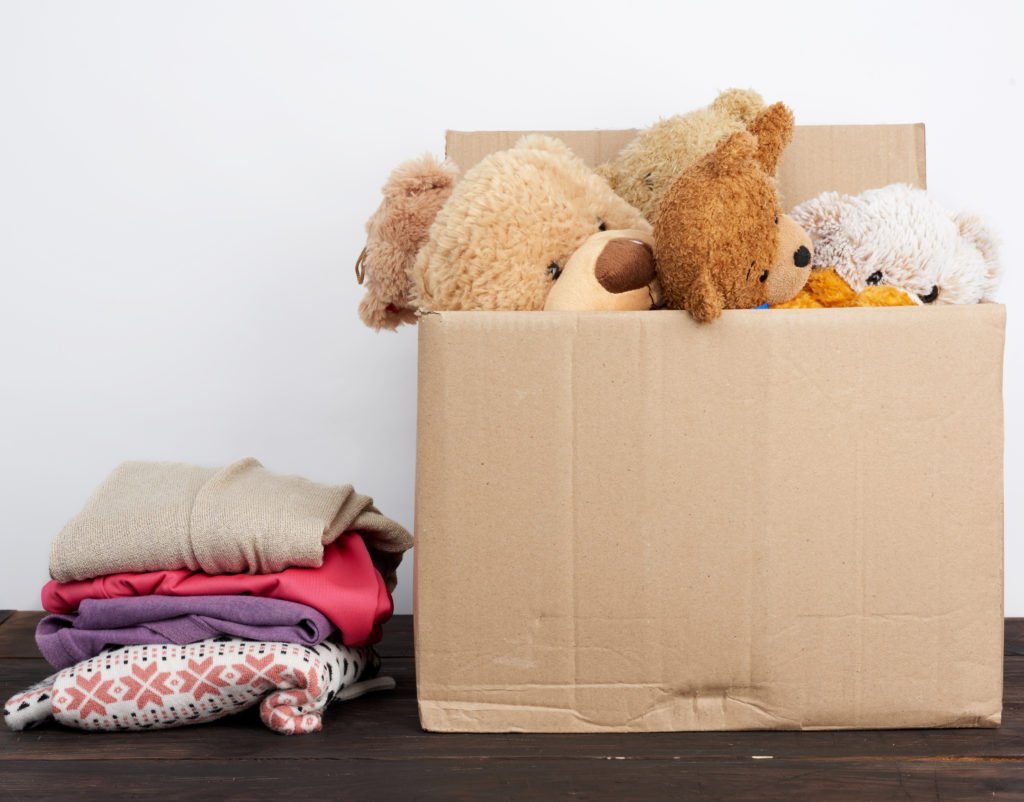 Instead of picking up a bunch of items and throwing them in a box, an inventory list forces you to go through everything, item by item, allowing you to be as strict as you want in your organization.
A list of your stored items, and especially a note of their location, can help you secure your belongings in case of an unexpected event such as fire, flood, break-in or theft. If you ever need to file a claim against the items you have in storage, an inventory of your belongings will be helpful. You will be able to submit a claim faster and more accurately, and the insurance company will benefit from this increased efficiency.
What is the right way to do an inventory?
You don't have to make a sophisticated inventory list, and it doesn't matter how you do it, as long as it's readable and clear. In the end, it is likely that you will be the one who needs to refer to it. It can be a simple handwritten list on a piece of paper, an Excel spreadsheet or a digital photo gallery. You can create a simple inventory list or a complete inventory list, depending on how detailed you want to be and how much time you have. A simple inventory should contain a list of all items and a description of their approximate location.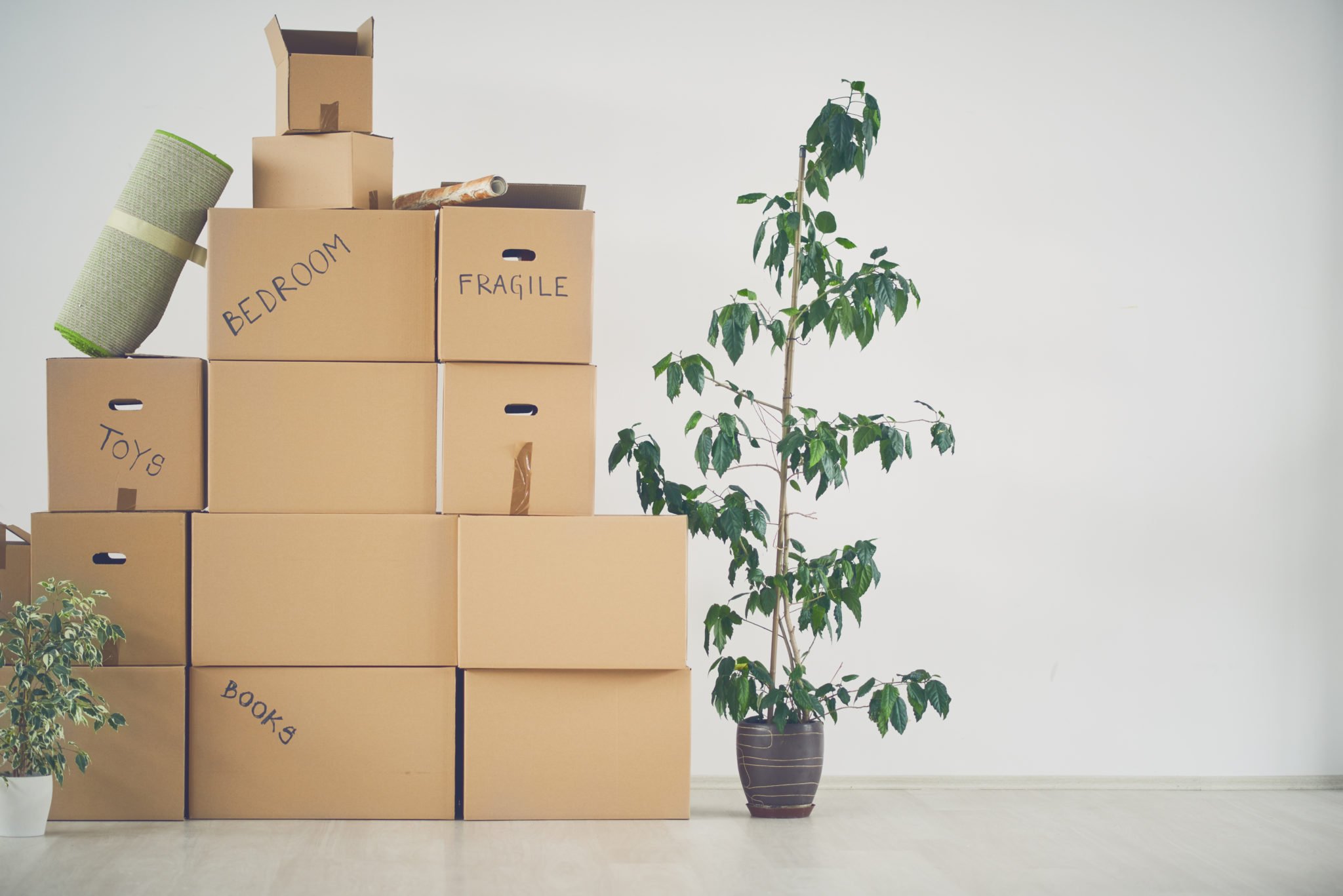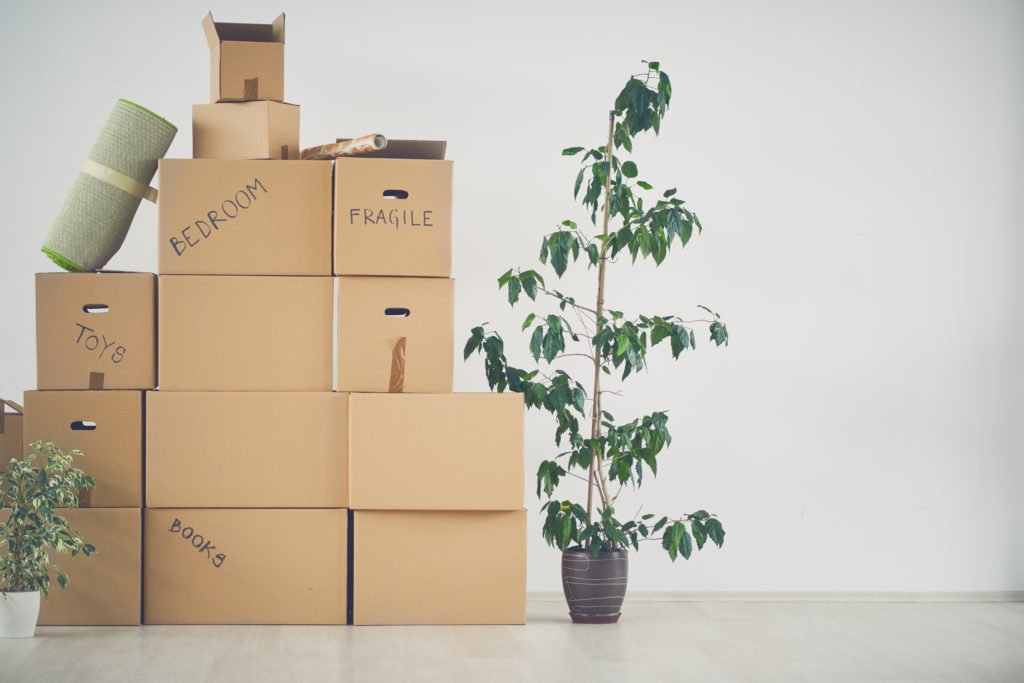 It's usually better to have a little detail than pages and pages of lists. Organize the goods by category or room and be as descriptive as possible. Don't just put "bathroom items" on a box; instead, indicate which bathroom it is – master, family or guest room – and the items in it. This will be a great help when you finally transfer your goods out of storage, and it will also be helpful when you unpack your goods.
When storing products in boxes or containers, use a color coding or numbering system to organize your inventory and save time. For example, green labels or number 1 should be used for kitchen products, red labels or number 2 should be used for laundry items. When stacking your storage unit, make sure the color label or box number is visible to make retrieving your goods easier. However, even if you use color coding to organize your boxes, you may need to number them so that each box or container has a detailed list, rather than one long list scattered across four boxes.
There are even applications that can make your job easier, and they are all completely free.
Don't get overwhelmed
It is common for people to need a storage unit during an already stressful time. When it comes to packing, there's always more stuff and you can't remember it all, and it's usually a process that you think will only take a short time but ends up taking much longer than you anticipated (this seems to be the case with every move). One of the most important lessons to learn is the importance of preparation. A little effort spent in advance can save you a lot of time in the long run.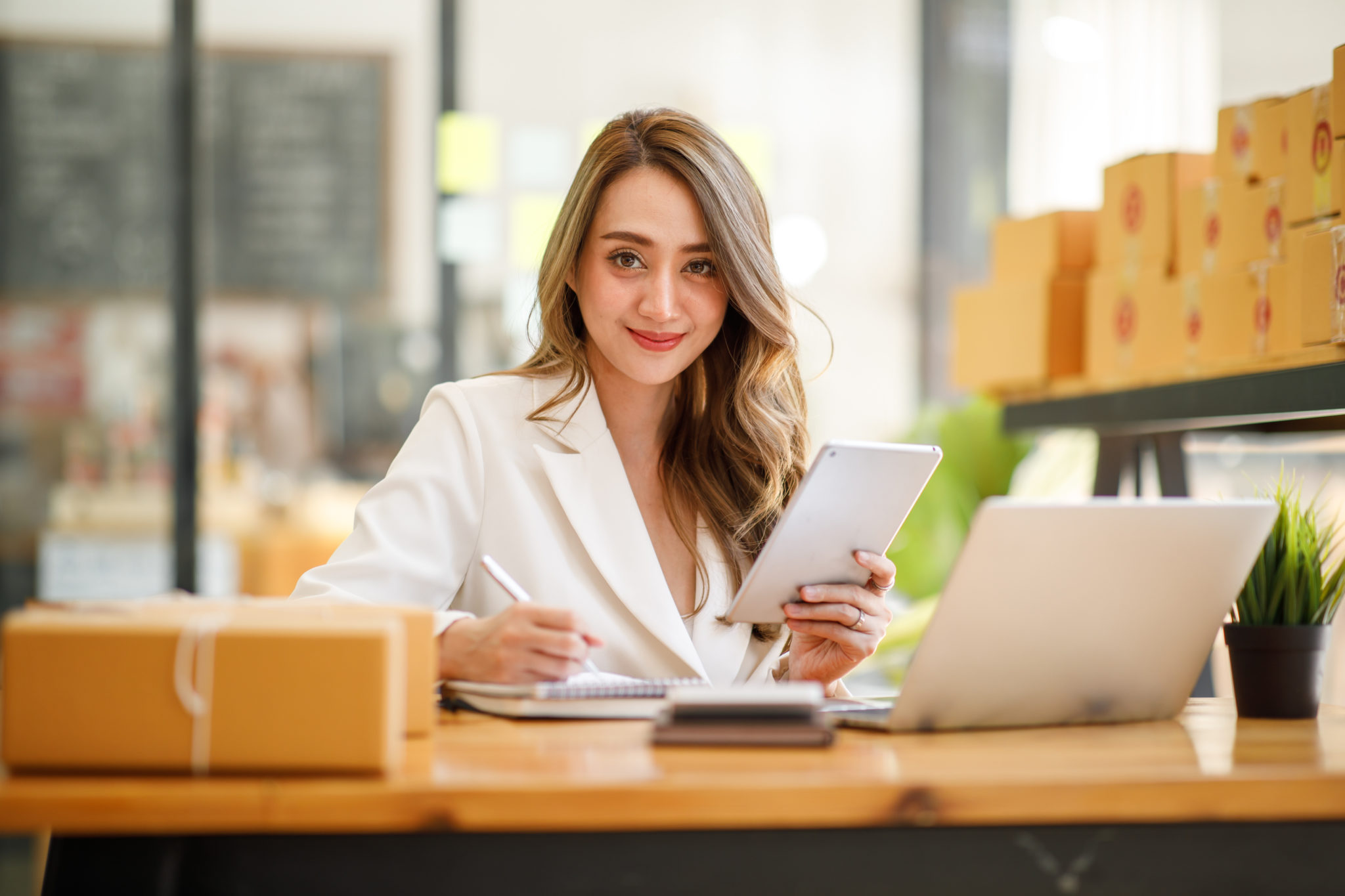 Divide the work into sections and proceed from room to room. This can make the enormous task ahead seem less insurmountable. Instead of putting each box away individually, pre-label your boxes and get help from your friends or children, if possible.
Keep the list in a safe place
Once the inventory list is complete, be sure to keep it in a place that is both easily accessible and secure. While you can keep a copy of the list in your storage unit, it is best to keep it at home so you can refer to it whenever you need it. Finally, whether you photograph the list, download it to an Excel spreadsheet, or scan it, it is ideal to have more than one copy on hand.
The last thing you want to think about after putting all that time and work into creating the inventory list is where you put it.