Is it possible that you have seen your elderly relative's house gradually become more and more cluttered?
Some people tend to accumulate possessions, jewelry, or even simple dustpans throughout their lives. This phenomenon is particularly typical in the elderly, especially because they have had many years to accumulate a collection of objects.
You may be considering placing your elderly parent in a retirement or care home. You may also just want to rid their home of that pile of items it no longer needs.
This process can be tricky to complete, so we've got some great decluttering suggestions to make it as easy and stress-free as possible.
Do the elderly cling to their possessions
For a variety of reasons, seniors dread throwing things away, making donations, and renting storage units. This can be due to a variety of factors, including sentimental value, sense of loyalty, historical significance, memories, and loneliness. Indeed, they do not trust others when it comes to their property and business.
Therefore, helping your parent declutter their home can be an extremely difficult and time-consuming activity to undertake. However, if you follow a few basic decluttering methods, you'll be clearing out their house in no time.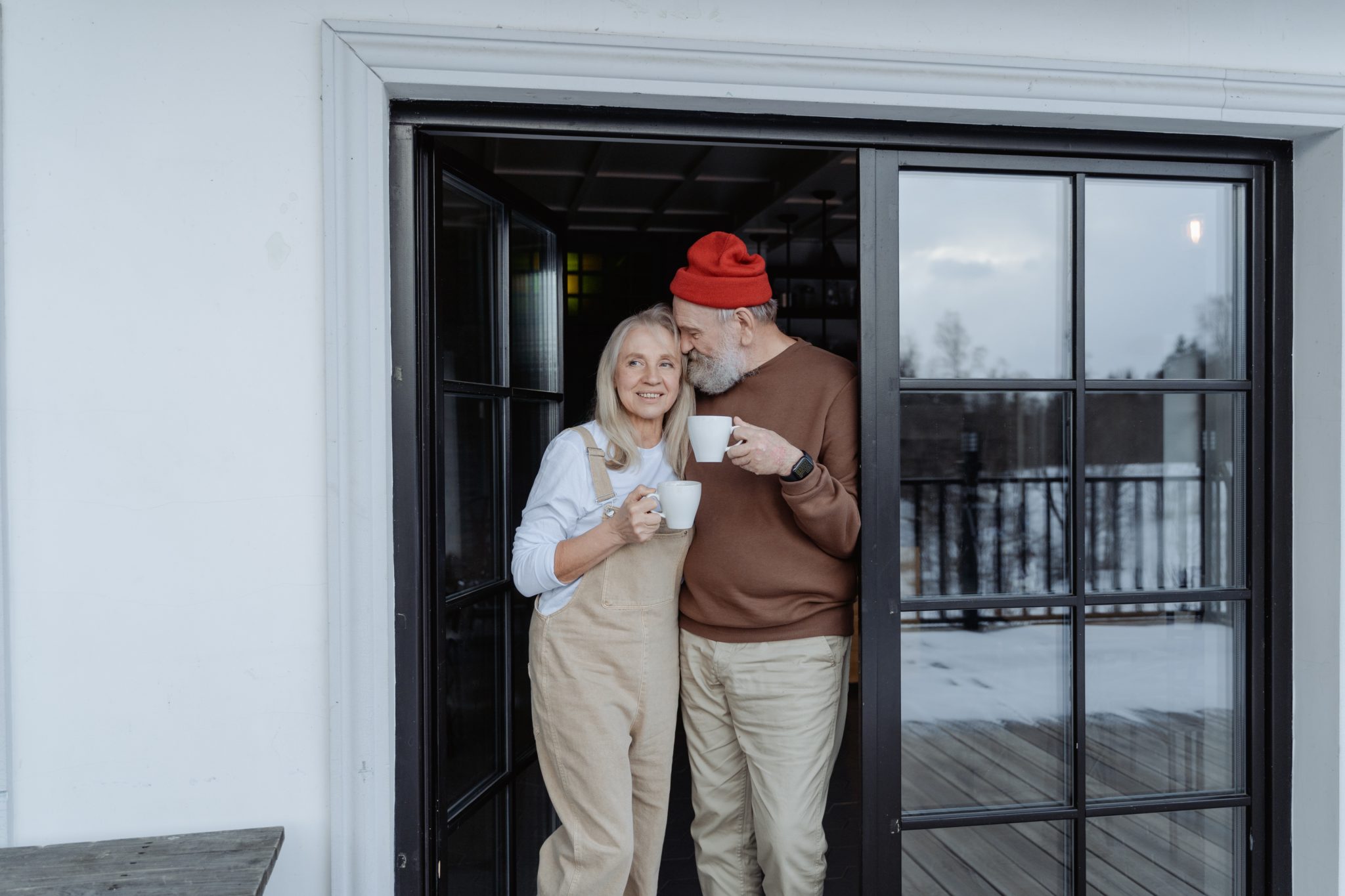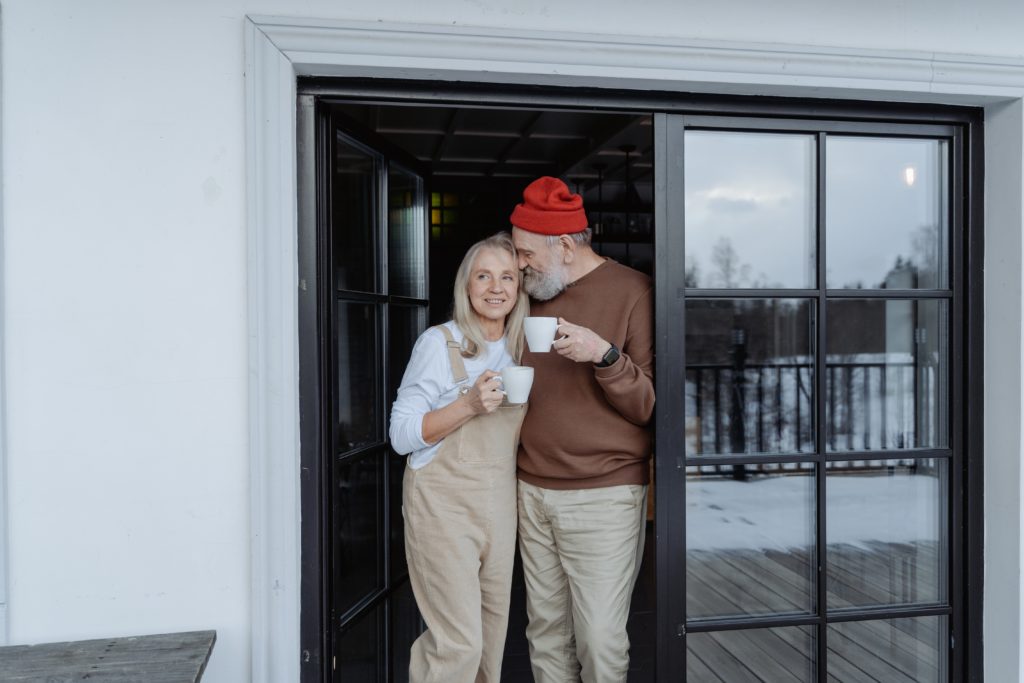 What are the first steps to take
Decluttering your elderly parent's home can be a difficult and emotional process. Throwing everything away is not always the best solution, nor the worst. This varies depending on the severity of their hoarding problem. Cleaning can be a long and messy process.
The best decluttering technique is to take things slowly and methodically, rather than doing everything at once.
1- Set up an organization plan
It's best to sketch out a plan before you start working on anything. Do you have a plan for where you are going to store everything? Do you intend to throw everything away or keep it in a safe place? Do you plan to store it with a friend or family member?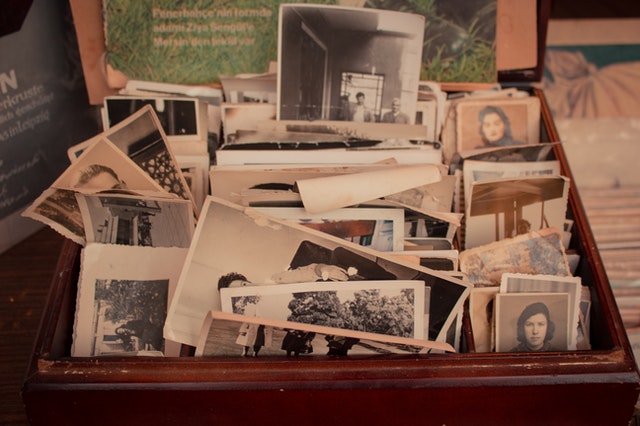 In this case, a storage unit would be the most appropriate solution. Besides being an economically viable alternative, storage units are also a practical option for many people. Thus, you will avoid throwing away as much stuff as possible, which will undoubtedly please your elderly parent.
In addition, the rental of a storage unit offering a little more space than necessary is highly recommended by many people. When the time comes to move your relative to a nursing home, you'll be relieved to find storage space on short notice.
2- Select the appropriate storage unit
Before you start, do a rough estimate the space you will need to store your belongings. Once you have a general idea, you can start researching a storage service and figure out which choice would be best for you. Consider factors such as accessibility at all hours of the day and night, location, price and security.
Consider reading one of our previous articles, where we cover everything you need to know when choosing a storage service, or learn why Easystock is a fantastic storage solution for Vaud. Once you've chosen a service provider, you'll be ready to start decluttering the house.
How to do it efficiently?
Organizing and decluttering a home are two time-consuming activities. Plan when and what you will sift through first. Start with the items that have the least sentimental value. A fantastic tip is to spread the cleaning work out over a few weeks, with one or two cleaning sessions per week, rather than all at once. This will help ensure that you don't forget anything or throw away anything valuable. It's also important not to overwhelm your aging parent.
1- Decluttering the house
As we've said before, a good decluttering technique is to start with the items that have the least sentimental value. So you can get rid of unnecessary items that are easier to part with. Start with items like old towels, linens, and appliances. Then you can move on to items like clothes, tupperware, and cooking utensils.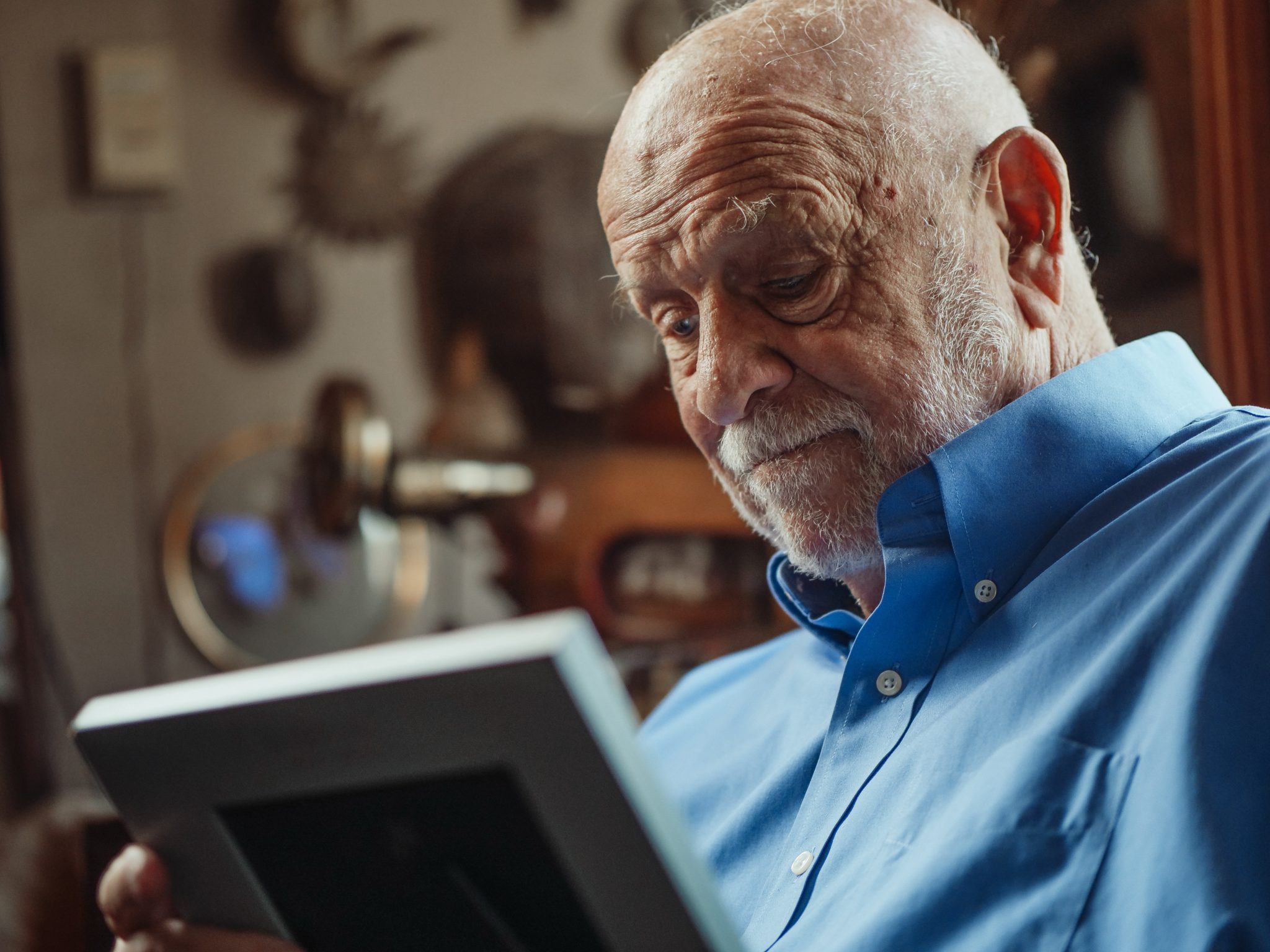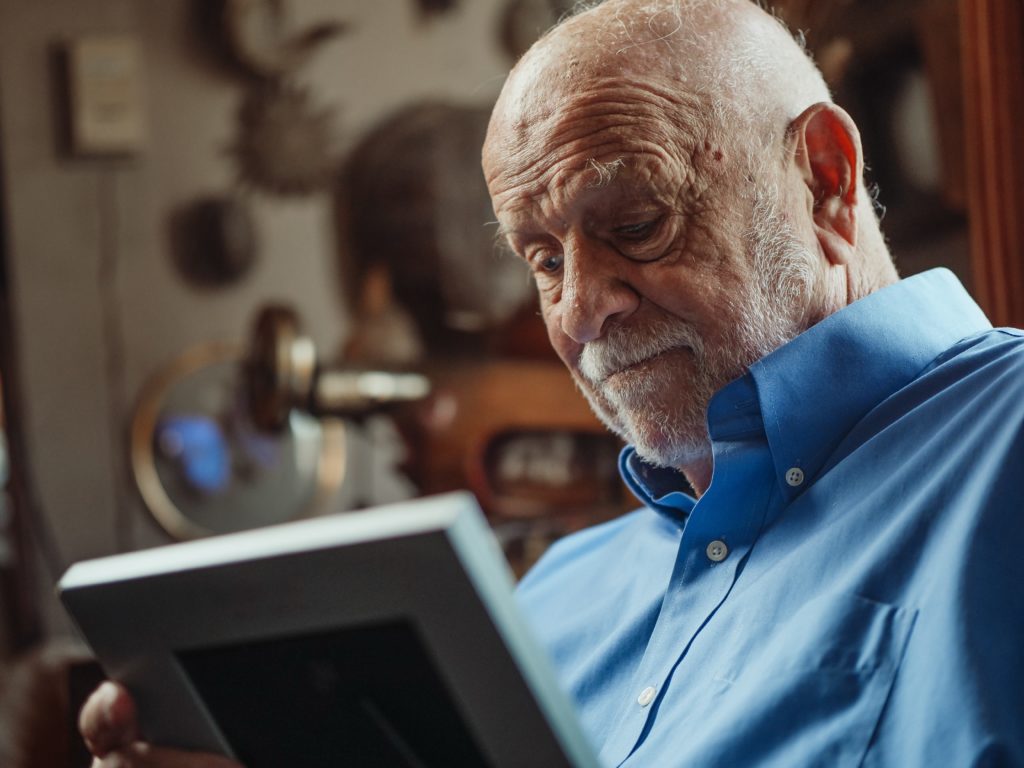 After that, you can work on the more emotional objects. To save time, you may want to choose an area or room where you can stack the goods that will be kept and then transferred to a storage unit. Once the sorting process is complete, you will need to acquire packing supplies to prepare the products for storage if needed. Packing materials will include items such as boxes and cartons, as well as tape and bubble wrap.
The most important thing is to mark all your boxes before putting them away. This will make it easier to locate objects once they have been preserved, which will be particularly useful in the event of long-term storage.
2- Packaging before transfer to the storage unit
Once you've made sure everything is properly packed, it's time to transport your boxes and belongings to your storage facility of choice. Be sure to do everything in your power to keep items in the best possible condition. You have to use the available space efficiently to get the most out of it. Remember to place the boxes/items so that the heaviest and most durable ones are at the bottom of the pile. You can then start placing the lighter boxes. Avoid stacking the boxes on top of each other, as they may be unbalanced and unstable.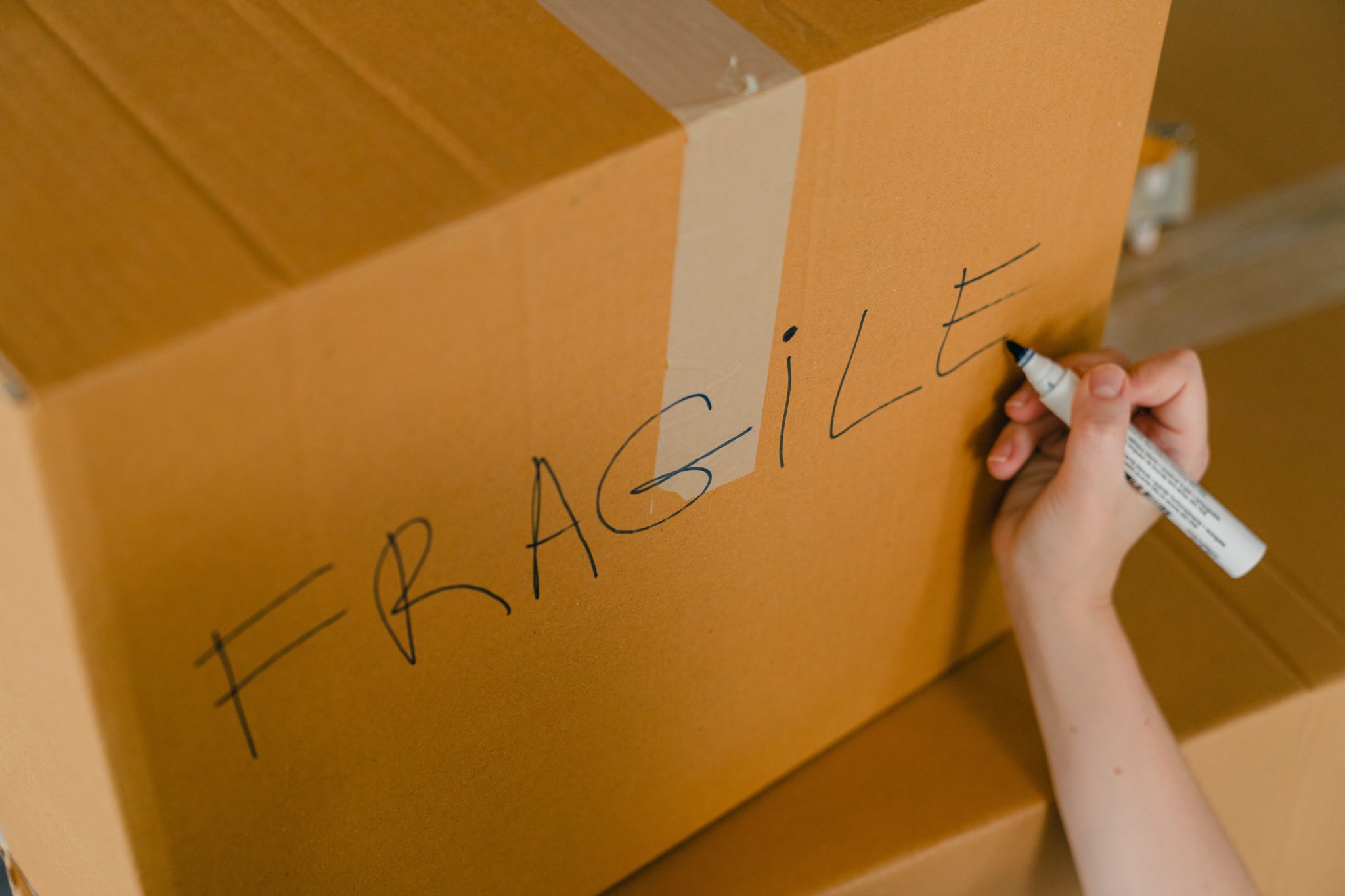 Another important suggestion is to store the most essential possessions in places that are easier to reach.
It's time to take advantage of space
Making the decision to declutter your elderly parent's home can be a difficult decision for anyone. Even if they don't express their gratitude immediately, they will do so in the long run, which will make things easier when the time comes to move on. Just follow the decluttering suggestions offered to make the procedure simple and stress-free. It is also important to select the best self-storage company accessible. Also remember that donating unwanted items that are still in good condition to charity is a much better solution than throwing them away.
If you are looking for a reliable self-storage facility, Easystock is a fantastic choice to consider. You can check unit sizes online and submit a request now, or you can contact our team for all your storage needs.