Camping is a great option for getting out into nature and enhancing your outdoor enjoyment. However, it can be difficult to pack everything you need and find a place to store everything.
Storage of camping accessories is limited during and after the trip, so it's essential to think about what goes where and why.
In addition, it's worth taking a few extra precautions to ensure that everything is germ-free and fresh for your next trip. Have you ever opened your tent box only to find it missing parts and moldy? Camping equipment that is not properly stored will deteriorate quickly, smell bad and become virtually worthless.
Here are some tips and tricks for storing your camping gear so that it's easy to access and easy to use when you need it. Before, during and after your vacation, these camping gear storage tips and tricks will help you keep everything in good condition.
Things to consider before camping
1. Invest in camping-specific equipment
This tip can save you a lot of time when packing. It is best to have items such as paper plates and utensils if you will be camping several times during the year. Prepare a "good to go" box well in advance, with a list of contents, rather than rushing home to find the necessary items. Always be cautious and bring supplies for a good tent camp!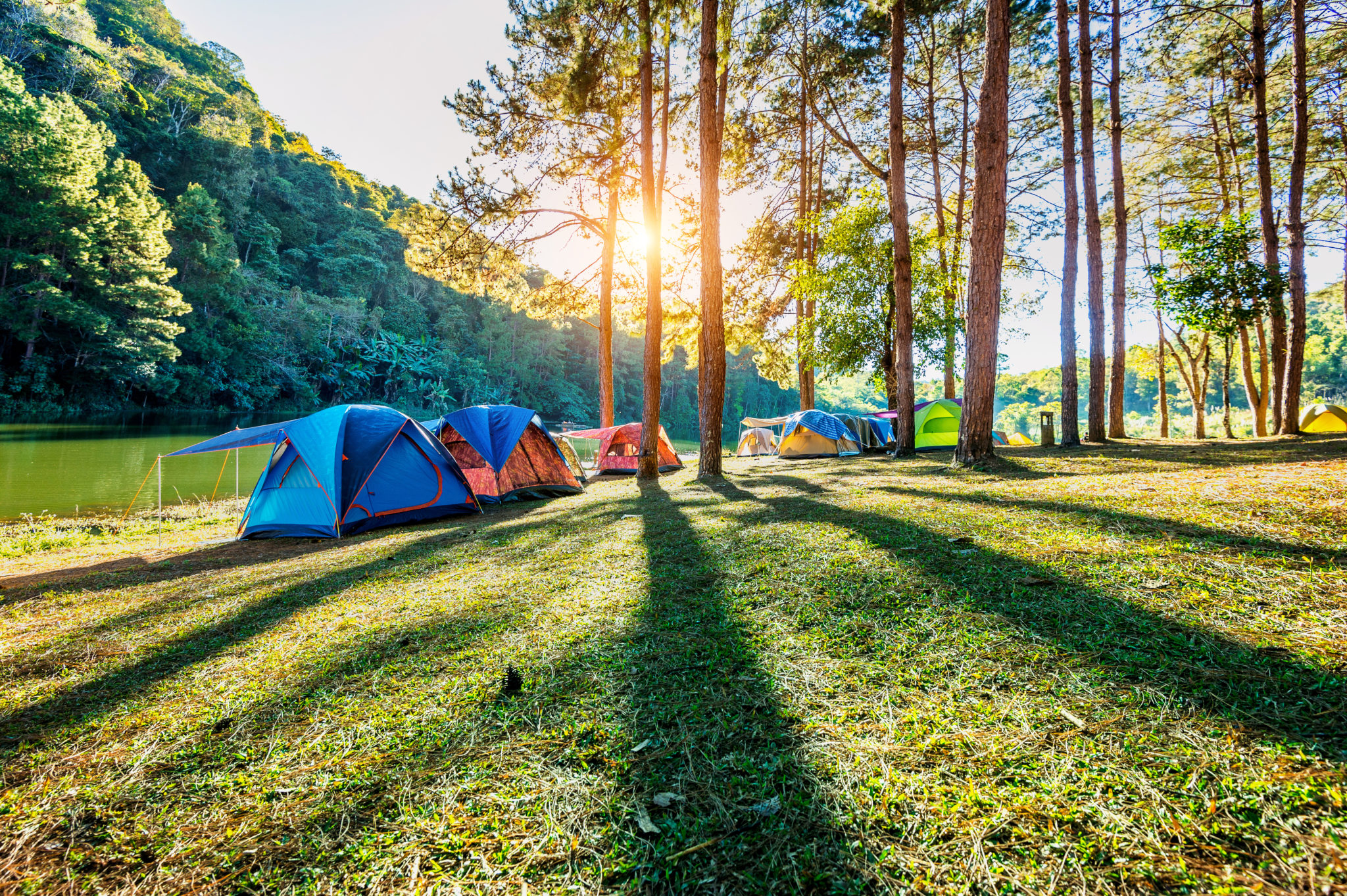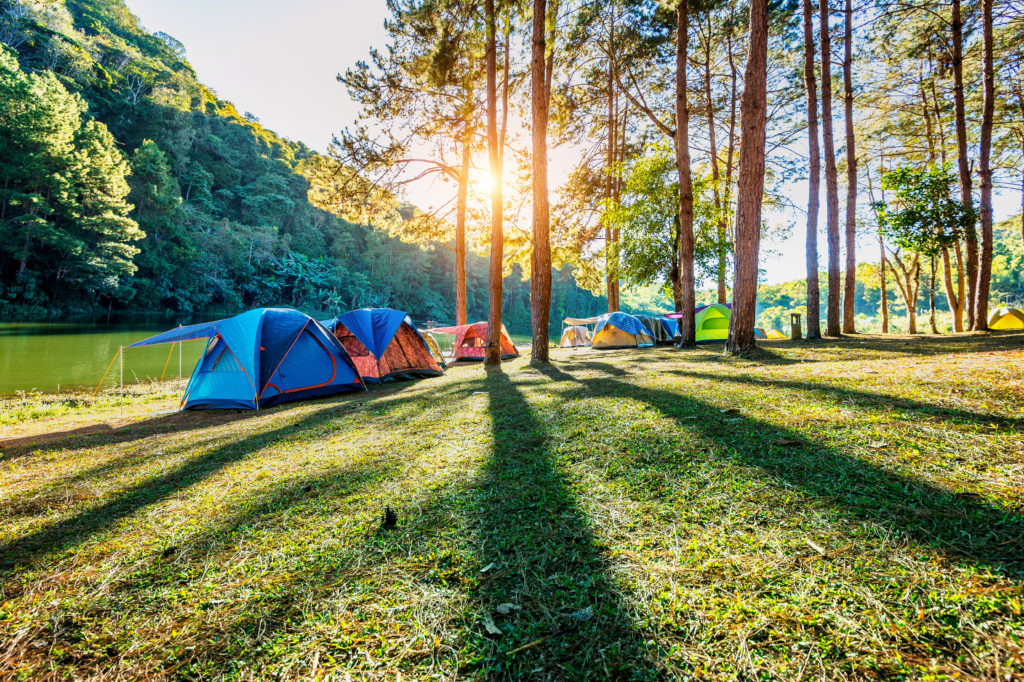 By the time your next departure is scheduled, most of your luggage will already be packed.
You may want to pack the following items in your camping bag:
– Coffee cups
– paper products
– utensils
– Dish towels
– Hand lotion
2. Store camping supplies in clear boxes
It can be tempting to pack everything into a duffel bag and call it a day when you're preparing for camping. Instead, place all your belongings in clear, stackable boxes that can easily fit in the trunk of your car. Plastic baskets help you keep everything in order and resist the elements.
Only store clothes and personal items in your tote bags.
3. Provide a separate travel bag for each child
If children are traveling with you, give them a different color luggage. Allow them to bring a few special items. At the end of each day, remind them to put their belongings back in their travel bags.
This way, you won't have to deal with the kids' items on top of everything else.


4. Pack thoughtfully to save time and space
When camping, space is limited, so it's important to think about what you're packing. You need enough clothes and items to be comfortable while camping, but you don't necessarily need to bring too much of either.
Make your trip more enjoyable by considering the following points:
– Roll clothes instead of folding them. This method saves a lot of space and makes it easier to find clothes.
– When loading the car, be sure to leave room for items such as the tent, flashlights and essential toiletries like sunscreen and bug spray.
– When packing, take an inventory rather than just throwing things in a suitcase.
– Make a list of the equipment you don't take with you when you go camping. Next time, remove these items from your inventory to free up space.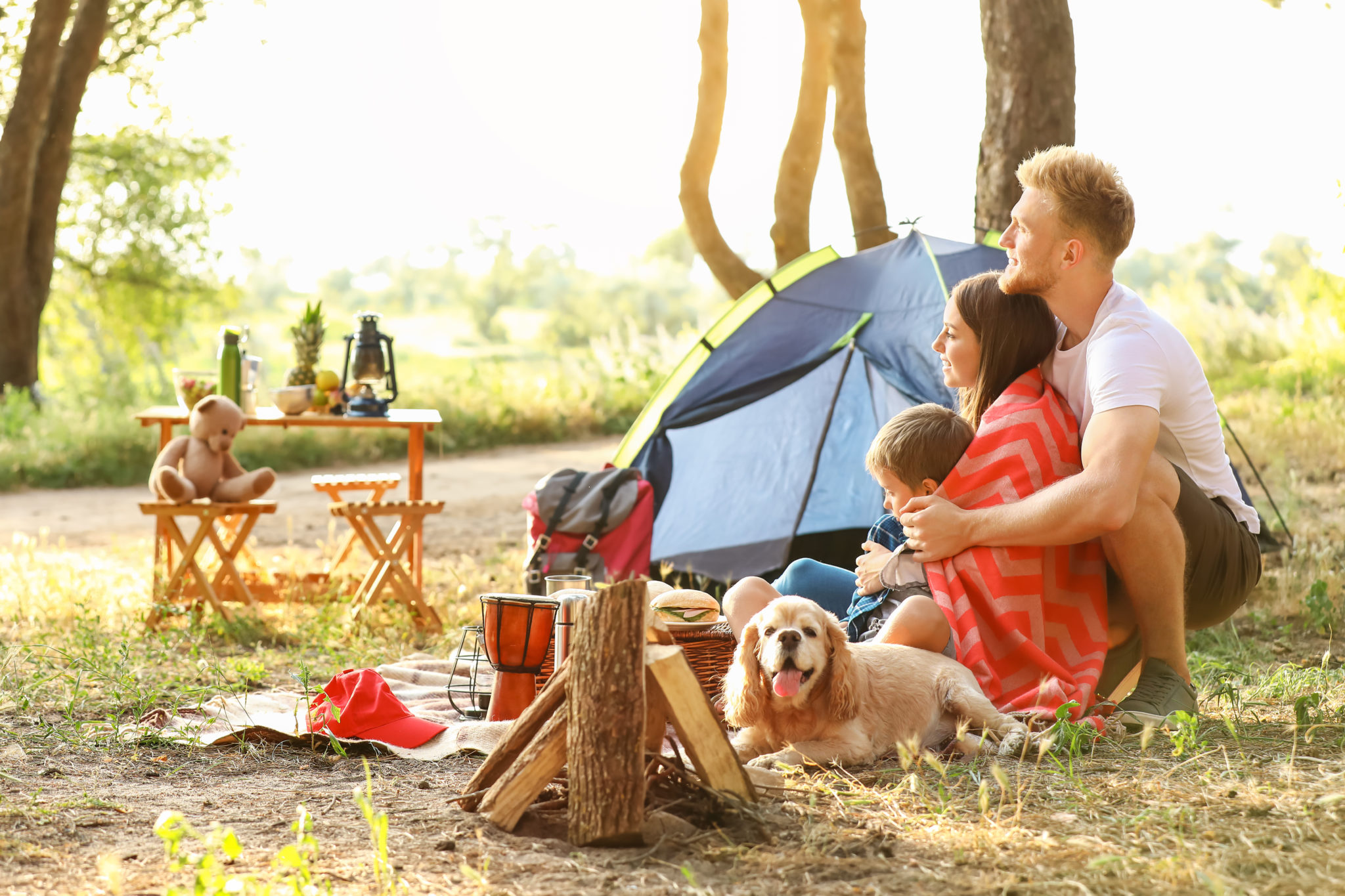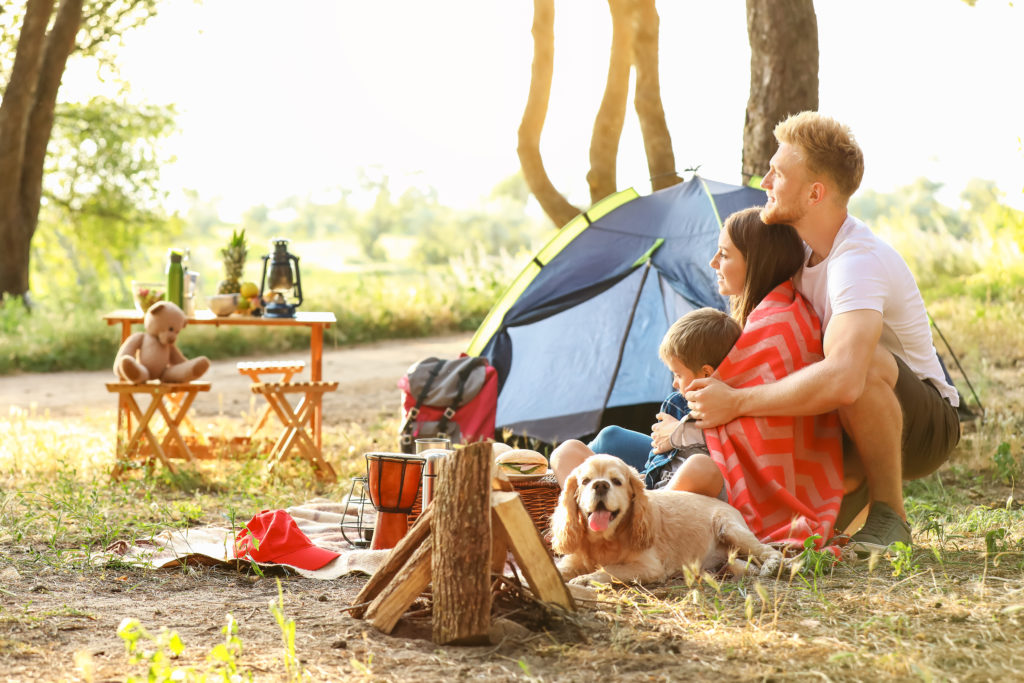 Why invest in campingequipment storage?
Camping equipment can be bulky and take up a lot of space. If you don't use your camping equipment regularly, it can be hard to find a place to store everything. A storage unit can be a great option to keep your camping gear safe and out of the way until you're ready to use it again.
Here are some tips for storing camping gear in a storage unit:
1. Before storing your tent, dry it
When you get home, weather permitting, pitch your tent and let it dry completely. Be prepared for rot, mildew and moisture if you store your tent while it is still wet.
Remove sand or mud when the tent has dried. Prick and pitch the tent using the same technique. While it may not make sense, thoroughly cleaning outdoor equipment will prevent you from leaving traces of mud, dust or bugs in your storage space. A tidy tent guarantees that your next camping trip will have a fresh start.
2. Air out mattresses and sleeping bags
To remove stray items from the inner folds of sleeping bags, shake them out. After a camping trip, hang each bag to dry or lay it flat to let the air out. Avoid placing the sleeping bag in direct sunlight to prevent UV rays from damaging the nylon. Cotton blankets can be left exposed to the sun, as the light has a disinfecting effect.
It is best to wash your sleeping bag in the machine, but only in an automatic drying machine.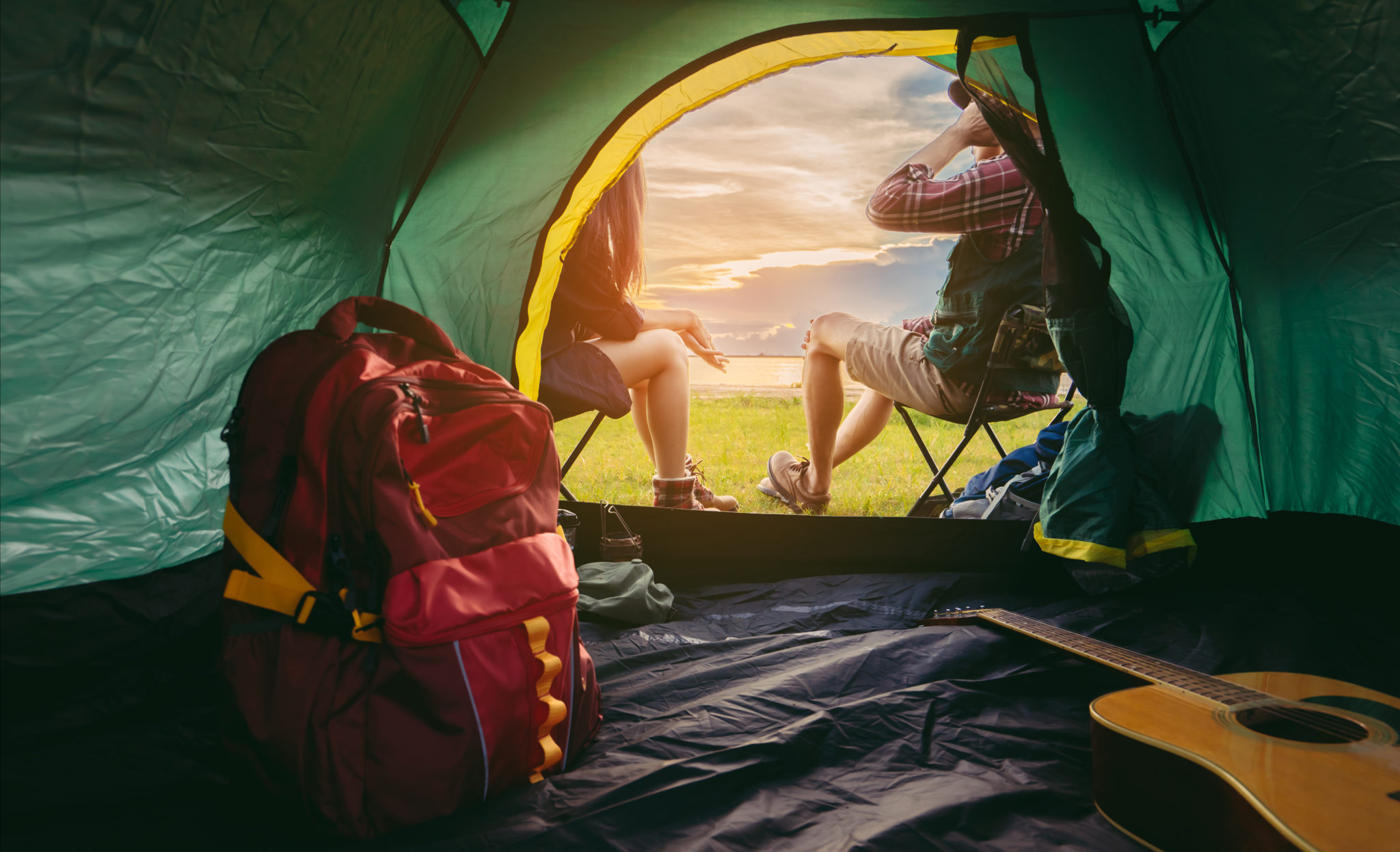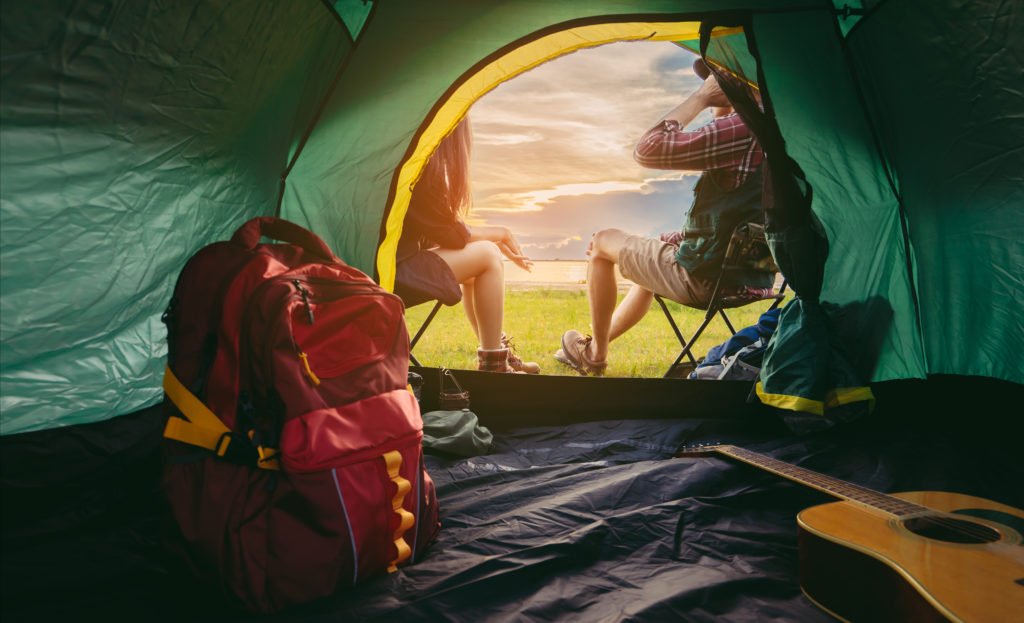 3. Disconnect batteries from electronic devices
Always remove batteries from lanterns, headlamps, GPS units, or other electrical equipment before storing them, for less painful camping storage. By going the extra mile, you'll avoid leaks and rust.
Batteries should be kept in a sealed plastic bag near camping equipment.
4. Store kitchen utensils in lockable storage bags
Always wash and dry utensils, camp stoves, pots and pans before storing them in sealed plastic bags.
A thorough cleaning when you get home removes stray food particles from your equipment that could attract bugs and bacteria, and plastic bags keep dirt and dust out of your kitchen appliances.
5. Store your camping equipment in a cool, dry place
Store your camping equipment in a dry place. Exposure to moisture can damage camping equipment, so you should make sure your unit is dry before storing anything in it.
So make sure the place you choose for storage is cool, dry and free of UV radiation. If you don't have a lot of room in your home, consider renting a self-storage unit; even a small unit will keep all your equipment dry, safe and secure.
If you're like most people, you probably don't have enough room to store all your camping gear at home, so contact us to rent a self-storage unit and make sure your camping gear is safely stored. This will help keep your equipment in good condition and ready for your next outdoor adventure.