It can be tempting, when looking for a box to rent in the vicinity of Lausanne, to opt for the first option that presents itself. However, in addition to prices, dimensions and location , there are many other criteria that matter. Indeed, for some use cases, the temperature-controlled storage unit is the only viable alternative .
What is temperature controlled storage?
Temperature-controlled storage refers to any type of box for rent that allows the temperature inside to be controlled. Remember that storage units are generally not equipped with the windows and large spaces that your furniture, archives and various other objects enjoyed until then. Therefore, protecting them from temperature variations that can damage them becomes crucial.
Note, however, that the notion of controlled temperature is not limited to temperature. A more appropriate name would be "controlled climate" . Indeed, humidity is another factor that must be rigorously controlled to guarantee the longevity of your objects.
Temperature control can be done by various means. To be fixed, find out about the presence of a standard HVAC (heating, ventilation and air conditioning) system in the storage space. Ideally, this system should be associated with mechanisms to filter the air and guarantee its quality .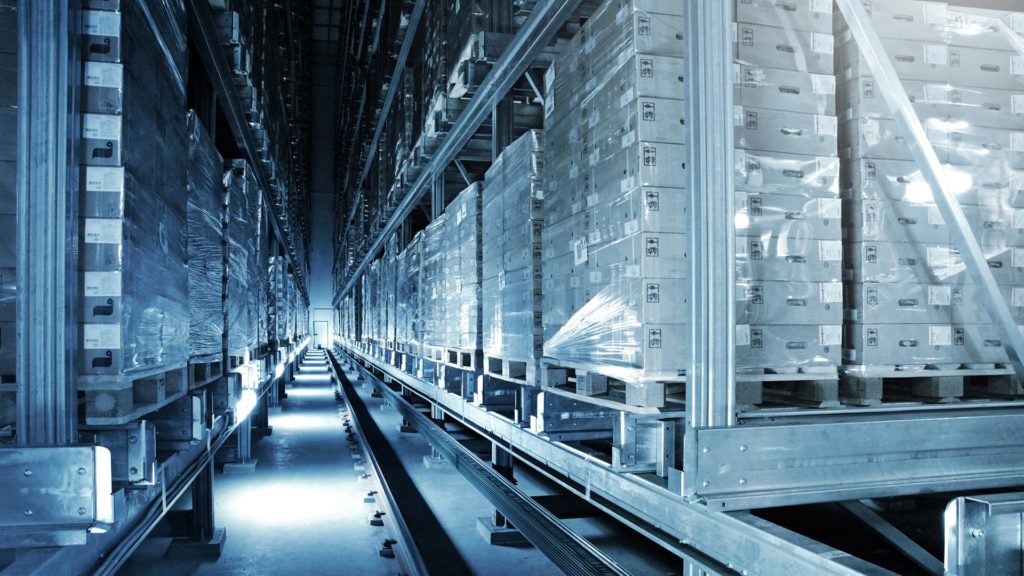 What should be stored in a temperature-controlled rental box?
We often tend to believe that humidity control is reserved for delicate and extremely expensive equipment. However, when it comes to storing products over time, this should be the norm.
By guaranteeing perfect air quality in the rental boxes, we avoid the formation of mold and the degradation of any organic matter or consumer product. :
– Paintings and various works of art,
– Clothing, old furniture
– Metal objects likely to rust
– Vinyl records
– Bottles of wine
– Musical instruments
– Books, photo albums, comics, trading cards, archives, etc.
The list of objects that could be irreparably damaged by prolonged exposure to humidity and varying temperatures is long. If you are therefore looking to store your goods over time in Lausanne and the surrounding area, it is essential to opt for a box for rent that meets these temperature and humidity control criteria.
When to opt for a temperature-controlled storage space?
Storage spaces with humidity and temperature control are not reserved for a specific use. It is not only storage over very long periods of time that benefits. Even for a simple move or renovation work , it is in your best interest to choose standard boxes for rent.
It's not just a matter of storing your belongings, but above all of being able to retrieve them in perfect condition. For example, mattresses, makeup products and even household appliances are particularly vulnerable to poor storage conditions.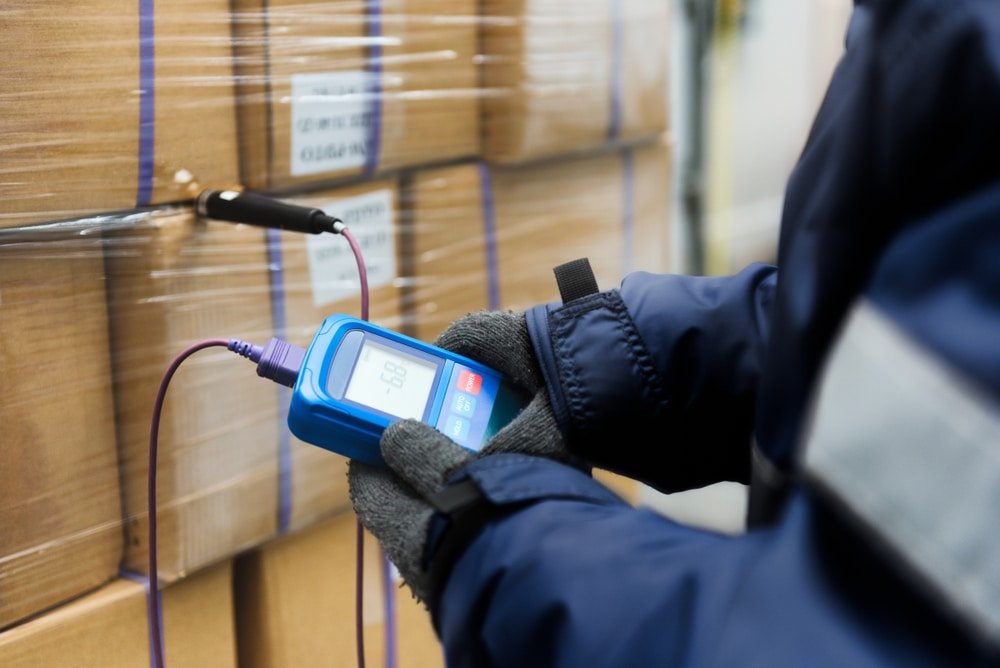 So the answer to the question is: always. Always choose a temperature-controlled storage unit. Whether you are moving to the Lausanne area, whether you are renovating your home.
Or whether you are looking for a cabinet, always opt for humidity and temperature control.
In conclusion, there is never a good reason not to choose a storage space that gives you control over humidity and temperature .
Protect your assets by opting for irreproachable storage conditions. From your collectibles to your leather furniture, from your records to your mattresses, always choose secure installations.