Storing a motorcycle can be a difficult task, especially if you're not sure of the best way to do it. In addition, secure indoor parking is limited for most motorcyclists. If you don't have a garage, you should find a temporary or permanent storage solution for your two-wheeler. The
storage units
are the best alternatives for storing your motorcycle.
Planning tostore your motorcycle in a storage unit this winter? These tips from storage experts will help you store your motorcycle easily and safely.
Choosing the best storage unit for your motorcycle
To ensure the safety of your two-wheeler, consider choosing the best motorcycle storage unit. To do so, you should take into account these few selection criteria.
1. The proposed level of security
A self-storage unit should offer the necessary protection to your motorcycle throughout its storage. Before you rent one, make sure your vehicle is safe from theft and vandalism, and well protected from damage and weather conditions. To do this, find out about the security solutions offered by the provider. This way, you will find your bike in good condition.
2. The size of the storage unit
It is important to choose the right size storage unit for your motorcycle. Make sure it can properly accommodate your motorcycle. You should also consider the quality of the installation and the features of the unit to avoid unpleasant surprises.
In fact, a storage unit should be large enough for you to easily maneuver your bike. If you plan to work on your motorcycle while it is in storage, make sure you have enough room. Other amenities, such as jackets and helmets, should also fit easily into the storage space.
In short, the size of the storage unit must be perfectly adapted to the size of your motorcycle.
3. The cost of a storage unit
The price of the storage unit is another factor to consider when choosing where to store your motorcycle. You should then compare the rates offered to find the right offer for your budget. Beware! It's not just about choosing the cheapest self storage unit. You should also consider the features of the box, its quality, functionality and options.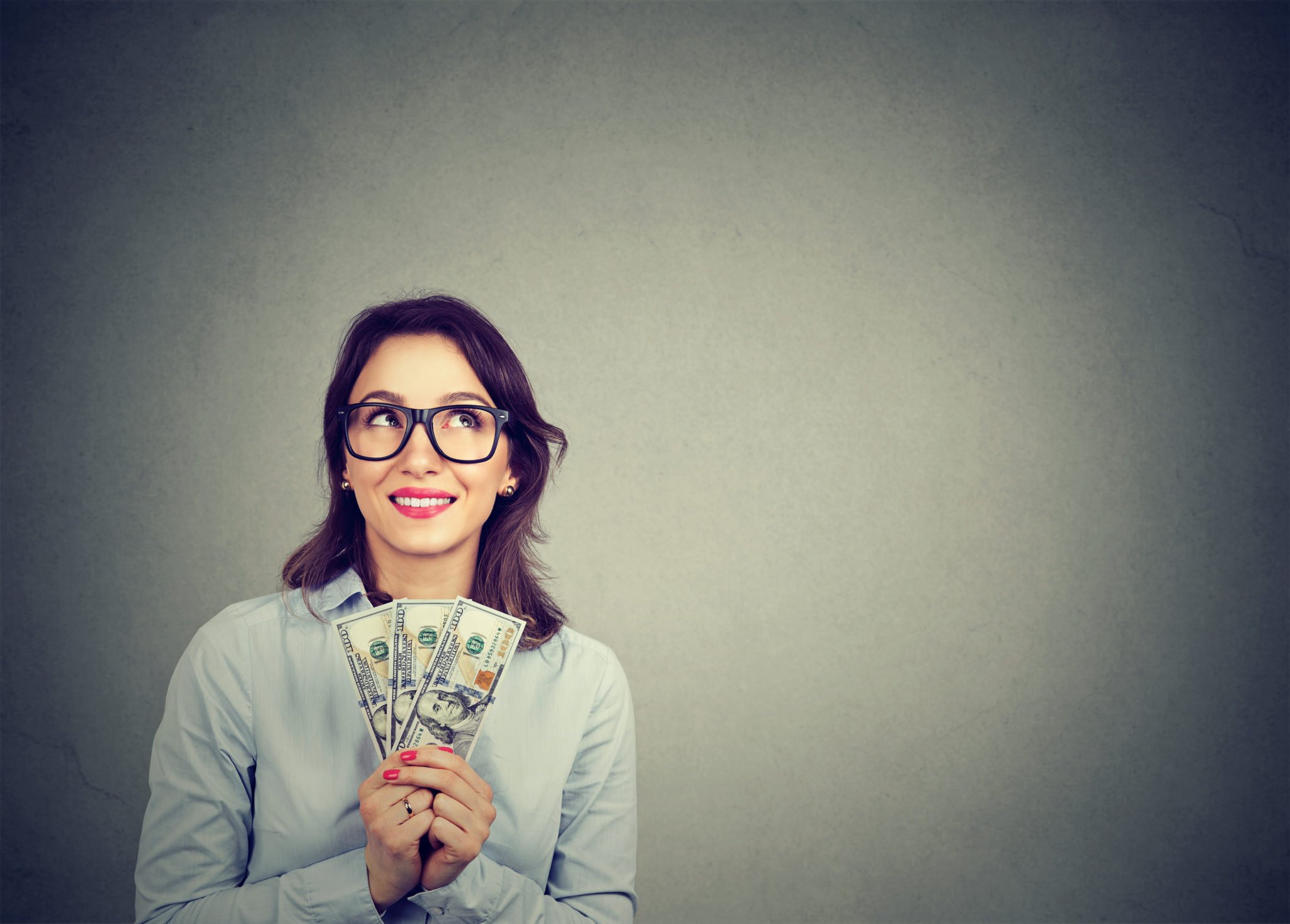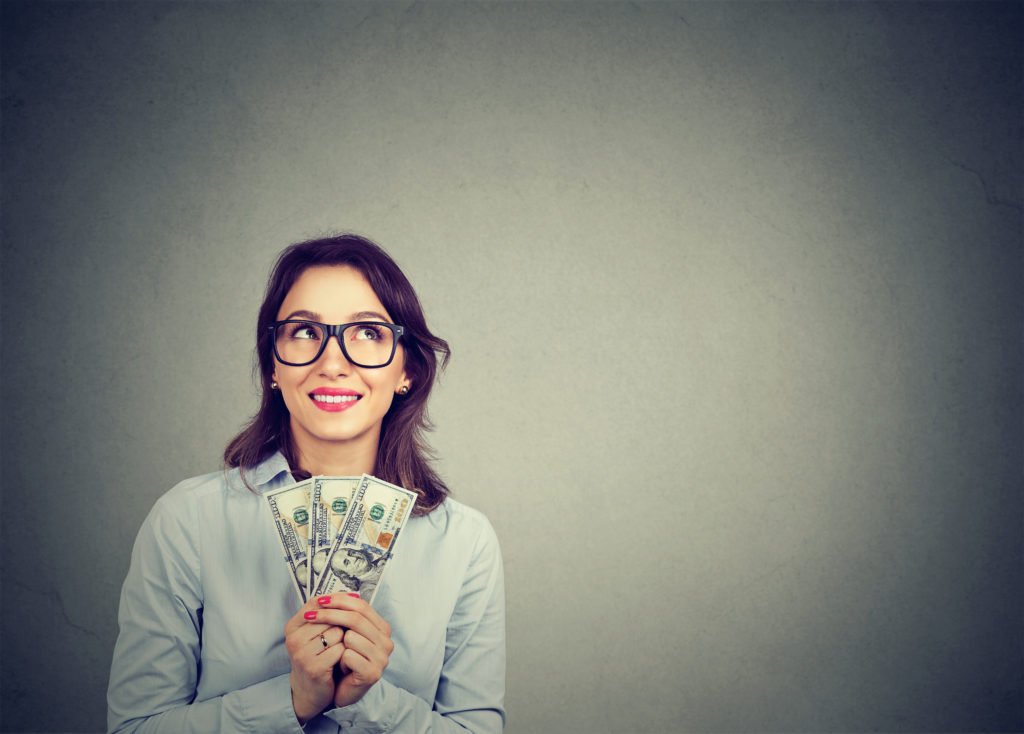 Preparing your motorcycle for storage
You must prepare the motorcycle before storing it in a storage unit, whether for a short or long period of time. In addition to cleaning it thoroughly, you should check the fluid, coating and other components of your vehicle. Here's how to prepare your bike for storage.
1. Check the battery and fluids
Before storing your motorcycle in a storage unit, it is important to make a small diagnosis of its condition. In particular, you should check the battery and fluids before storing your motorcycle, especially for an extended period of time. This should include checking the engine oil, transmission oil, brake fluid, coolant and fuel.
If you plan to store your motorcycle during the winter, it would also be prudent to change the oil, filter and coolant. This will ensure that your motorcycle is in good working order after storage.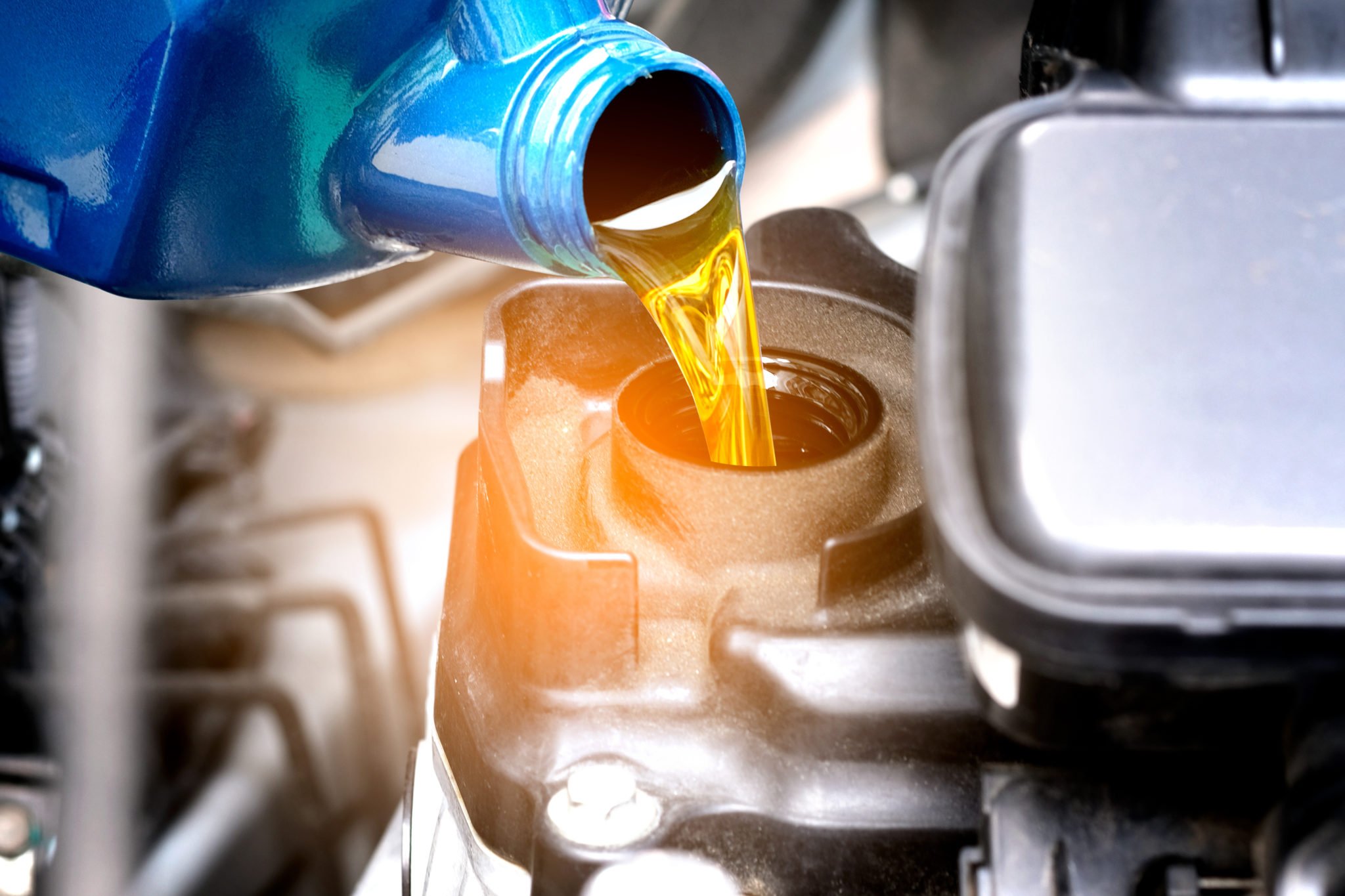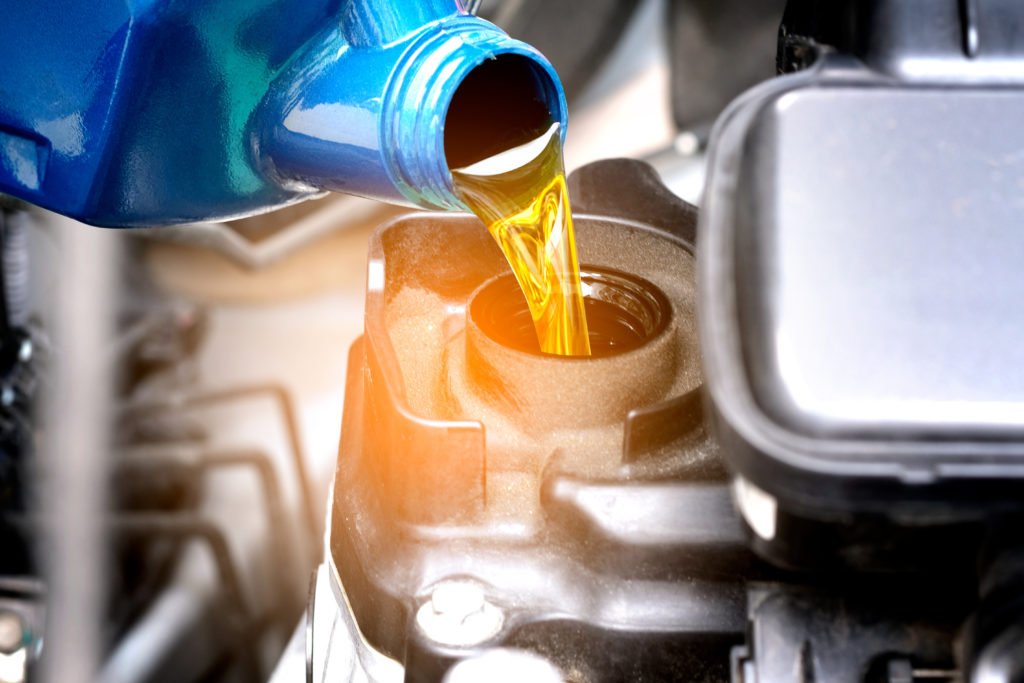 2. Repair any leaks
If your motorcycle has any leaks, such as a tire, oil or transmission leak, repair them before storing the motorcycle in the storage unit. In fact, the leak could damage your machine and your storage unit. To make repairs, it's important to know where all the fluids are in your vehicle and how much should be in each location. For this, you can refer to your owner's manual or go directly to a mechanic.
Also, if you plan to store your two-wheeled vehicle for an extended period of time, you can take it to a mechanic to have the fluids changed and serviced. This way, you can be sure that your motorcycle will be in good condition when you use it again.
3. Clean your bike
Before storing it in the storage unit, make sure your motorcycle is clean. To do this, clean it thoroughly and remove all unnecessary items. Then, apply a coat of wax or grease to prevent corrosion and rust during storage.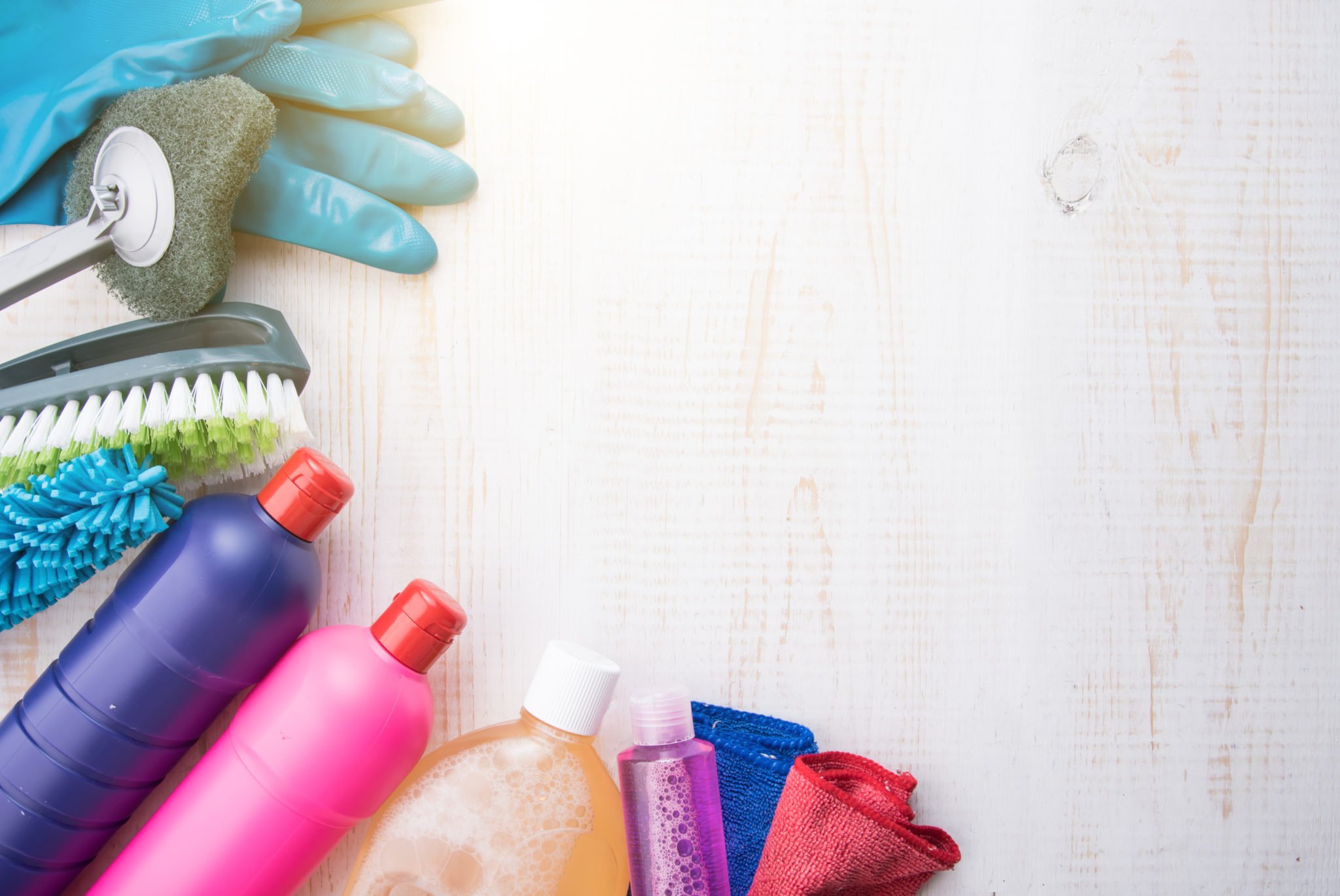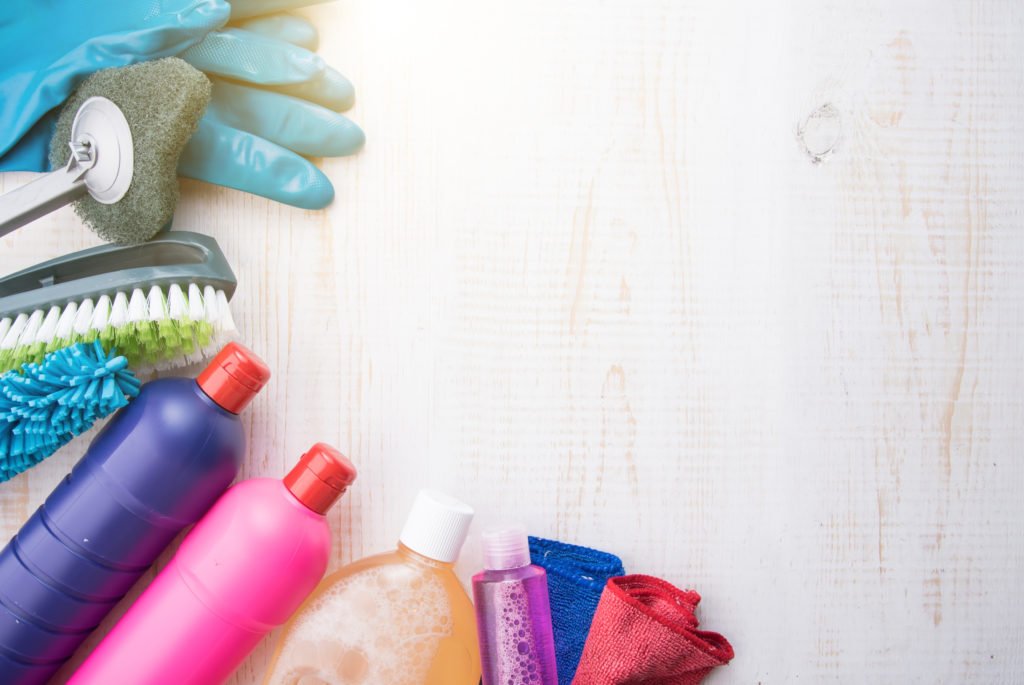 It is not recommended to clean your motorcycle with a lot of water, as this could damage the electrical parts. You can use a damp cloth and soapy water to clean the wheels, chain and the rest of your machine. To clean the interior of the motorcycle, use a dry cloth. Be careful not to leave any liquid inside the motorcycle, as this could promote rust.
If you want to protect the bike from insects and rodents, you can use peppermint or eucalyptus oil in the storage unit. The use of mothballs is also an interesting alternative. However, these must be removed when you take the motorcycle out.
4. Cover your motorcycle
After checking, repairing and cleaning, cover your motorcycle before installing it in the storage unit. First, find a clean, dry and dust-free place to place your vehicle in the best conditions.
Then cover your motorcycle with a clean, dry tarp. Ideally, the tarp should be breathable, but still waterproof and dustproof. It is recommended to wrap the motorcycle completely to prevent scratches, stains… and the accumulation of dust that can damage the parts of your two-wheeler.
Although packing your motorcycle may take time and a small investment, it will help prevent damage, especially to the paint, and protect your vehicle while in the storage unit.
Good to know. You can spray a protective coating on your gas tank before storing it.
5. Lock and store the helmet, key, etc.
Remember to keep the helmet, keys and any other important parts of the bike in the storage unit. It is advisable to store them in a safe place to avoid losing them. To do this, you use a small plastic container or safe to keep them safe.
For better organization, you should take an inventory of the items you have in storage so you know exactly where they are. It is also convenient to use a marking system to easily find the parts. Use, for example, an alphabetical system for parts. A numerical system, where the first number represents the section of the motorcycle in which the part is located and the second number represents the specific part of the motorcycle, is also effective.
Conclusion
Seasonal storage of your motorcycle in a storage unit is one of the best ways to protect your investment during the winter months. But, before you decide to store your motorcycle, be sure to follow the tips and tricks from the Easystock team. This will help keep your bike in good condition and safe during storage.